Blog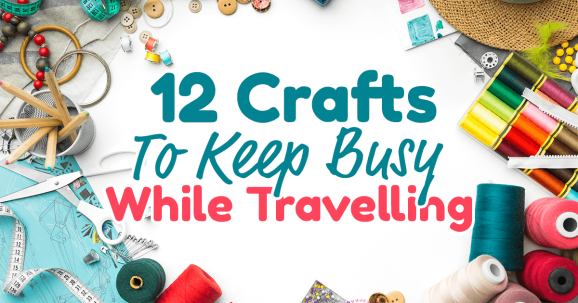 Summer is almost here, and most of us have got some lovely getaways planned. You may be wondering how you're going to transport your craft supplies with you, but one way to work around this is by only packing for crafts you want to do. Whether you like to dabble in painting or want to keep your crochet project going, there's plenty of ways to pack light and craft-ready. Keep your crafting going whilst you relax and explore new places around the world, and feel inspired by your new surroundings!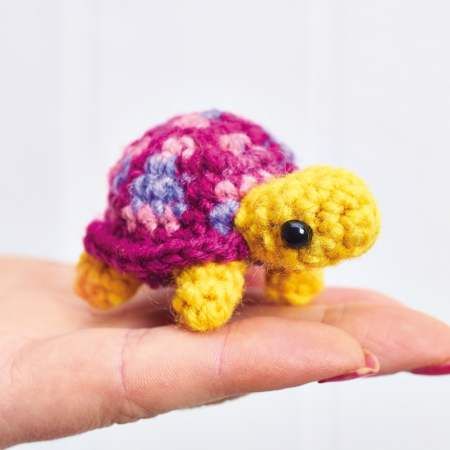 Top Crochet Patterns
These adorable characters are perfect for the travelling crocheter – their often small size and light materials make them a good choice to beat airline luggage allowances!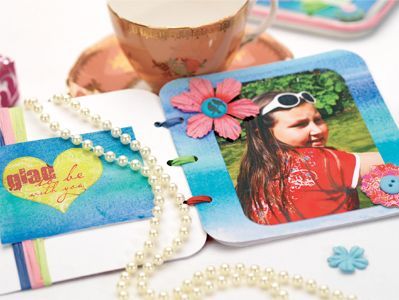 Crafts Beautiful
Many of the world's best artists were inspired by their surroundings, and you can be too. Mini watercolour palettes and water brush pens are a great solution to combine painting and exploring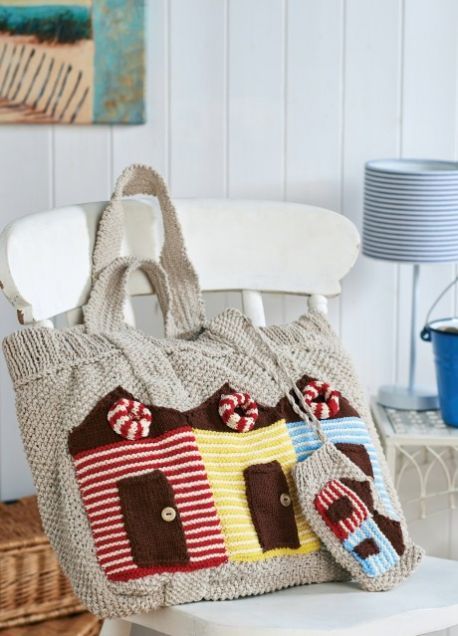 Let's Knit
Keep your hands busy by using your travelling time to knit, whether you're having a staycation in the UK or flying – just be sure to check with your airline before taking your knitting needles on board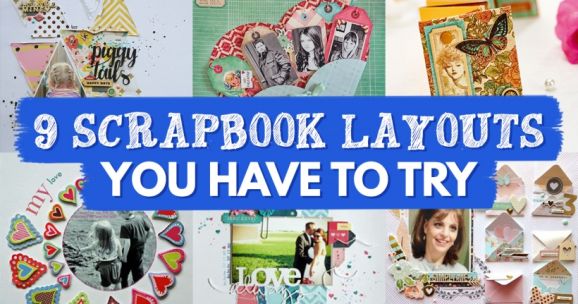 PaperCrafter
Taking a few essential materials to scrapbook whilst on holiday gives you the time to reflect on your adventures and keep all your memories safe. Pop in some glue tabs, washi tape and a few coloured pens, and away you go
Top Crochet Patterns
These little balls of fun are one of the easiest and best crafts to make – who doesn't love them? Take a ball of yarn, some scissors and pom-pom makers with you and you can make as many as your heart desires!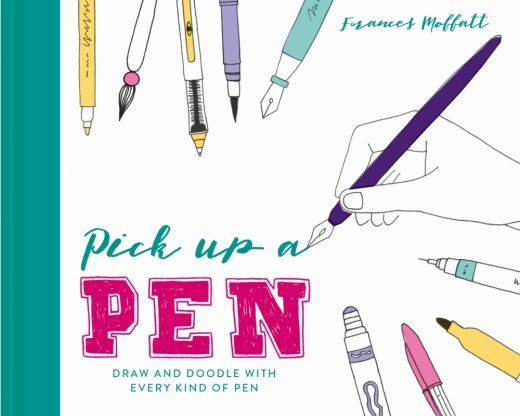 Crafts Beautiful
Pack a small pad of paper and a portable case of pencils to go with you day-to-day – you never know where you'll be inspired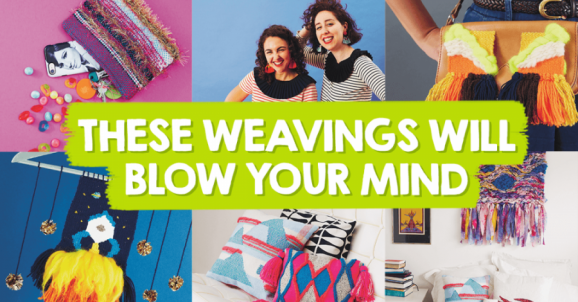 Top Crochet Patterns
A heritage craft making a comeback, pop a mini loom and some yarn in your bags to get creative on the move
Crafts Beautiful
Who says colouring is just for children? Pack some pens or pencils and you're art ready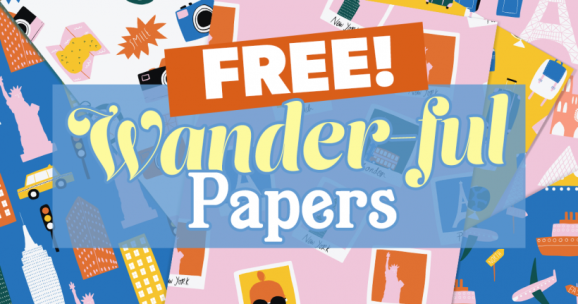 PaperCrafter
Want to make a themed gift for the avid traveller in your life? Use these free papers to add a touch of wanderlust to projects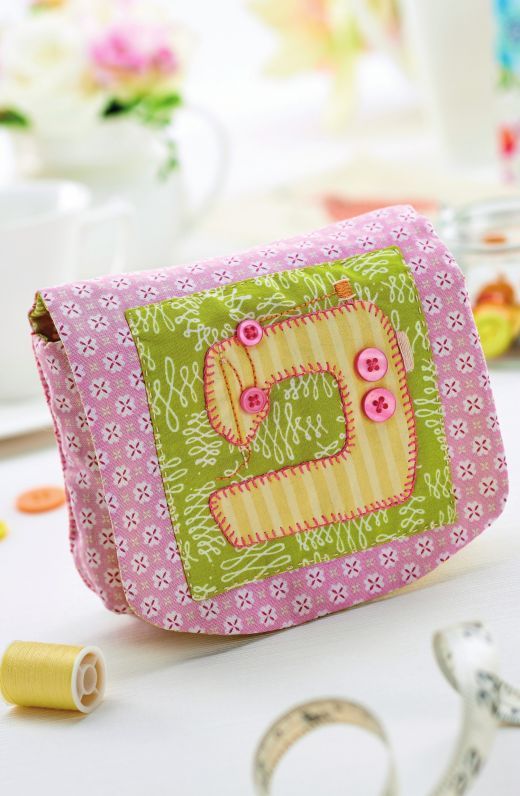 Crafts Beautiful
Before your trip, make this sewing pouch to store all of your crafting bits and bobs in and keep them safe amongst your luggage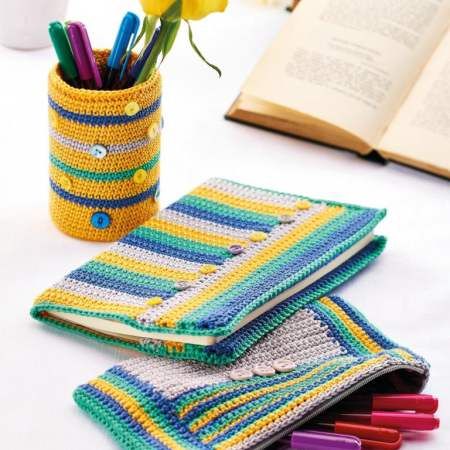 Top Crochet Patterns
Keep your notebooks, passports and other important documents all together with a crocheted cover and pouch set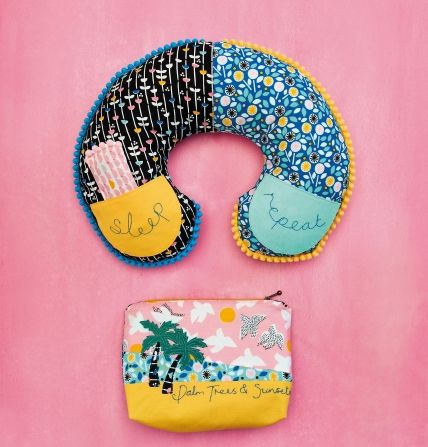 Sew
Create this comfortable, handmade neck pillow to enjoy a nap during your travels and a make up bag to store all of your favourite beauty products
Busymitts
Share your makes