Blog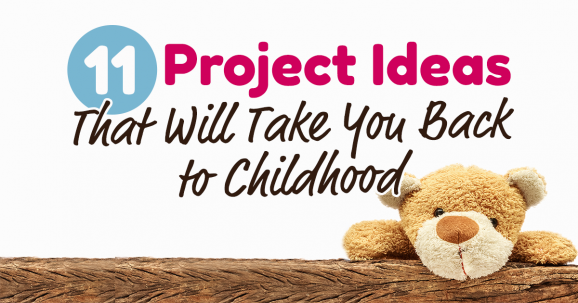 Do you ever have flashbacks to a certain moment in your life when you see something particularly nostalgic? Much of our childhood was filled with creative crafts and plenty of fun – no wonder why people say that our childhoods are the best times of our lives! Those special memories don't have to be left behind, which is why we've been digging around in the magazine archives for crafty projects that will add a touch of nostalgia to your day. Whether you make the projects below on your own or with your grandchildren, they will definitely bring back fond memories, whilst creating new ones.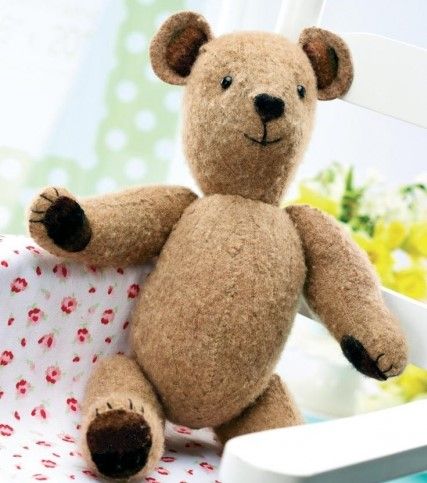 The trusty teddy. Bedrooms weren't complete without these lined up on the bed, and there was always one that we had a particularly soft spot for! If you're new to teddy bear making, this guide will teach you all the best tips and tricks.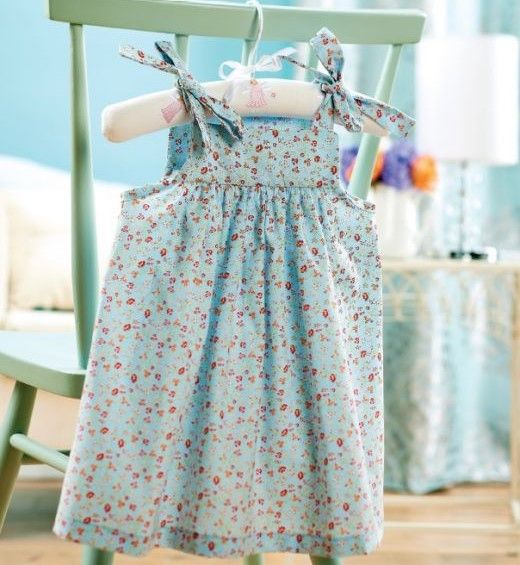 So you might not be able to fit into this sweet, ditsy dress anymore, but it's the perfect opportunity to make it for any little girls in your life.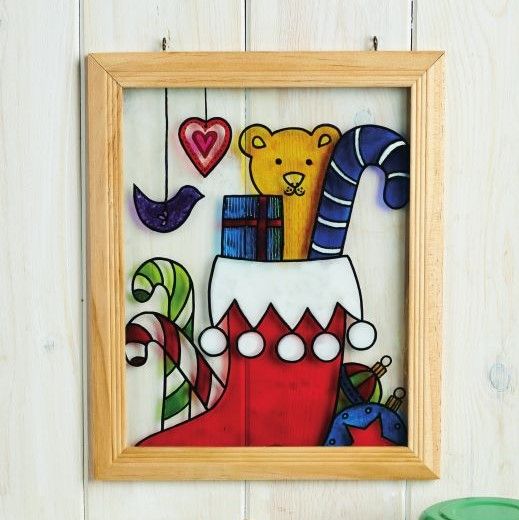 Remember doing these as a child? They were a sure-fire way for you to add your own touch of craft into a room.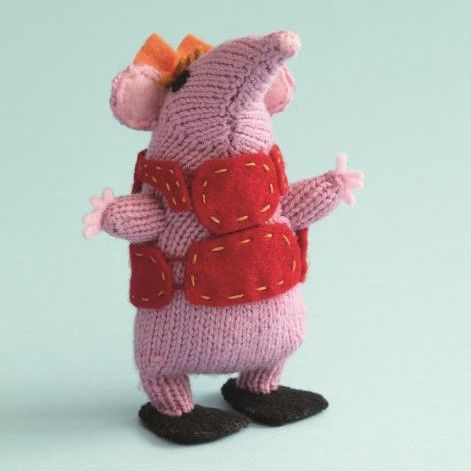 First gracing our screens over 40 years ago, The Clangers are iconic characters of childhood, and now you can knit your very own!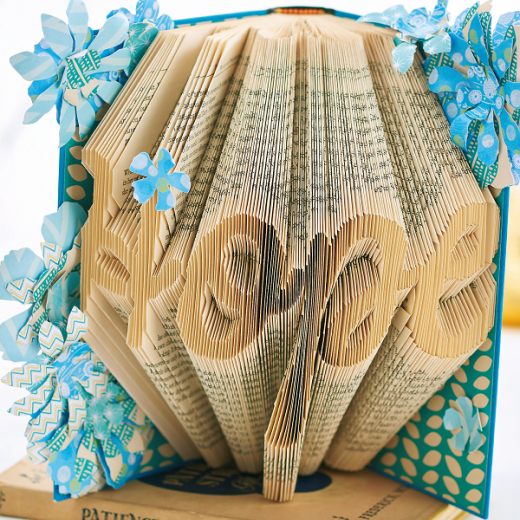 Use paper-folding techniques on an old novel for this impressive make!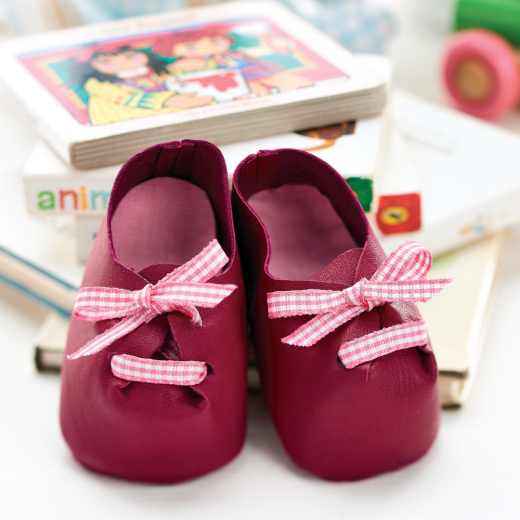 If you're looking for the ultimate keepsake gift that's sure to be treasured, stitch a pair of bootees for a baby from gorgeously soft leather.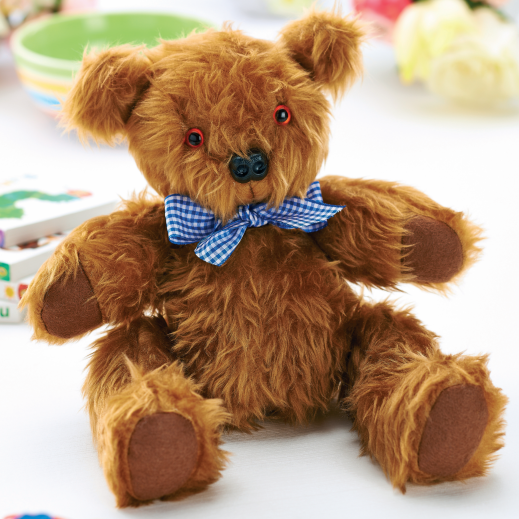 Making a traditional teddy with hinged arms and legs is easier than you'd think!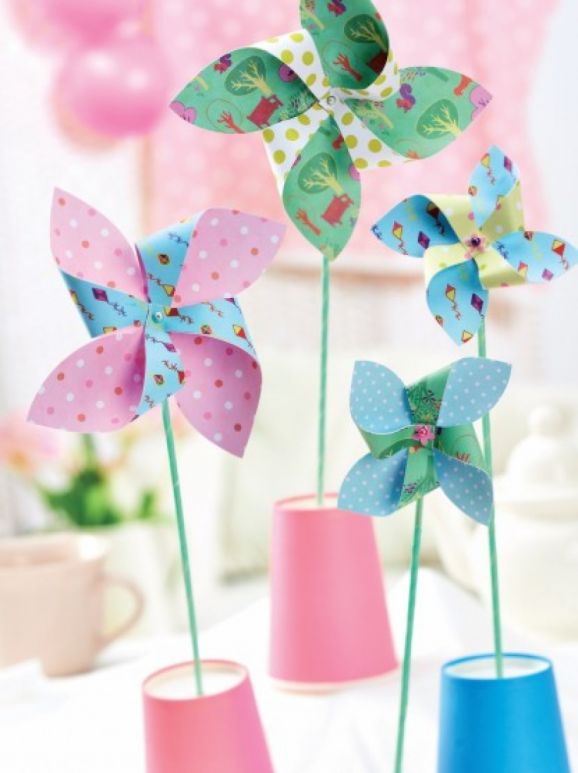 Don't these just scream summer and days in the sun? They're simple to make but look really effective when placed around the garden at a summer bash or decorating your windowsill for all to see.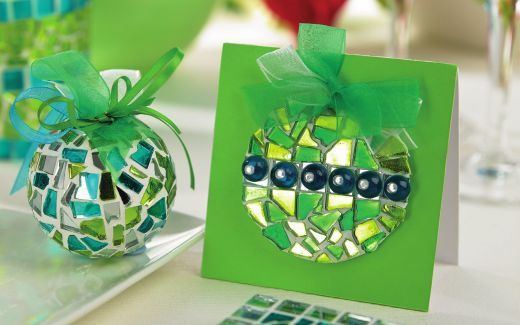 Jill Alblas has taken a fresh approach to mosaics and combined mirror tiles with glass painting ­ we think the effect is stunning.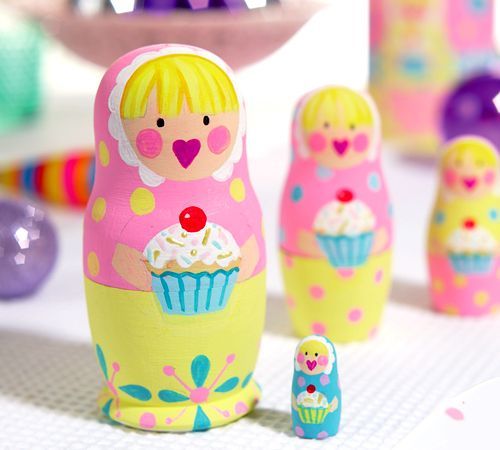 If you had these as a child, you'll adore our exclusive nesting doll designs in creamy colours and cupcake patterns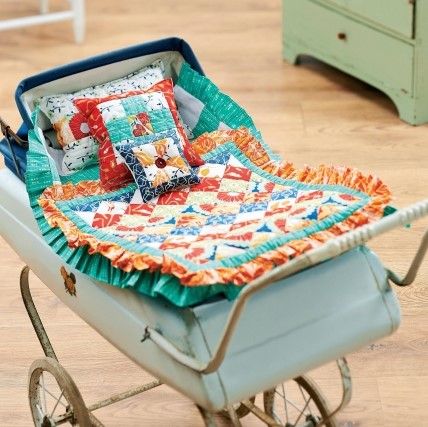 Complete with an impressive mattress, quilt, sheet and set of cushions, this assemblage is utterly perfect for your daughter's doll.
Busymitts
Share your makes