Tagged Content:
Articles tagged with "unicorn"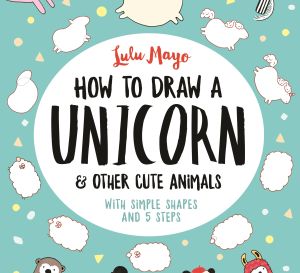 Learn how to draw a unicorn with this simple tutorial and you'll certainly be the envy of all your crafty pals!
How to Draw a Unicorn and Other Animals by Lulu Mayo (£9.99, Buster Books).
Download now »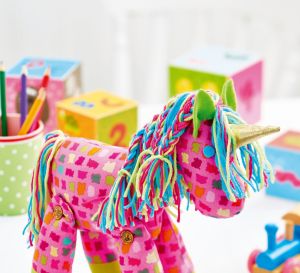 Bring magic into a loved one's world with Nico the Unicorn. Made using vibrant fabric, this toy is the ultimate stash-buster project and is incredibly easy to make. You only need six craft essentials to get started and even if you're not a stitcher, you'll certainly be able to whip up a few Nico's!
Download now »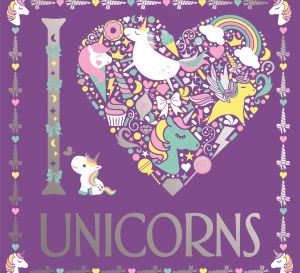 Tags:
Children and adults can release their inner unicorn and colour and complete this enchanted book. Fly away to a magical land and lose yourself in a world of unicorns, rainbows and shooting stars.
Download now »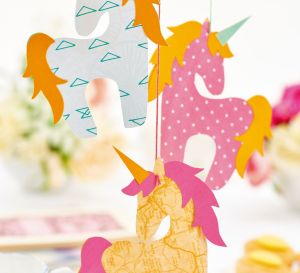 Tags:
Use your Brother ScanNCut machine to design easy motifs for any occasion.
Download now »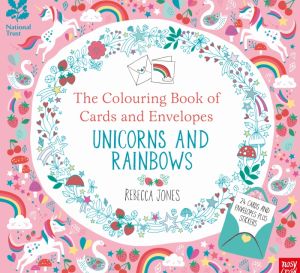 Get creative with this super cute colouring book and newest title in the best-selling card and envelope series from Nosy Crow that has sold over 130,000 copies so far. The twenty-four gorgeous designs from super-talented Rebecca Jones include magical unicorns, adorable kittens, charming rainbows and more - and are perfect for all ages to decorate and send to family and friends. Taken from The Colouring Book of Cards & Envelopes: Unicorns & Rainbows (£12.99, Storey Publishing). to find out more and purchase the book, visit storey.com
Download now »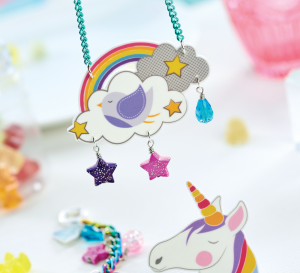 Tags:
Print our whimsical motifs onto shrink plastic to create a young and fun jewellery set
View project »