Tagged Content:
Articles tagged with "scrapbooking"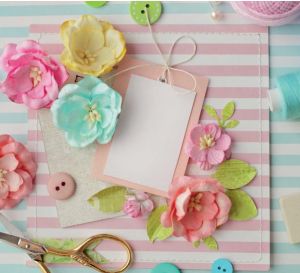 Tags:
Hoping to make more of your memories this year? Creating your own scrapbook is the perfect way to make sure precious photos are treasured and allows you to get crafty at the same time! Enter to win a bundle full of papers and embellishments which promise to make your scrapbooking journey just that bit simpler.
View giveaway »
Tags:
A flop flop scrapbook is one that opens one way, then another - so a page could 'flip' to the left like normal or 'flop' upwards
View project »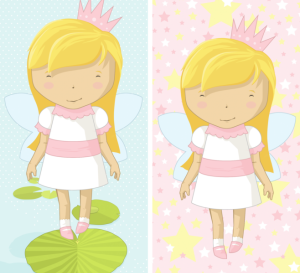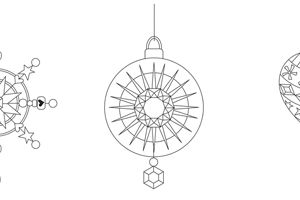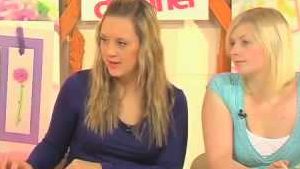 Tags:
Jo Prior shows Kate Hemmings how to create amazing effects for your digital scrapbook pages using Serif's Digital Scrapbook Artist software. With this CD crafters will be able to combine creativity with a passion for celebrating life's special moments. Beginners and experts alike can easily create outstanding photorealistic results with a few clicks!
Watch video »