Tagged Content:
Articles tagged with "papercutting"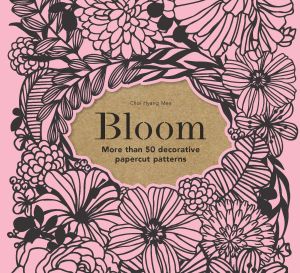 Tags:
Create two easy beautiful 'Happy Birthday' papercut patterns for your recipient to treasure forever. You have the choice of one simple design for beginners, or challenge yourself with a more intricate motif. Please note, we advise you to print them out onto 150gsm card.
You can find even more stunning decorative papercut patterns in Bloom by Choi Hyang Mee. This fabulous book contains more than 50 beautiful paper-cut templates for you to create stunning cards, framed artworks and ornate decorations.
Bloom: More than 50 decorative papercut patterns by Choi Hyang Mee is published by Laurence King. £19.99,
laurenceking.com
Download now »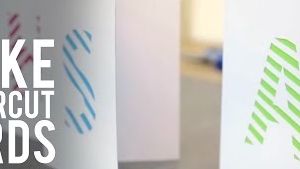 Tags:
Follow this simple step by step guide. All you'll need are some card blanks, craft knives, scissors and a glue stick. Learn how to easily make paper cut cards for Valentine's day, Easter, Christmas or birthdays.
Watch video »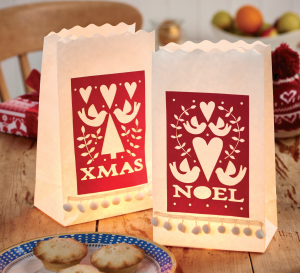 Tags:
Let your home glow this Christmas with beautiful papercut candle bags
View project »