Tagged Content:
Articles tagged with "gift wrapping"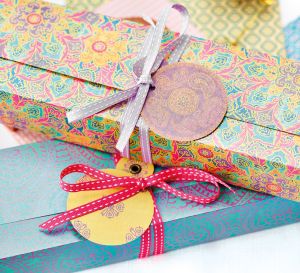 Tags:
Box up your Soap Kitchen offerings in stunning packaging
View project »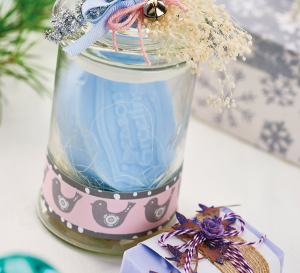 Tags:
Enjoy this free tutorial from Wacom, who produce a range of graphics tablets that can help individuals to create their very own gift wrap this Christmas. Here, they show you how to draw your own stars and repeat the pattern to create customised wrapping paper - amazing!
Visit for more information and to see their range.
Download now »