Tagged Content:
Articles tagged with "cross-stitching"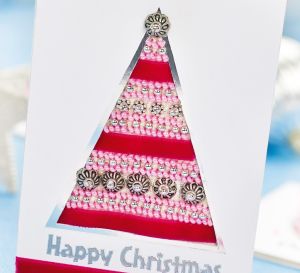 Tags:
These gorgeous cards by Jill Alblas are bound to make the recipient feel special at Christmastime.
View project »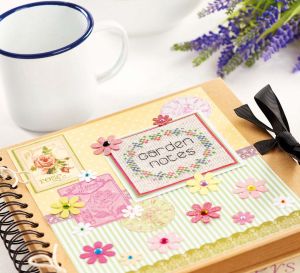 Tags:
Perfect for every green-fingered gardener, this dreamy set will ensure that all of your outdoor jobs are done in time. Plus, the extra-special seed packets would make a superb gift. Use cross-stitch techniques combined with papercraft to make this summery pairing. You could even make the seed packets from old book pages or from brown parcel paper for a more rustic look, or why not stitch seed beads onto the flower centres for extra texture.
Download now »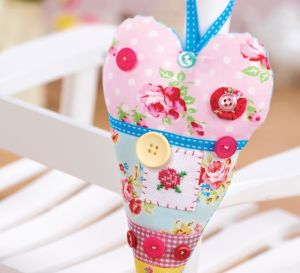 Tags:
helen Philipp's rose and heart template was used to create a folkstyle heart with cross-stitch embroidery, but why not have a go and enlarge this to make a special cushion?
Download now »