Tagged Content:
Articles tagged with "crafts video"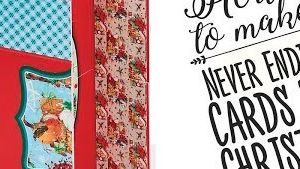 Tags:
Simple steps and tips to make a Never Ending card for Christmas. Our festive kit is jam packed with card, paper and die cut motifs, including beautiful papers produced in association with Tattered Lace. Subscribe to The Crafts Channel for more! https://www.youtube.com/user/TheCraftsChannel?sub_confirmation=1 This pack is available FREE with issue 310 of Crafts Beautiful magazine. Visit https://www.crafts-beautiful.com/subscribe to subscribe today
Watch video »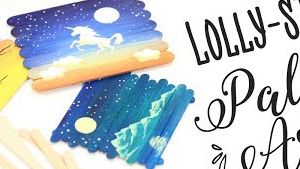 Tags:
Unleash your inner Bob Ross and paint yourself a soothing scene using lolly sticks pallets and acrylic paint. Beautiful ombre sunsets and midnight skies are created with a few strokes of a soft brush. Add die cut silhouettes to your work for a quick design cheat.

For new crafting videos every Wednesday & Saturday, subscribe to The Crafts Channel https://www.youtube.com/user/TheCraftsChannel
Watch video »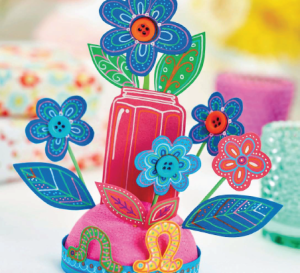 Tags:
Create a fun, bright set that's perfect for jazzing up your afternoon tea party
View project »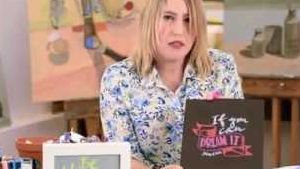 Tags:
Join Ella as she teaches you how to use Posca Chalk Markers to create a fun and easy art using simple font techniques which will make you look like a Pro.
Watch video »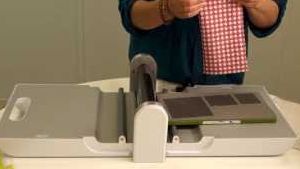 Tags:
Corinne shares her first impressions of the GO! with a few handy tips for quick and easy fabric cutting. Patchwork suddenly got quicker!
Watch video »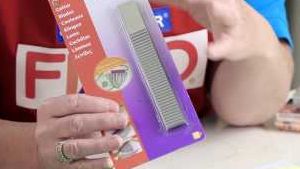 Tags:
Join Corinne Bradd and Lisa Davies in this fun and easy demonstration of how to create the perfect striped design using FIMO modelling clay.
Watch video »