Blog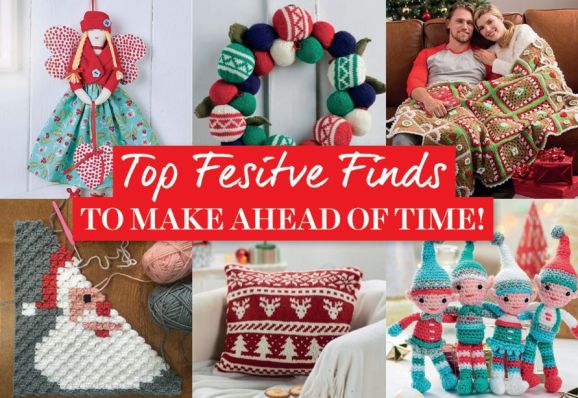 It may only be September, but us crafters have to start Christmas a bit earlier than most people if those projects are going to be done on time! We've pick a few projects that are fab to get a head start on.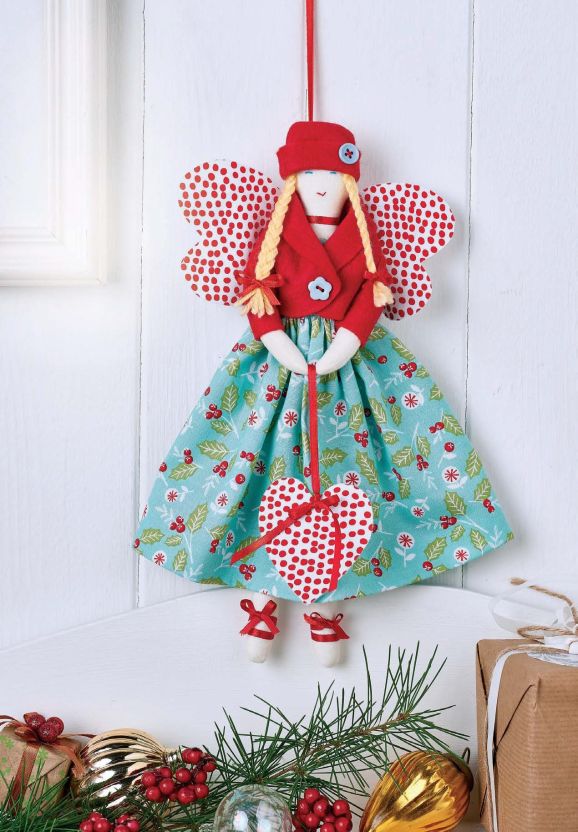 Stitch a fabulously dressed angel to bring out year after year!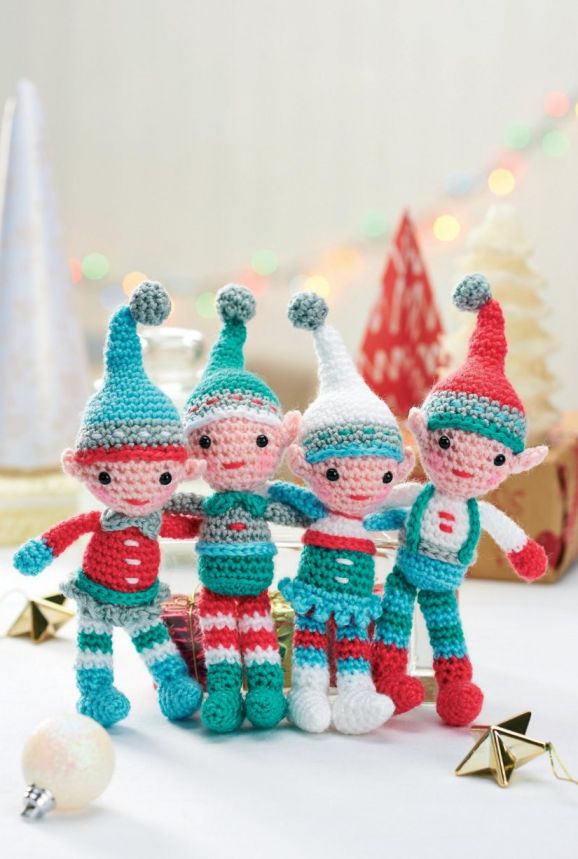 Make a group of cheeky crochet elves to help Santa out with those presents!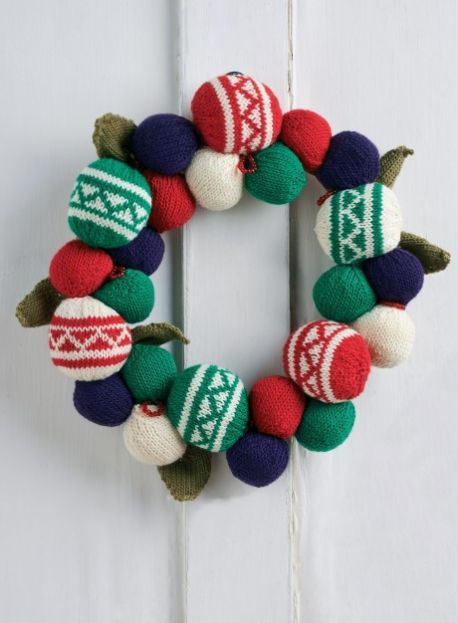 This creative knitted bauble wreath would look fantastic in any festive home!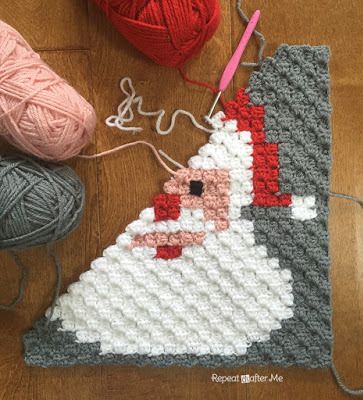 Crochet Santa into the digital age with this fun and simple square.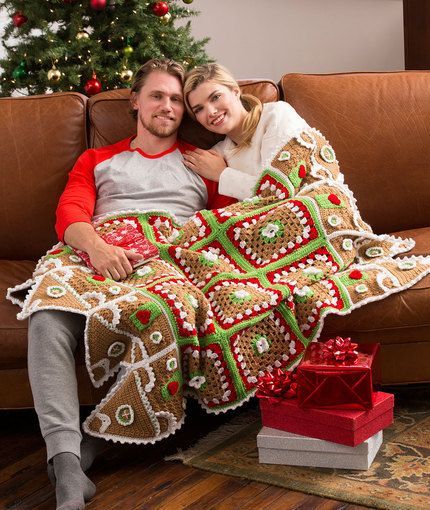 You can't beat a good bit of gingerbread at Christmas, so we're completely in love with this blanket!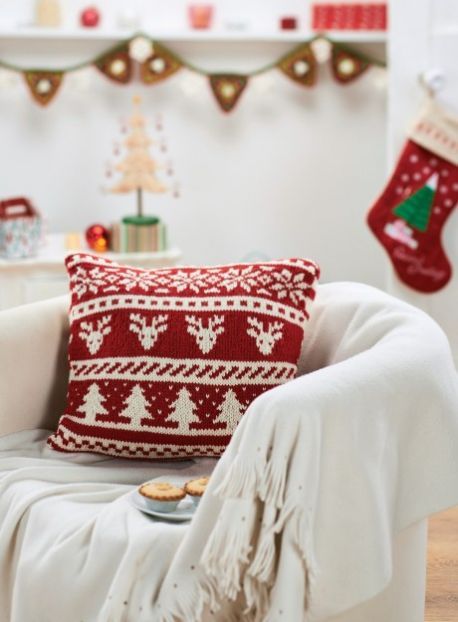 This Scandi-inspired cushion is just what we need to rest on after a long day of Christmas shopping!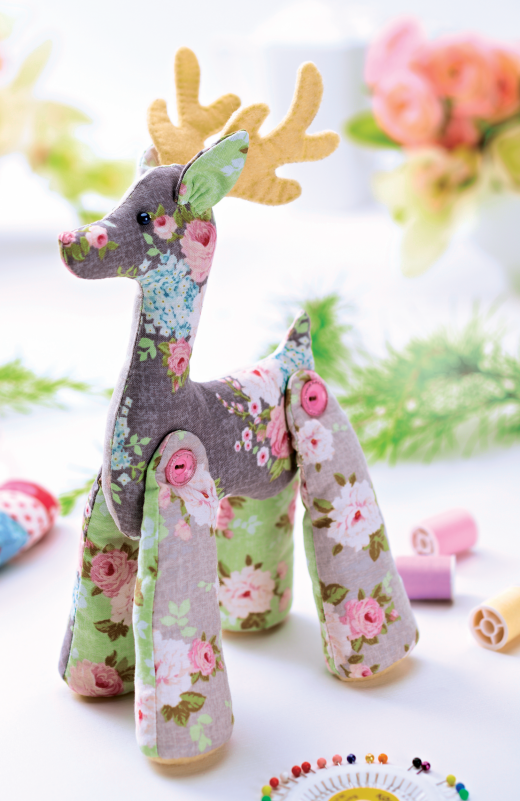 Isn't this reindeer beautiful? You can follow the instructions on how to make your own here.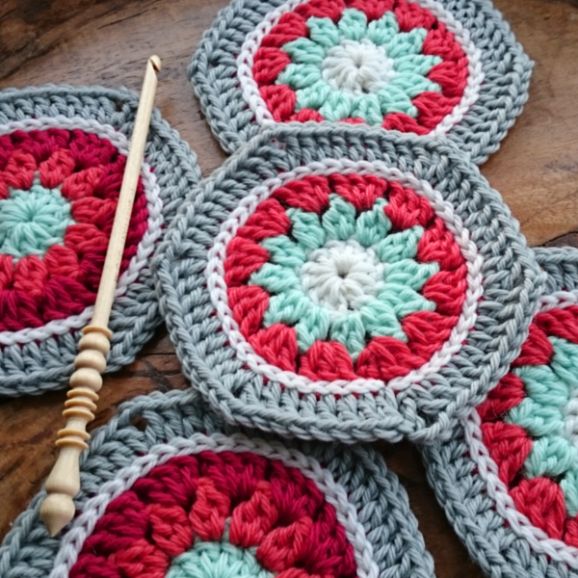 Whether you want to make a few of these hexagons as coasters to give to a loved one or whip up lots to make a throw, you definitely need to check these out!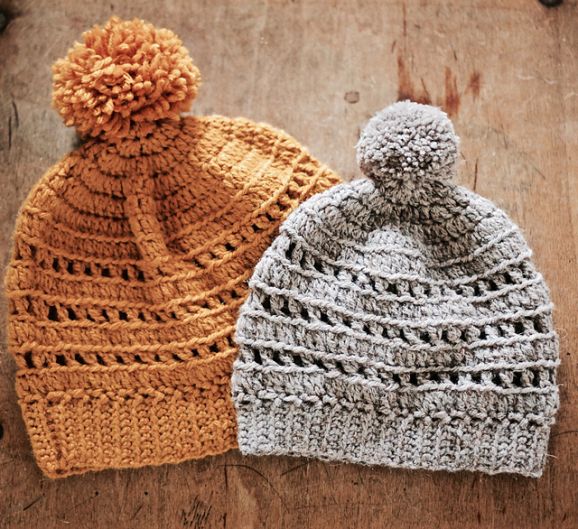 Keep your noggin' nice and cosy this winter with this super stylish hat pattern.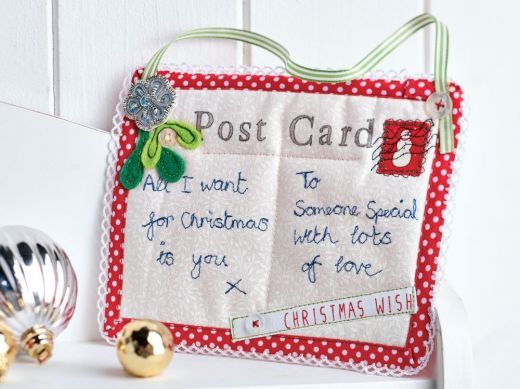 Stitch a few of these for your friends and family – they'll love displaying them when the season arrives!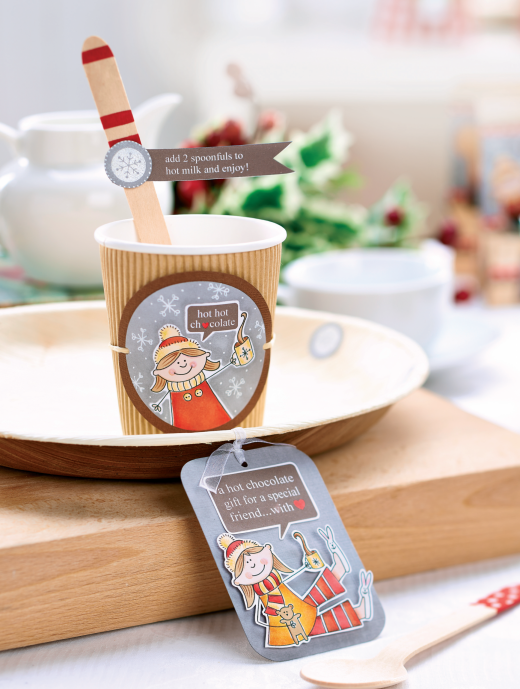 Whew, all that crafting's left us parched – we think a nice hot chocolate will do! You can find out how to make a fun gift set here.
If you're looking to craft more Christmassy things, click here
Busymitts
Share your makes