Blog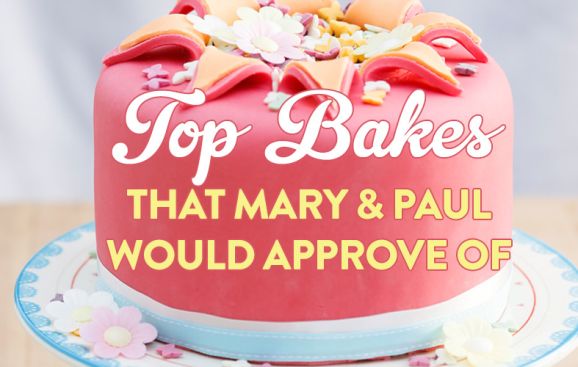 The Great British Bake Off is gracing our TV screens once more and we couldn't be giddier. We're so pleased to welcome back a new set of nervy contestants, the hilarious Mel and Sue (puns and all) and the delights that are Mary Berry and Paul Hollywood. Let's hope this new series is as inspiring as the last.
To get in the GBBO spirit, we thought we'd share seven delicious recipes with results that'd make Mary and Paul proud. So take a look-see…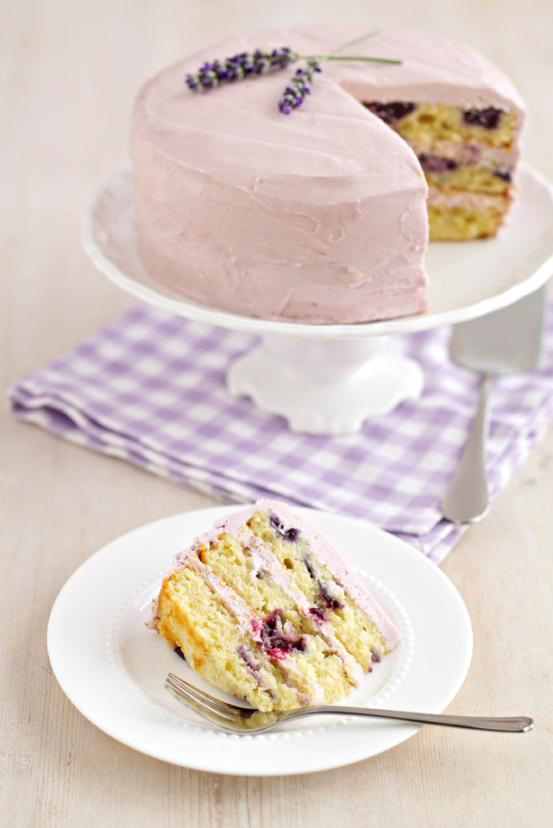 Made using Rachel's Organic yoghurt, this cake is summery and delicious. Just make sure it doesn't have a soggy bottom.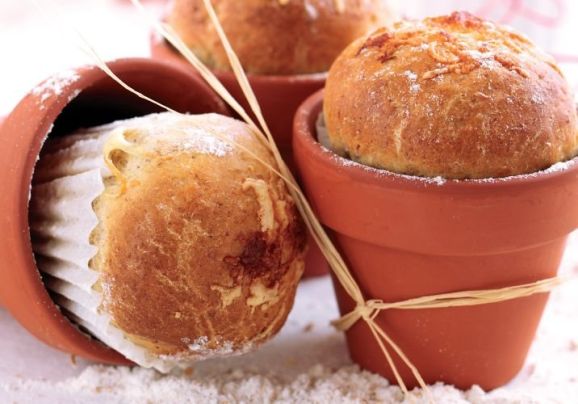 Bread Week can be extremely challenging, but we love this concept of presenting your bakes in little flower pots.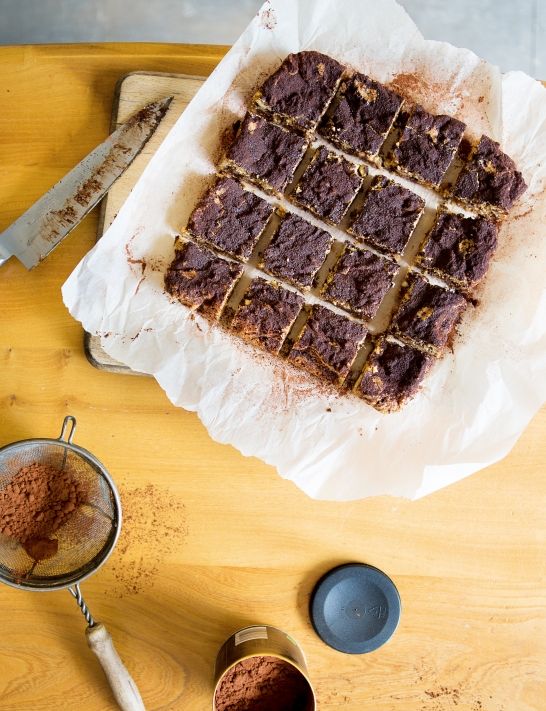 What better brownie recipe to use than one by GBBO royalty James Morton?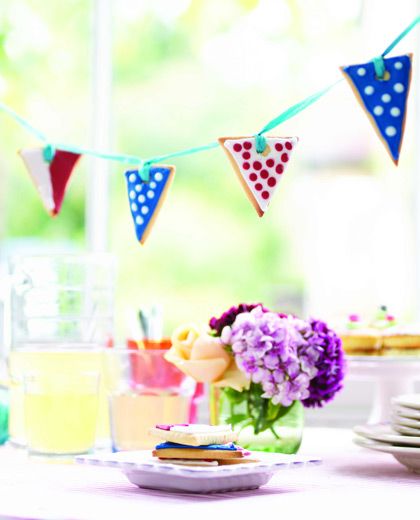 Team a delicious biscuit recipe with a bunting aesthetic and what have you got? A match made in GBBO heaven.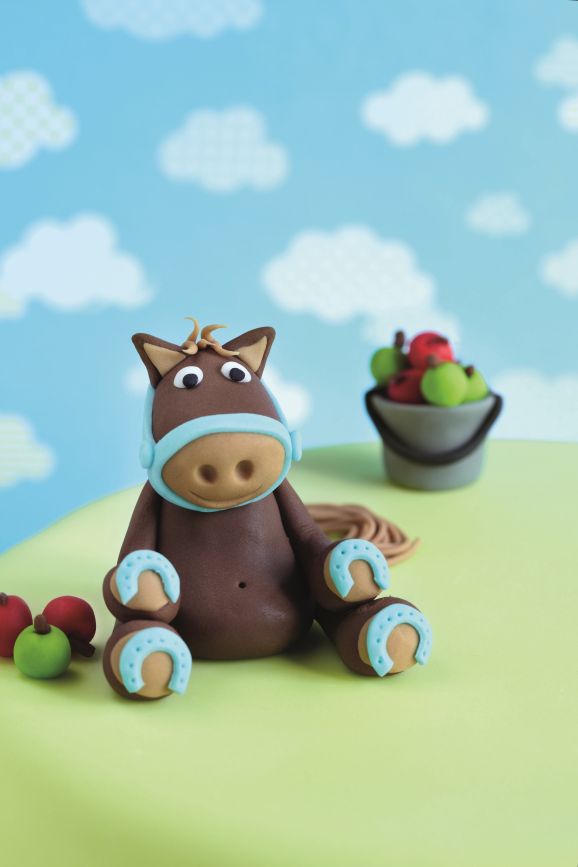 Love horses? This cake could be your showstopper creation! It's sure to put a smile on Mary's face.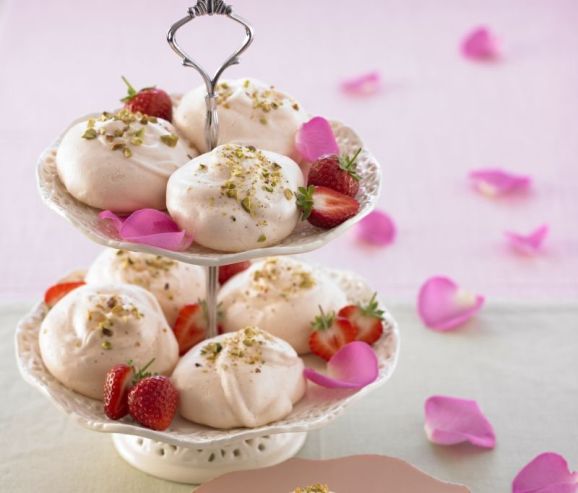 Don't these treats look mouthwatering? This one might just make Paul smile. Maybe. Find out how to make them here.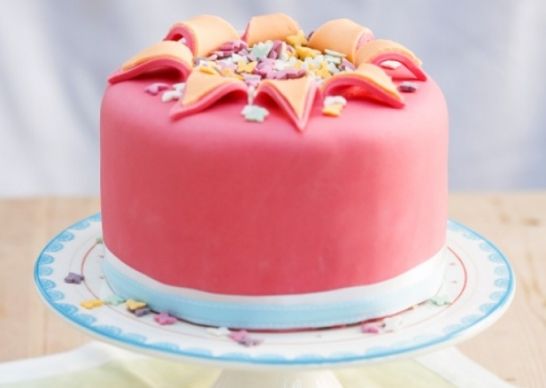 Remember Kimberly Wilson and her exploding cake from series four? You can enjoy the fab recipe here.
Which bakes are making you the most hungry? Are you enjoying series six so far?

Busymitts
Share your makes