Blog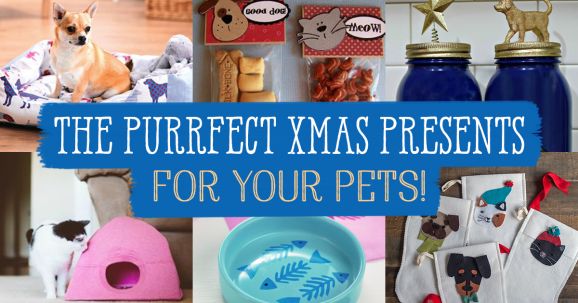 Here at CB HQ, we love our pets…. From talking about their latest antics, to sharing pictures of them in various cute poses. But we also love making things for them, especially for the festive season! Get crafty with some of these ideas and be sure to gift wrap them, for there's nothing funnier than watching a pet unwrap something!
Next time your pet needs to step out in style, you'll have just the thing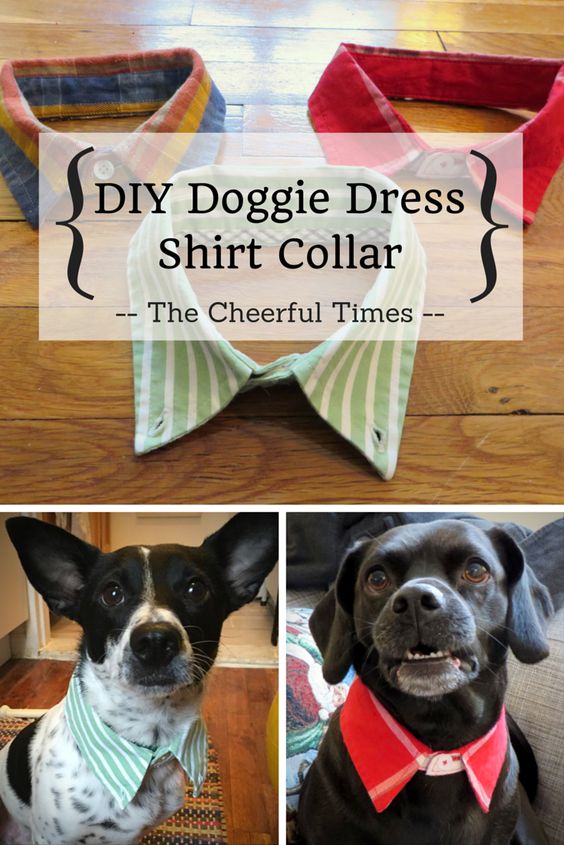 Cats love having a quiet place to plot world domination, make them this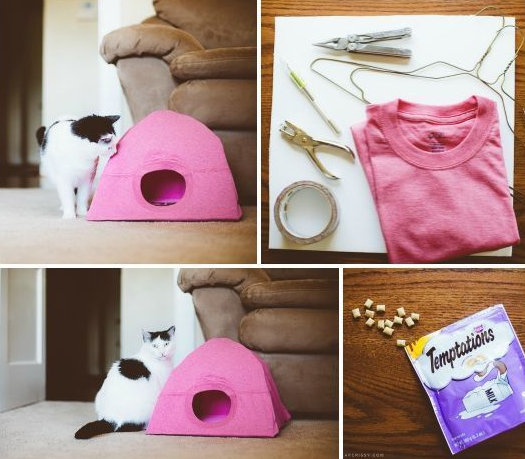 When you reach for the treat jar it'll look extra special!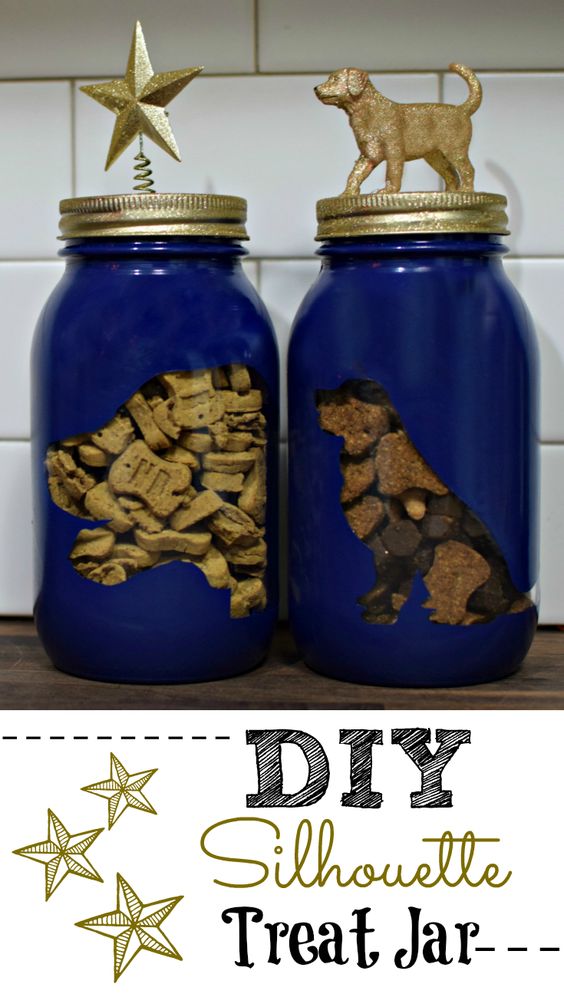 Accessories for your favourite feline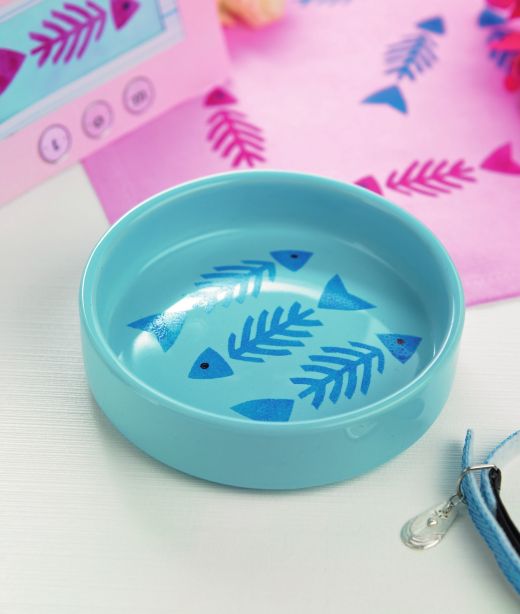 These special treats make the perfect stocking filler, but we think they should be an all year round thing!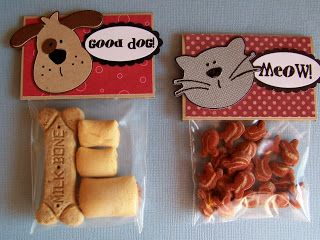 Nothing is better than giving your pet a comfy place to lay their head after a long hard day of being adorable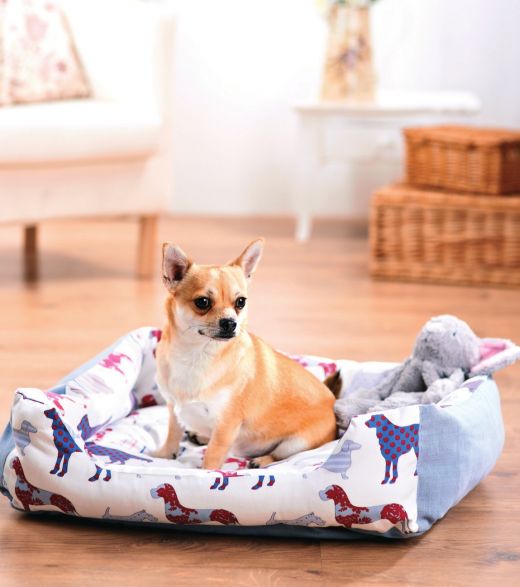 Make sure your pet is fully included in the festivities!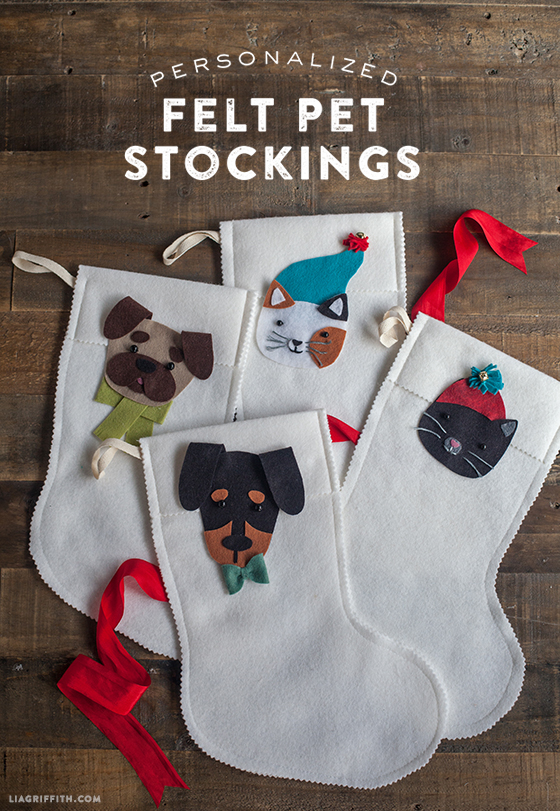 Busymitts
Share your makes