Blog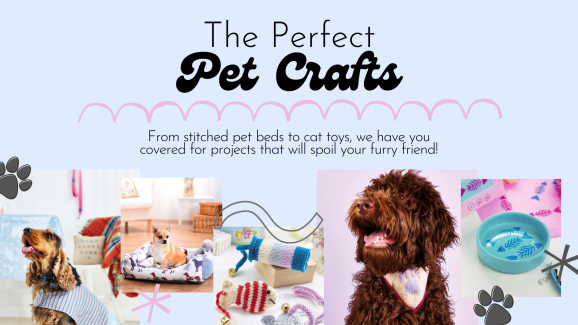 Recently, the number of pet owners has rapidly increased as more people than ever have decided to bring a furry friend into their life. The Kennel Club has seen a 180% increase in inquiries from potential dog owners whilst the RSPCA has seen a 600% increase in visits to its puppy fostering pages. Battersea Dogs and Cats Home in London also saw a surge in interest, resulting in the rehoming of 86 dogs and 69 cats last year, an increase of over 100% for both types of animal.
It's no wonder more people are becoming pet owners when our furry friends have been found to be more helpful than ever. A recent survey by the Waltham Foundation found that 60% of respondents felt their pet had helped them maintain a regular routine. A further 43% said that their pet had also helped reduce their anxiety, a hugely positive effect that may be particularly important for people who may live alone. However, what we love the most is that 86% of respondents felt they had bonded more with their pets over the last two years.
It's time to celebrate our faithful friends, and these craft projects are guaranteed to help spoil them…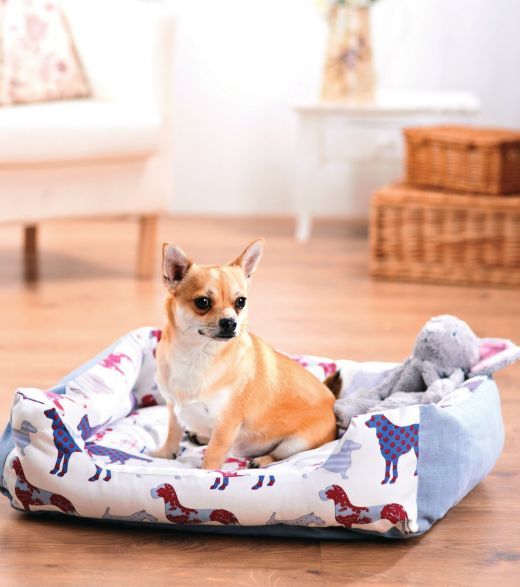 Crafts Beautiful
Every pet deserves to unwind in comfort and style! This bed designed by Lucinda Ganderton can be adjusted so it's the perfect fit for your furry friend.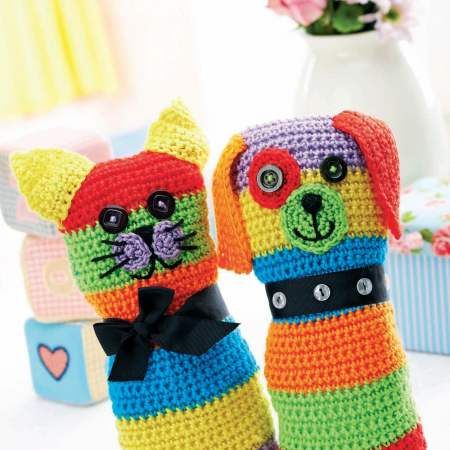 Let's Get Crafting: Crochet and Knit
This pet pair designed by Christine Harvey is easier to create than one might think. Dennis the dog and Casey the cat are worked up in only two types of stitch and are perfect for aspiring young yarn crafters!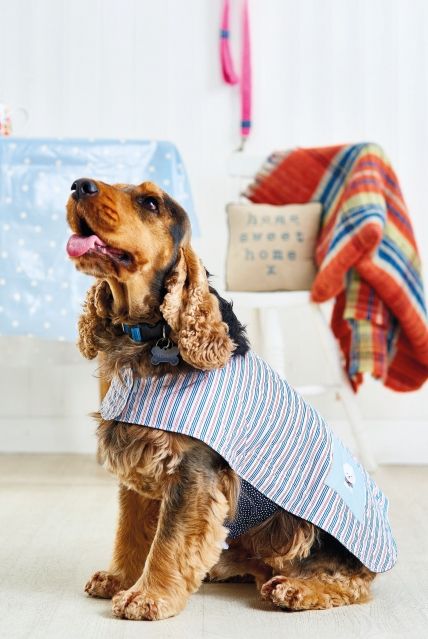 Sew
If your pooch is in need of an extra layer of warmth while out for their daily walk, then this simple quilted design by Corinne Bradd is the answer!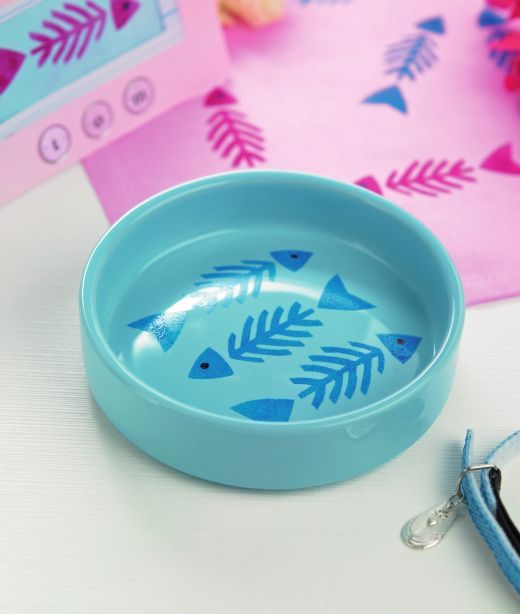 Crafts Beautiful
Looking to treat your cat? These accessories designed by Jane Kharade are simple, yet fun!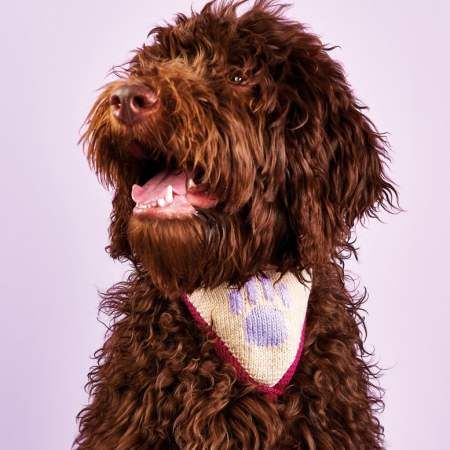 Let's Knit
Dawn Finney gives you the option of making paw print intarsia or simpler stripes to ensure your hound looks dapper.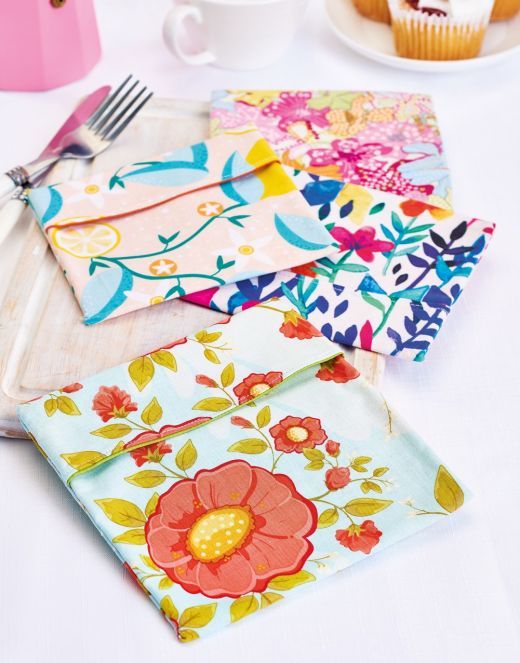 The Crafts Channel
This reusable and washable snack bag is perfect for treats on the go. Designed by Corinne Bradd, these bags have an easy envelope closure so say goodbye pesky crumbs.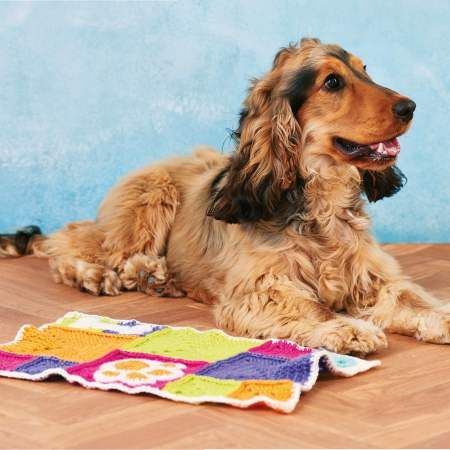 Let's Get Crafting: Crochet and Knit
The granny squares in this pattern designed by Karen Wiederhold are worked tightly to ensure your pet's nails don't get caught. It can also be enlarged by replicating the squares to create a patchwork effect, so you can make the blanket perfect for your pooch!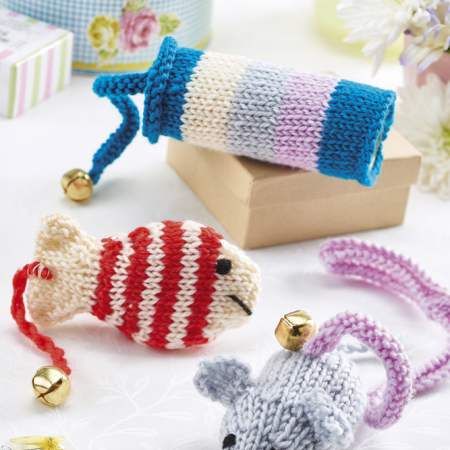 Let's Knit
Nicola Valiji shows us three toy designs that are great to keep your beloved moggy entertained.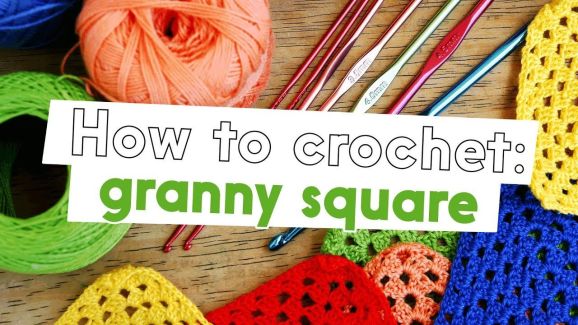 The Crafts Channel
Looking to make a completely unique blanket for your pet? This video is an amazing refresher at a super speedy granny square method for vintage yarn enthusiasts.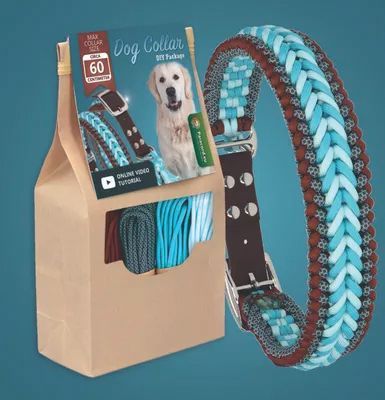 Paracord
Are you looking for an extraordinary collar and leash for your dog? Paracord.eu is the place to be! With these DIY kits you can create a fashion statement that any pampered pooch will be proud to wear! There's a variety of different colour combinations available, check them out at www.paracord.eu/diy-kits.
Don't have a pet? Don't worry! These pet-themed papers are an ideal way to get in on the furry friend action.

Busymitts
Share your makes