Blog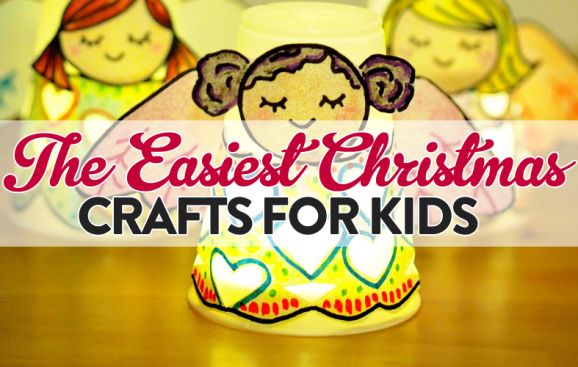 School's out, which means that plenty of children are getting pretty excited about Father Christmas coming to town. But it's not just presents that little ones should get excited about – a few good crafting sessions will not only allow you to spend precious time with your loved ones, but also fuel their festive spirits in time for the big day! To celebrate, we've put together a few of our favourite ideas that you and the kids will love.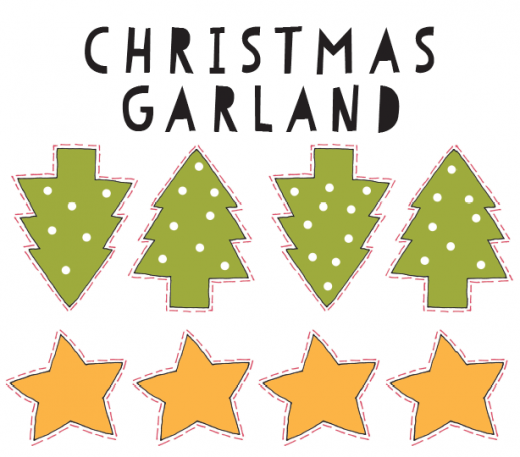 Your kids will love nothing better than stringing together their own festive garland.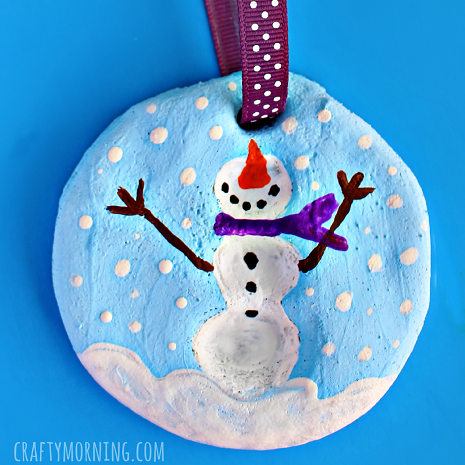 Have fun shaping and painting salt dough into snowman ornaments.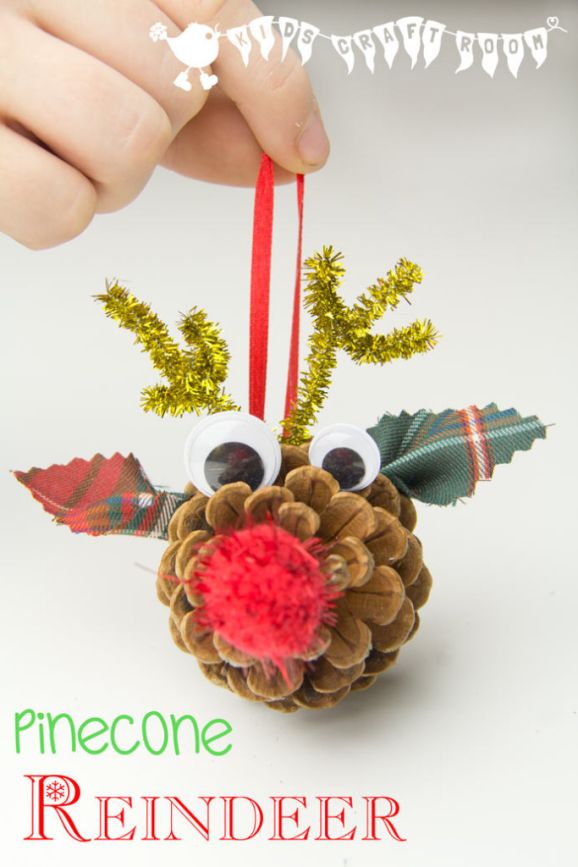 Got a few spare pinecones knocking about? Turn them into reindeer baubles.
Let your little ones make their own yummy Christingle.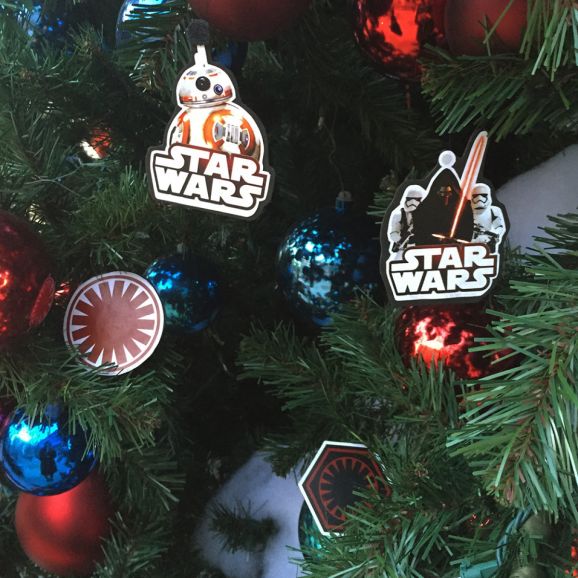 Print off and make a set of Star Wars: The Force Awakens ornaments.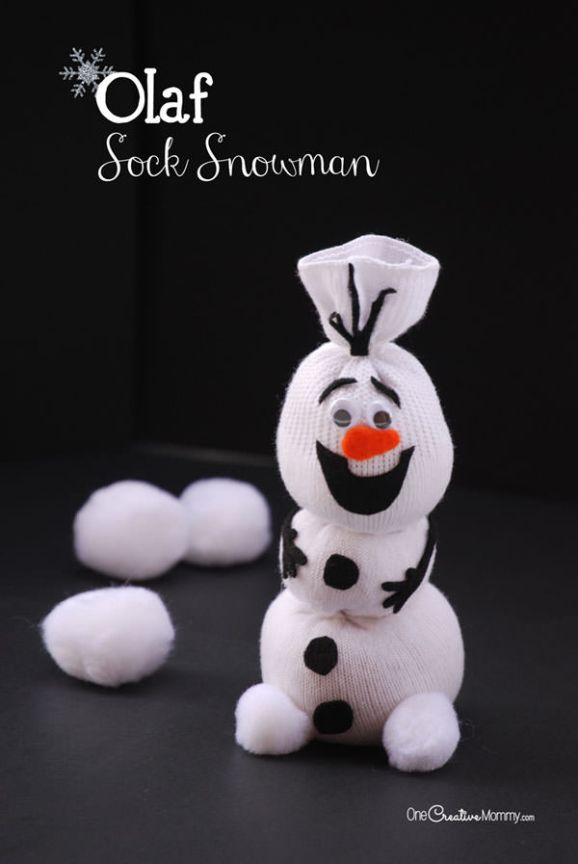 Make Olaf with the kids using felt pieces and a sock.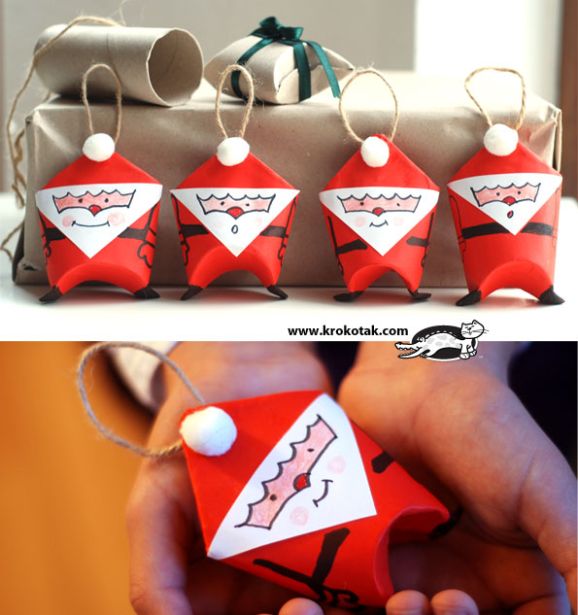 Recycle your cardboard tubes to create Santa decorations.
Make glowing angels using plastic cups and paper elements.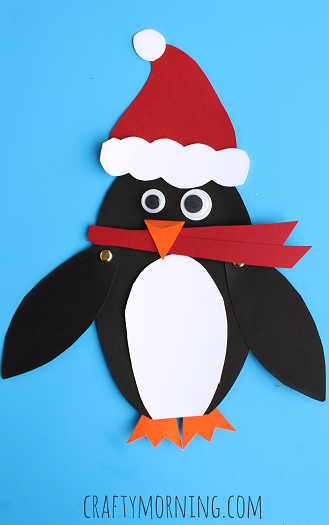 Everyone will delight in this moveable paper penguin.
If you fancy making something Christmassy for yourself, visit our website and see what takes your fancy!
Busymitts
Share your makes