Blog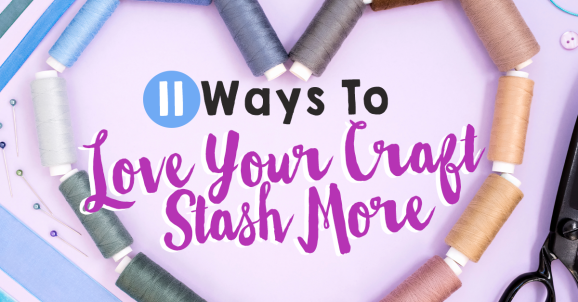 Hands up if you're guilty of looking through your drawers of craft supplies and saying 'Oops, I forgot I had that' when you stumble upon items that have never seen the light of day! It's terribly easy as a crafter to get caught up in the moment and want to buy everything in sight, however it means that you never really get to appreciate what you have. We're here to change this and make you love your craft stash in the best way possible – after all, it provides you with so much joy so make sure that you repay the favour.
1 Stash Buster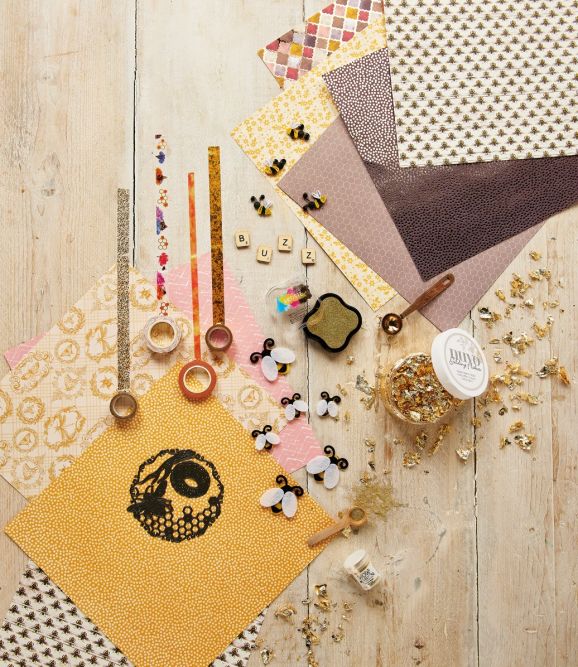 When working with card, fabric and yarn, keep a little basket next to you to store any off-cuts – these will come in super handy when you're frantically looking for oddments!
2 Thrifty Crafts
It really can be Christmas every day in the world of crafting! The festive season is one of the most important when making and it's easy to get caught up in the moment buying bags of seasonal goodies. This year, take a look in your stash and see what you can make work for Christmas. A sweet bunny reserved for Easter can be used as part of a winter woodland scene and that poinsettia you strictly bring out at Christmas can certainly work in the middle of August – there are no rules!
3 Care & Repair
We were always taught as youngsters to look after our toys, and the same can be said to adult crafters! Keeping your machines and accessories in tip-top condition is incredibly important if you want them to withstand the test of time. Simply get into the habit of putting your supplies away after every use and take a few minutes to follow the care instructions. Invest in good shims and platforms, and ensure that you check in with how they're coping – they certainly go through a lot!
4 Keep Organised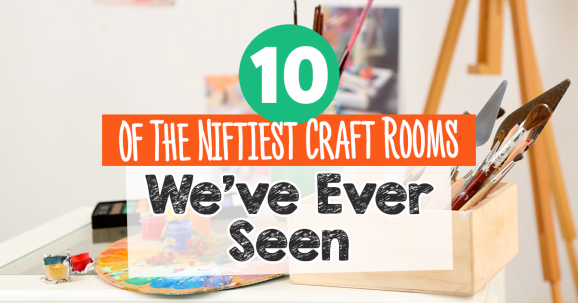 This is easier said than done, but with a little organisation, you'll be able to utilise what you've already got as it will all be neatly sorted. Plus, it avoids you buying duplicates. Looking for a little inspiration? Check out our handy blog that will turn you into the next Marie Kondo!
5 Think Before You Buy
Will it last you for years? Is it a classic design? Can you think of more than five times that you're going to use it? Do you have something similar already? These are all questions that you need to ask before heading to the checkout and spending your pennies.
6 Join a Community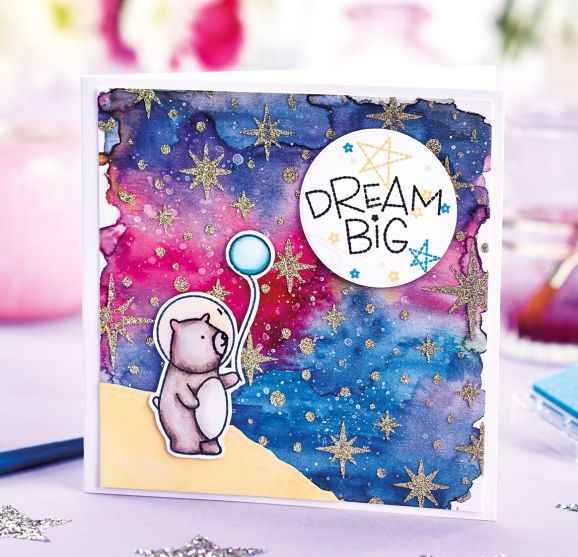 Making can be even more special when done with others, and it's a brilliant way to bounce ideas off one another. That old die set you never thought you'd use again may be the perfect addition to your friend's upcoming card project. Once your eyes have been opened to the new ways you can play around your stash, you'll fall in love with it all over again.
7 Sharing is Caring
'One crafter's stash is another crafter's treasure' – that's the common phrase, right? Next time you have a rummage through your drawers, think about what you don't use and whether there's someone you know or even a local craft group that would give it a good home.
8 Break Boundaries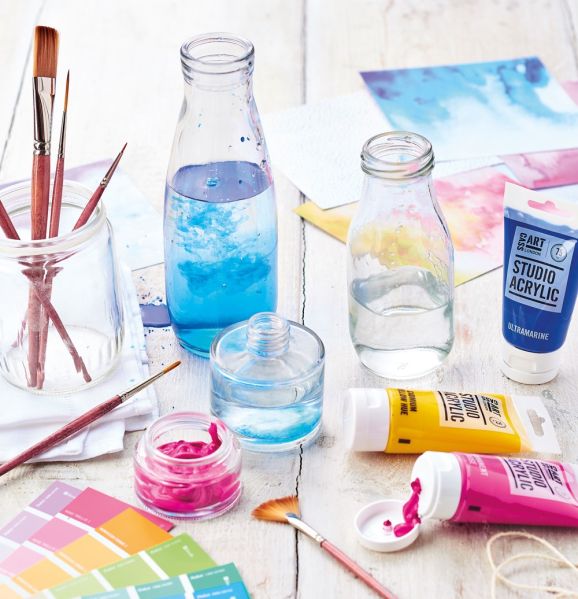 Threads don't just have to be used in stitching, and neither is paint made for just creating pretty works of art. Try and incorporate non-traditional materials into your crafts – they'll make for stunning results.
9 All In One Tools
If you're truly a savvy crafter, you'll know how important it is to have multi-functioning tools. Think double-ended pens, a 3-in-1 machine and a bumper card pack – it means there's one less thing to think about when buying and saves on storage space.
10 Find Inspiration Everywhere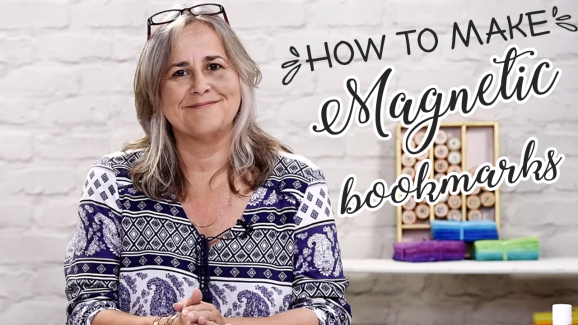 Unsure about how to use a particular product? You'll find tons of ideas all around you:
- If you're more of an interactive learner, be sure to check out The Crafts Channel on YouTube – they have the ultimate stash-busting videos!
- The dreamiest hub for inspiration, Pinterest has every kind of project you could ever wish for. You'll find yourself scrolling for hours!
- Of course, we're here every month to provide you with hundreds of exclusive ideas, and you can find even more at crafts-beautiful.com
11 Have Fun With It!
Spend a whole day experimenting with your stash with no intention of completing a single project – set yourself no limits and most of all, have a fab time using anything you wish!
Busymitts
Share your makes