Blog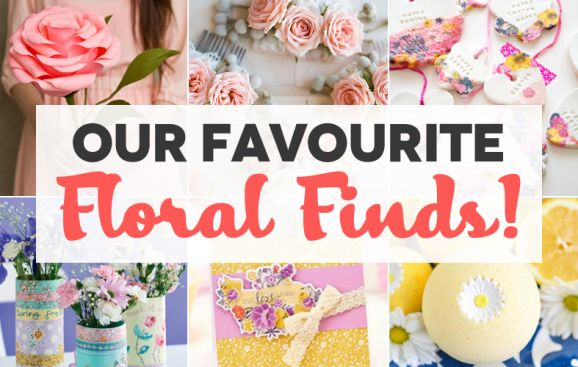 Spring is just around the corner, so to celebrate this wonderful season why not create an array of floral-themed makes? Combining both fresh and faux flowers in your home is a sure way to make sure your living spaces look happy all year round. We've got some great projects to inspire you.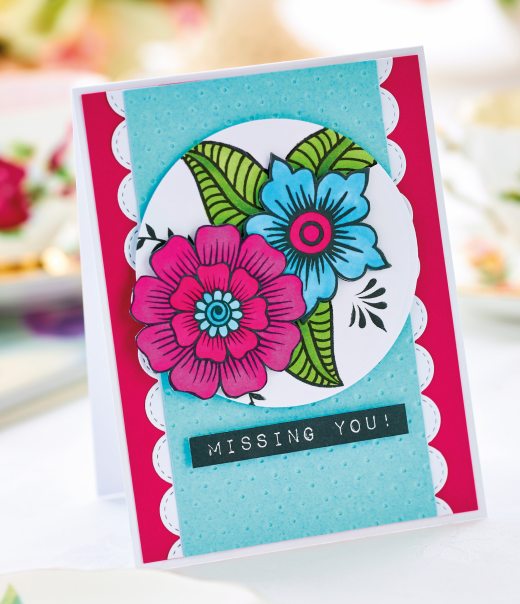 Opt for alcohol-based pens when colouring in this card to make the flower heads really pop.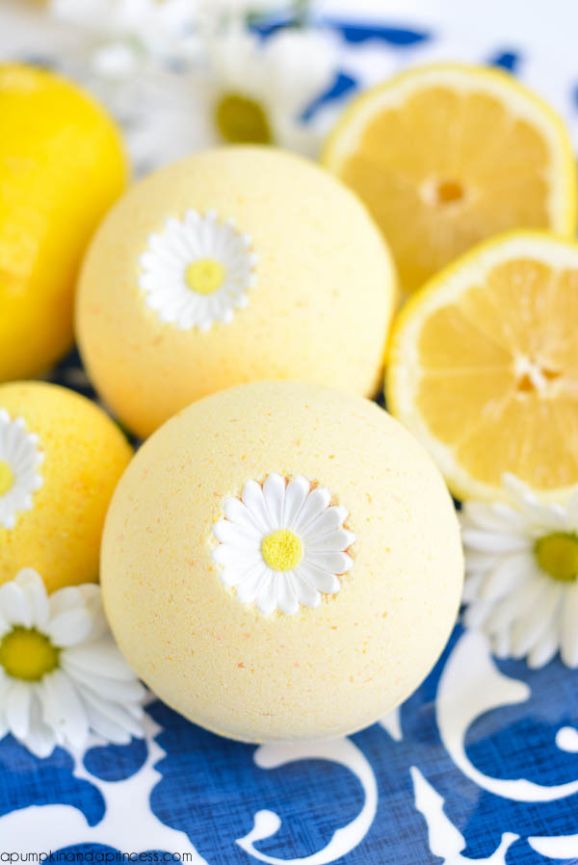 Citrus and daisy bath bombs would make ideal gifts for loved ones.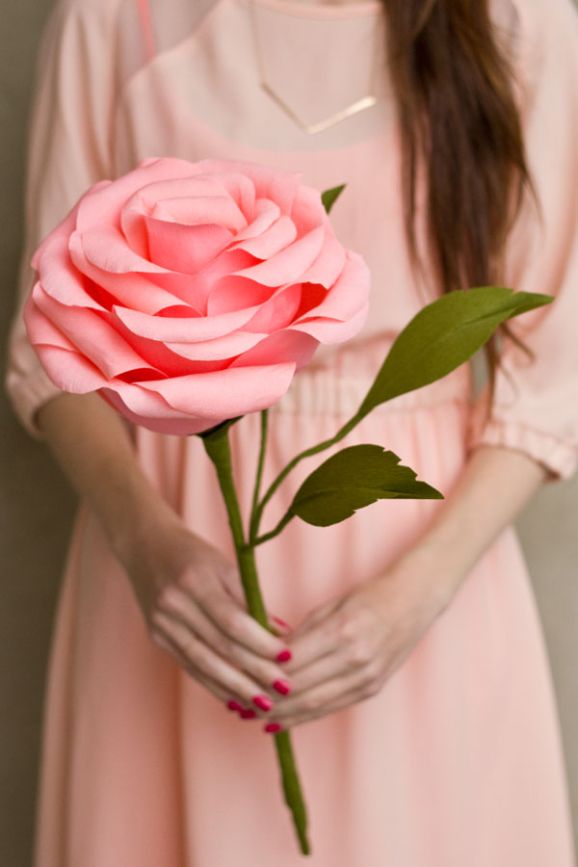 Making a statement piece is easy with this giant paper rose.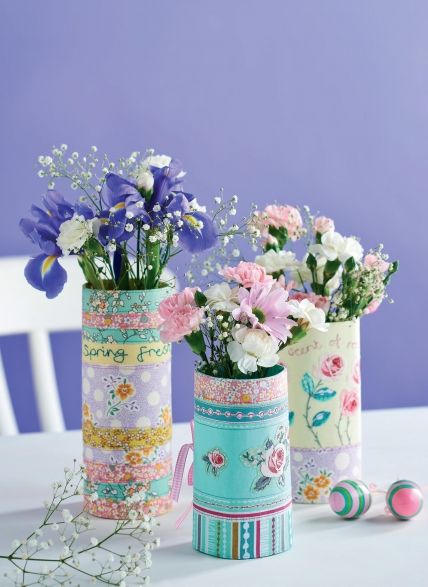 Give your vase an update and dress it in a floral slip.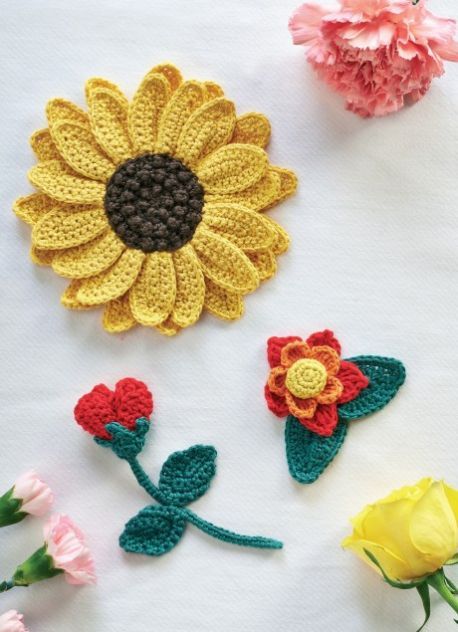 Brighten up your home with a few crochet flowers.
This simple card uses bright, floral papers for a stunning effect.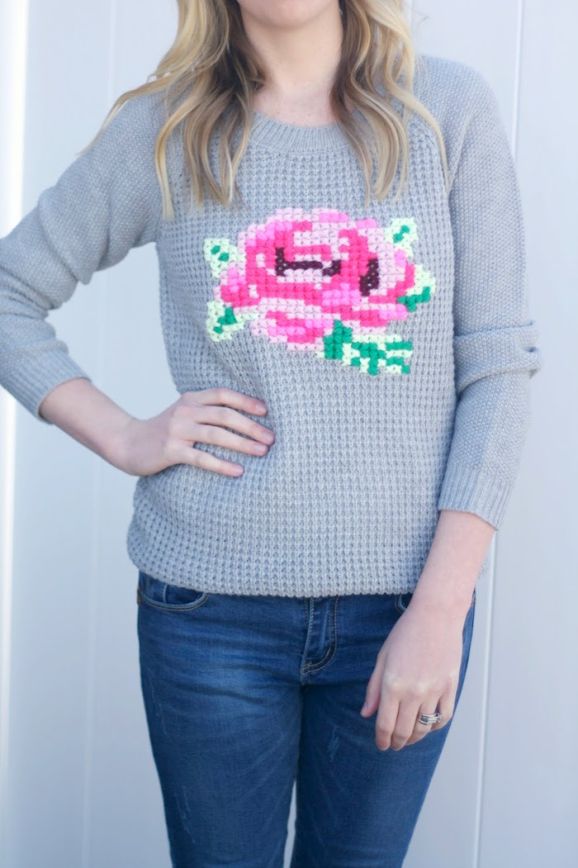 Jazz up a plain jumper by cross-stitching a rose on the front.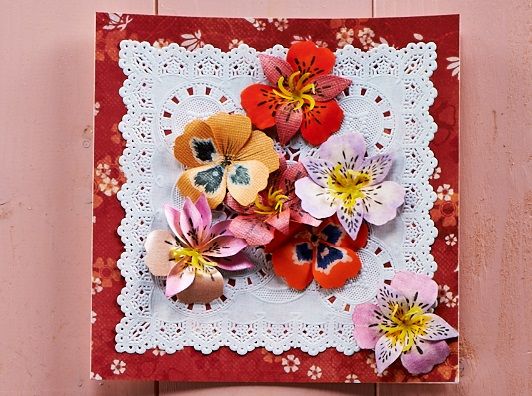 Find out how to make easy paper flowers here.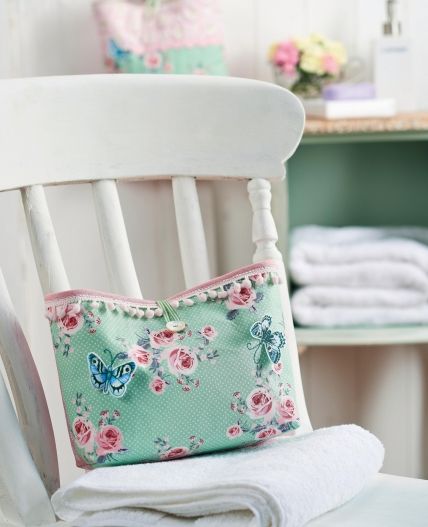 Flower-themed fabric was used to stitch this sweet wash bag.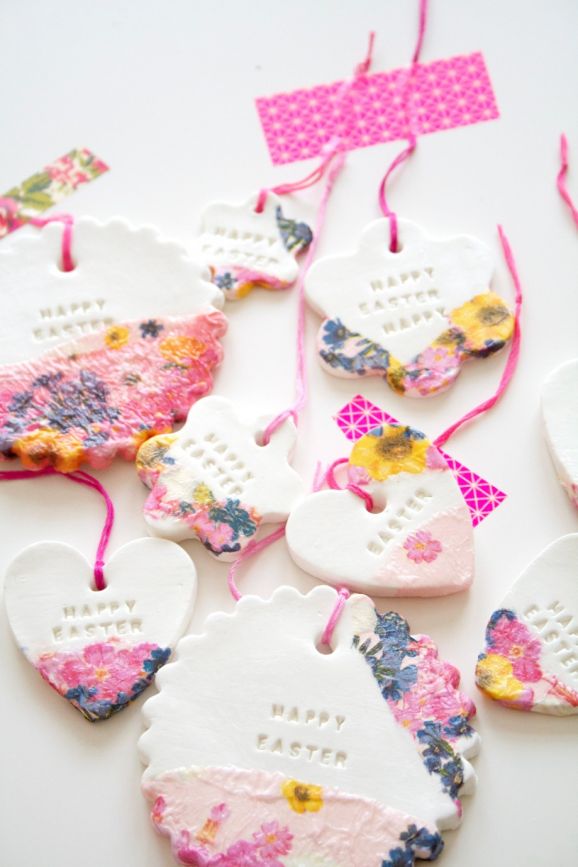 Decorate handmade clay ornaments with washi tape by following this tutorial.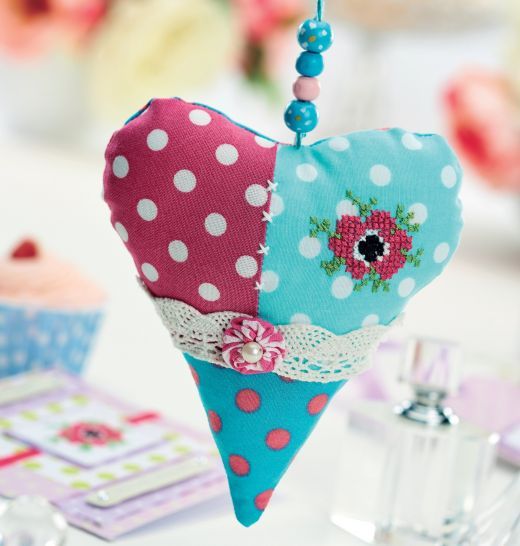 Combine patchwork and cross-stitch to create a pretty anemone heart.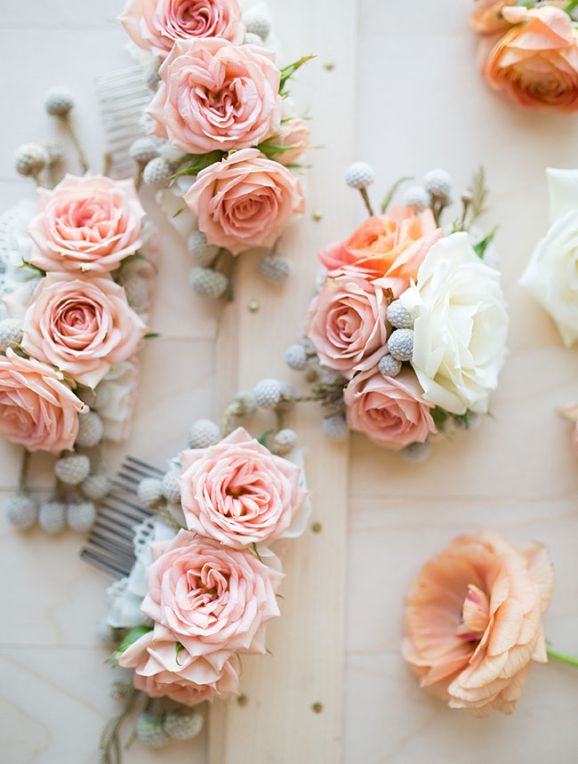 Who wouldn't want this beautiful comb in their hair? Find out how to make it here.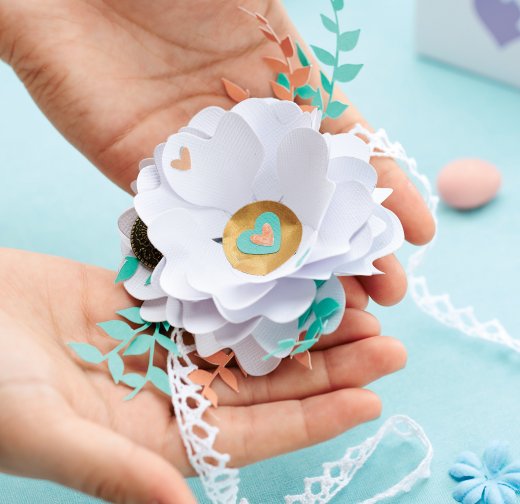 Create a paper flower corsage with our how-to.
Got the crafting itch? Check out our other projects here!
Busymitts
Share your makes