Blog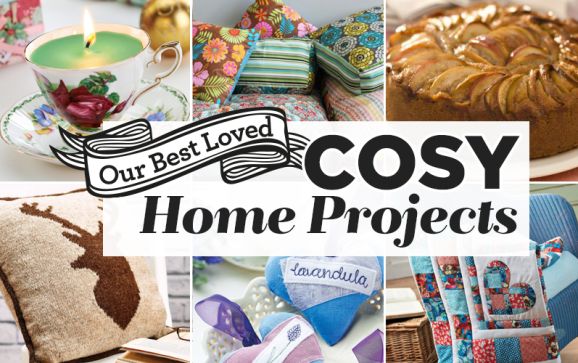 The days are short and the weather is damp and chilly, but what other time of the year can we luxuriate in the feeling of a hot shower after a cold walk home, of hot chocolate and cosy knitwear, or snuggling up with a craft project whilst binge-watching your favourite show? We've shared a few of our top DIY home comforts with you.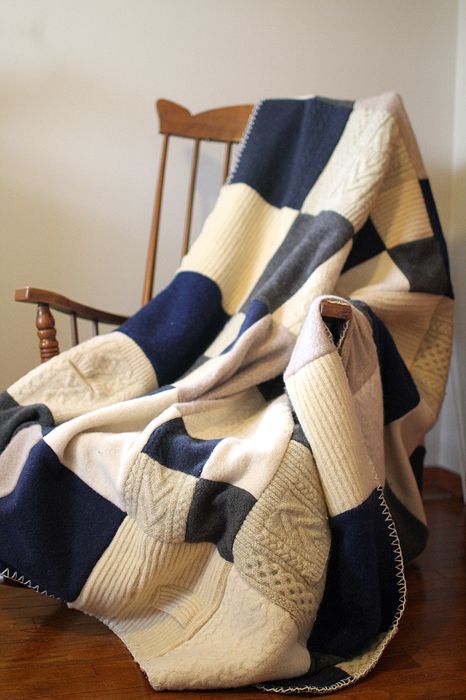 This cover is made by cutting and stitching various panels from old jumpers together. You could visit your local charity shop or browse eBay to find bargain garments to use if you don't have enough of your own.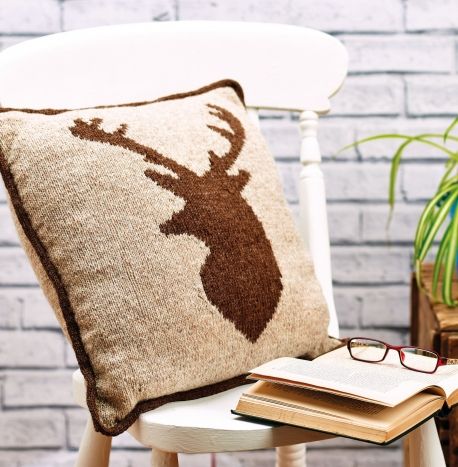 Stag motifs are still a huge trend, which is why we're so chuffed with this free knitting chart from Let's Knit. Now you can make your own fancy cushion without the eye-watering price tag.
Many choose to perfume their homes with rich spices, sweet vanilla and warm floral scents this time of the year, so why not whip up a few of these lavender hearts and dot them around your pad? You could also make one for a friend to hang in their wardrobe.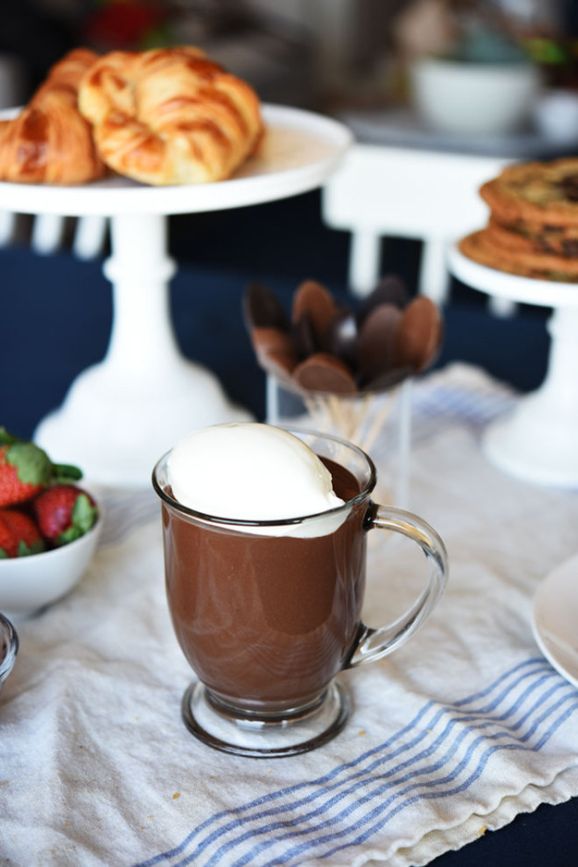 Who cares about calories when you can indulge in this yummy recipe from Jacques Torres? A cup of this sweet treat would be ideal when you're having a break from crafting!
Adding a quilt automatically gives your lounge or bedroom a wonderful homely feel. We're particularly loving this heart patchwork one made using Liberty fabrics.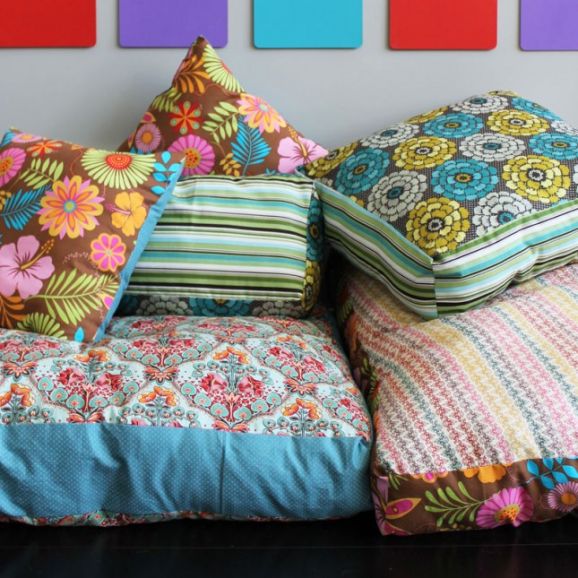 Yes, you read that correct: floor pillows! It's time to unleash your inner child and start making one (or ten) of these comfy cushions to scatter around your abode.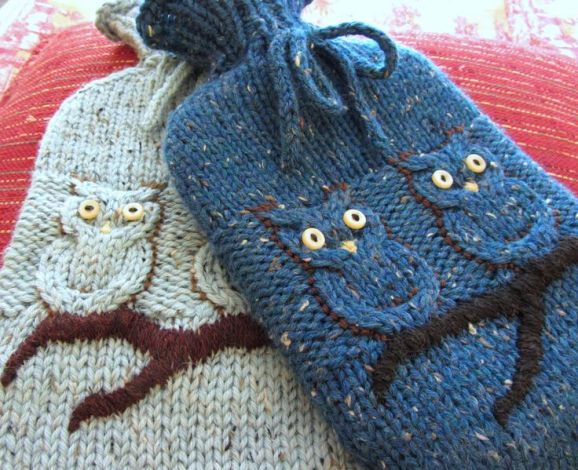 Yarn, owls and hot water bottles: no other project could be more wintry if it tried, so jump on the bandwagon and knit an uber-stylish cover of your own.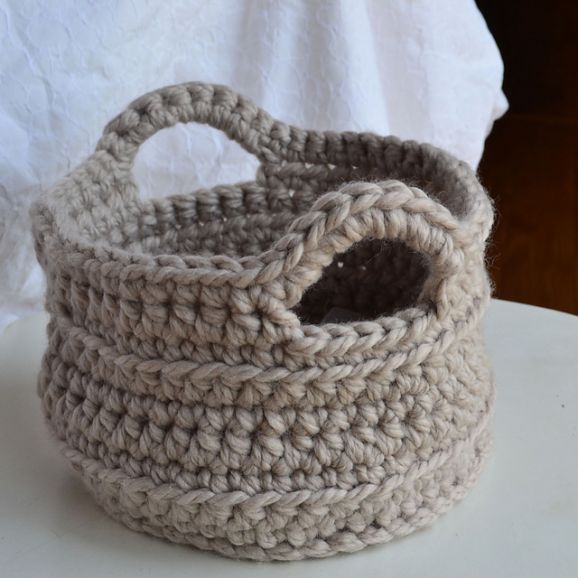 You can create a great sturdy structure by crocheting yarn, so it makes sense that baskets like this one have become so popular. Not to mention that they're incredibly stylish and look good in almost any room.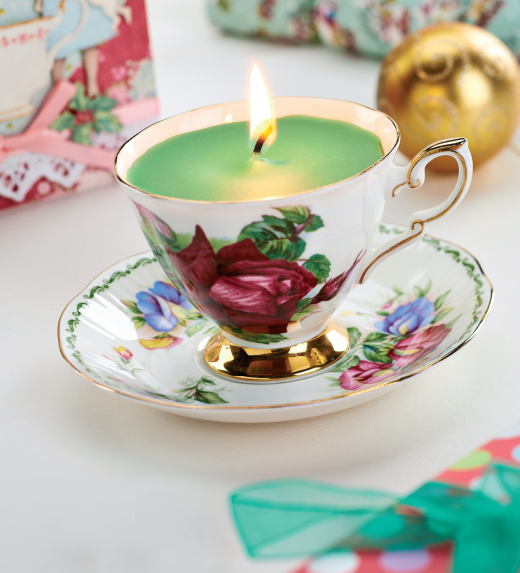 There's nothing quite like a candlelit room to make you feel warm and content in the dark evenings, so why not spend part of your day making a few of these teacup candles?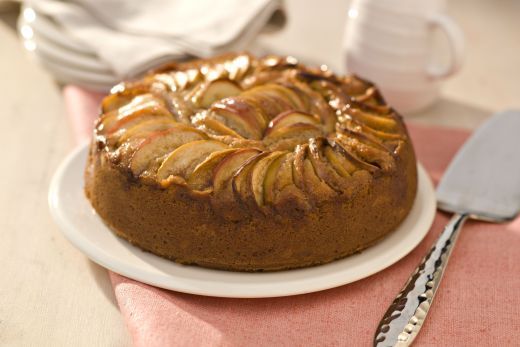 After all that crafting, it's definitely time for a tasty little snack. Luckily, we're here to save the day with this delightful apple and cinnamon cake from Rachel's Organic.
Find more lovely things to fill your home with by checking out what projects we've got on our website.
Busymitts
Share your makes