Blog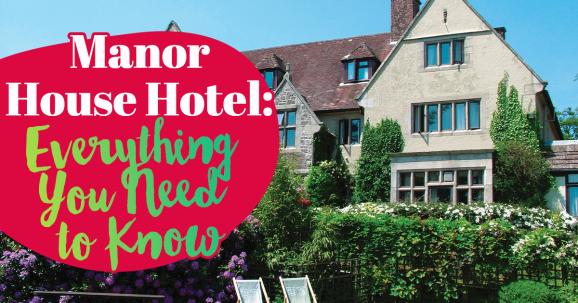 Treat yourself to a beautiful staycation at Manor House Hotel in Devon. With dozens of leisure activities to choose from, there's plenty to enjoy, including a wide range of new crafts. Get stuck into embroidery, painting or candlemaking workshops, to name a few. We caught up with the welcoming team at Manor House Hotel to find out everything you need for a relaxing, craft-filled break from the hustle and bustle of daily life!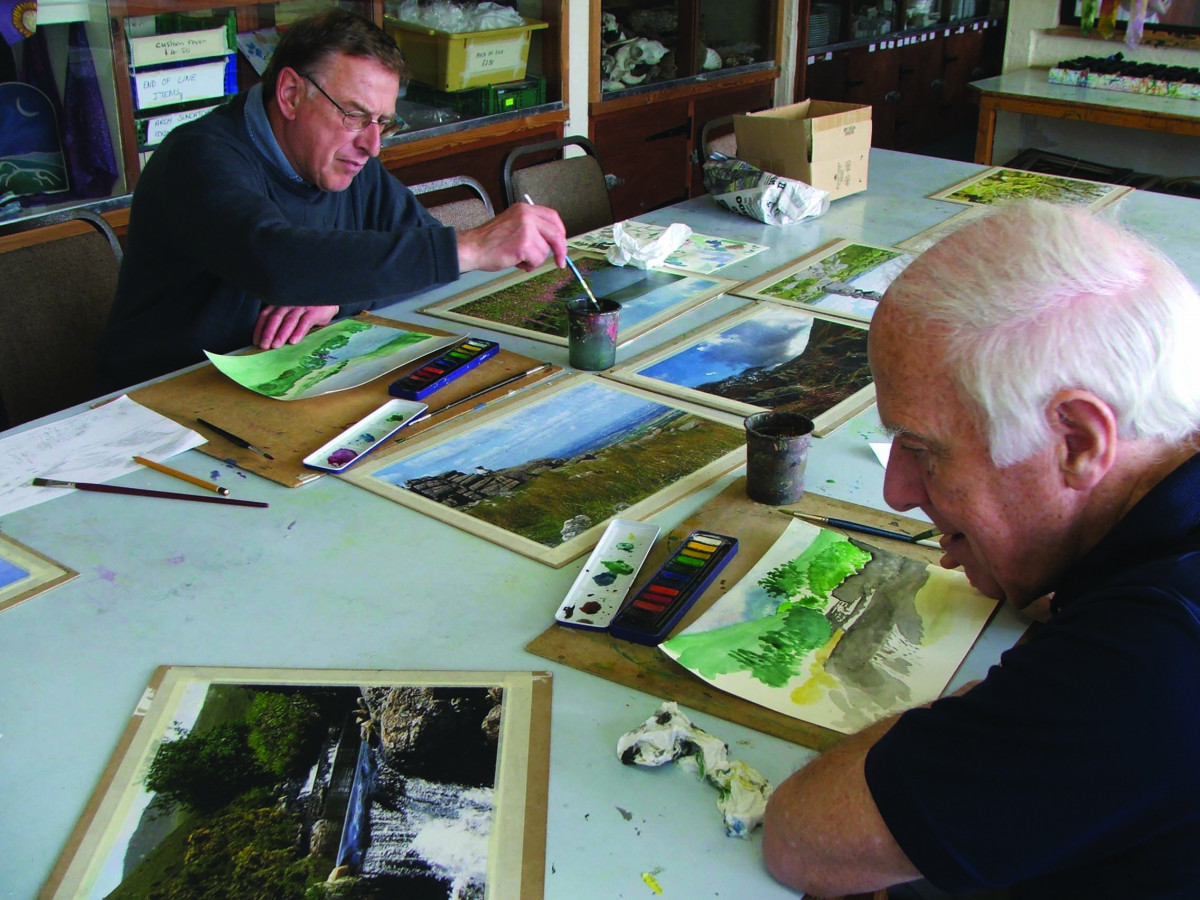 What craft classes do you have available at the hotel?
We have an exciting choice of over 20 different tutored crafts for our guests to choose from during their stay. From machine embroidery to pottery, and glass engraving to woodwork, there is something for everyone to try.
Who hosts the courses?
There are experienced tutors on hand to guide everyone through each session and help you produce amazing creations! We encourage our guests to give suggestions and make their own unique designs to be proud of, but the tutors are there to give handy advice if needed.
Are the craft courses family-friendly?
The majority of our craft classes can be enjoyed by the whole family, however parental supervision is required throughout. We find that, particularly during the school holidays, the craft centres are full of children trying new crafts, which is fantastic to see!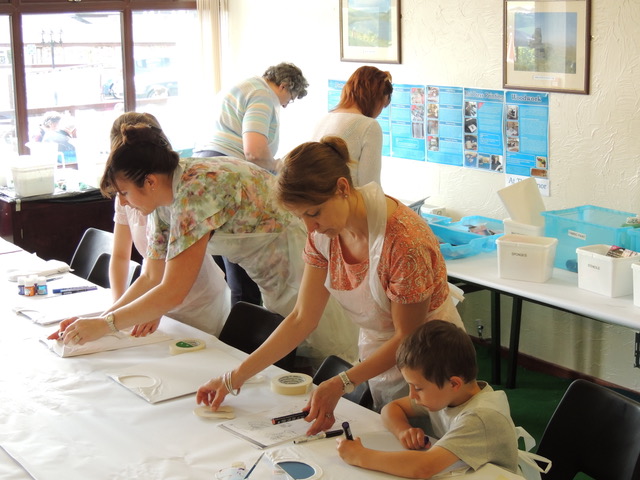 How can guests book onto a craft course?
Our craft sessions run a number of times throughout each week and can be signed up for on arrival at the hotels. There's a weekly schedule displayed on our website, which you can find here to plan your visit and activities in advance!
How much does it cost to book a craft session?
All tuition is completely free of charge! Guests simply pay for the materials that they use during each session. This varies on the different courses, but many items start from just a few pounds, so craft sessions are a really affordable option that the whole family to enjoy.
Do the courses last a whole day?
The majority of courses last around one and a half to two hours each. This is the perfect amount of time for guests to learn the basics and produce an item to proudly take home. For longer crafts, such as pottery and woodwork, we have finishing rooms, where guests are able to return at their leisure and complete their items during their break.
Do guests need any prior crafting experience?
Absolutely not. Our crafts are suitable for all levels of ability, from complete beginners looking to try something new, to craft enthusiasts looking to extend their skills.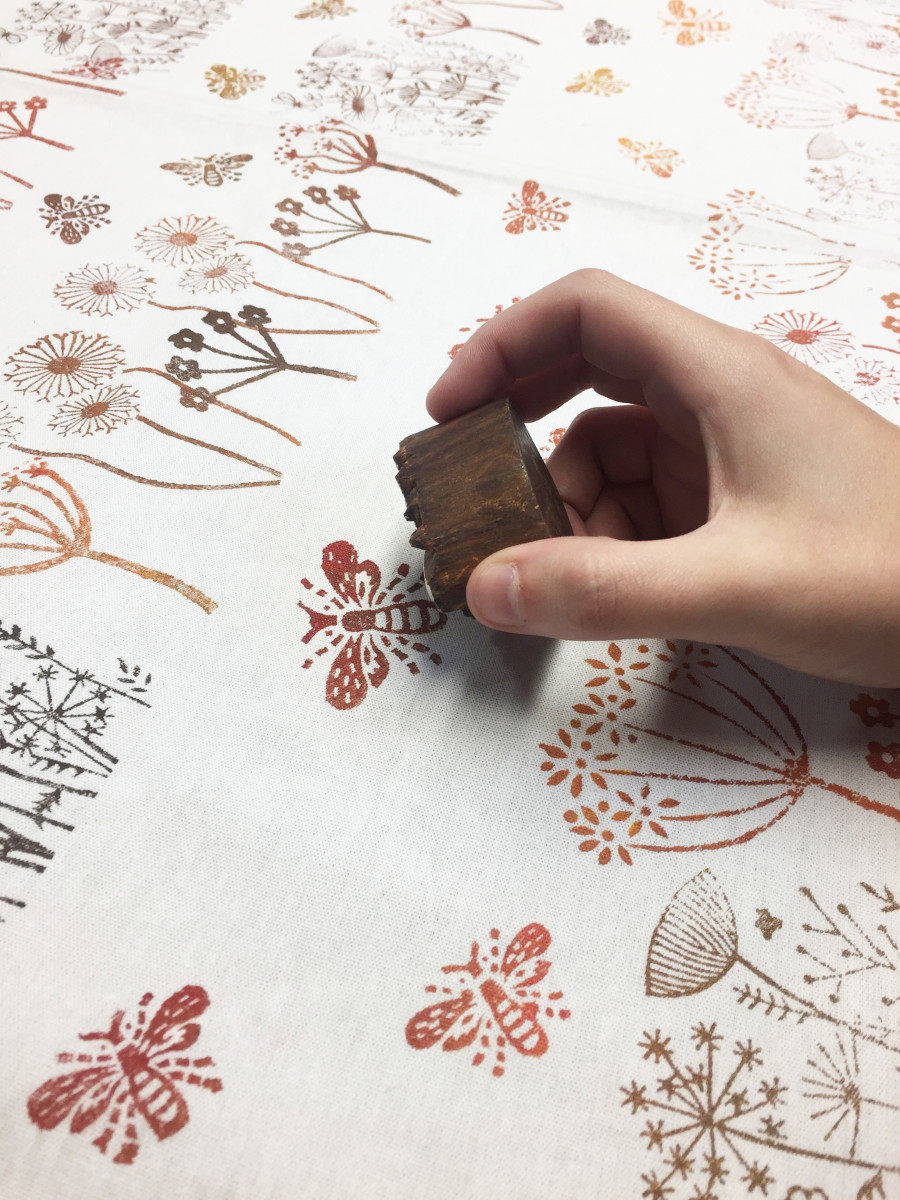 What new craft courses can we expect from Manor House Hotels in 2020?
We have lots of new ideas planned for 2020! Our favourite so far is Glass Fusion – this is the art of fusing glass using coloured threads, powder and copper wire to create items such as coasters and sun catchers.
To book your stay at the Manor House Hotel and view its full list of craft activities, head over to manorhousehotel.co.uk for more information.
Busymitts
Share your makes