Blog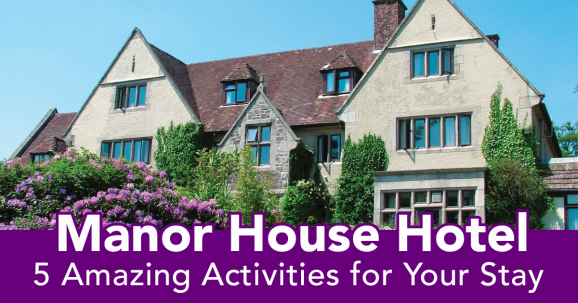 The Manor House & Ashbury Hotels in Devon offer the exciting chance to take part in 26 tutored crafts, from pottery to woodwork, and candle making to pyrography, there is something for everyone to enjoy!
All of the craft sessions include FREE tuition and are suitable for all levels of ability, giving guests the exciting opportunity to create fantastic products to take home. Plus, you only pay minimal material costs, so you can craft as much as you would like during your stay, without breaking the bank.
Over the last 18 months, The Manor House and Ashbury have invested considerably in adding and improving the selection of crafts on offer. The hotels offer the latest equipment in all of their craft sessions, and stock a huge range of products and materials for you to choose from.
With so many new crafts being added, and with more on the the way, now is the perfect time to start planning your next craft break. Book your next stay now and you could be enjoying:
Machine Embroidery
The Manor House Hotel has invested over £20,000 in 19 first-class Brother embroidery machines. During your session, you will learn how to embroider designs including over 40 of your favourite Disney characters on a wide range of textiles. Once you've got the hang of using these fantastic machines, you can also enjoy the bunting workshop where you will create your own eight-flag bunting garland.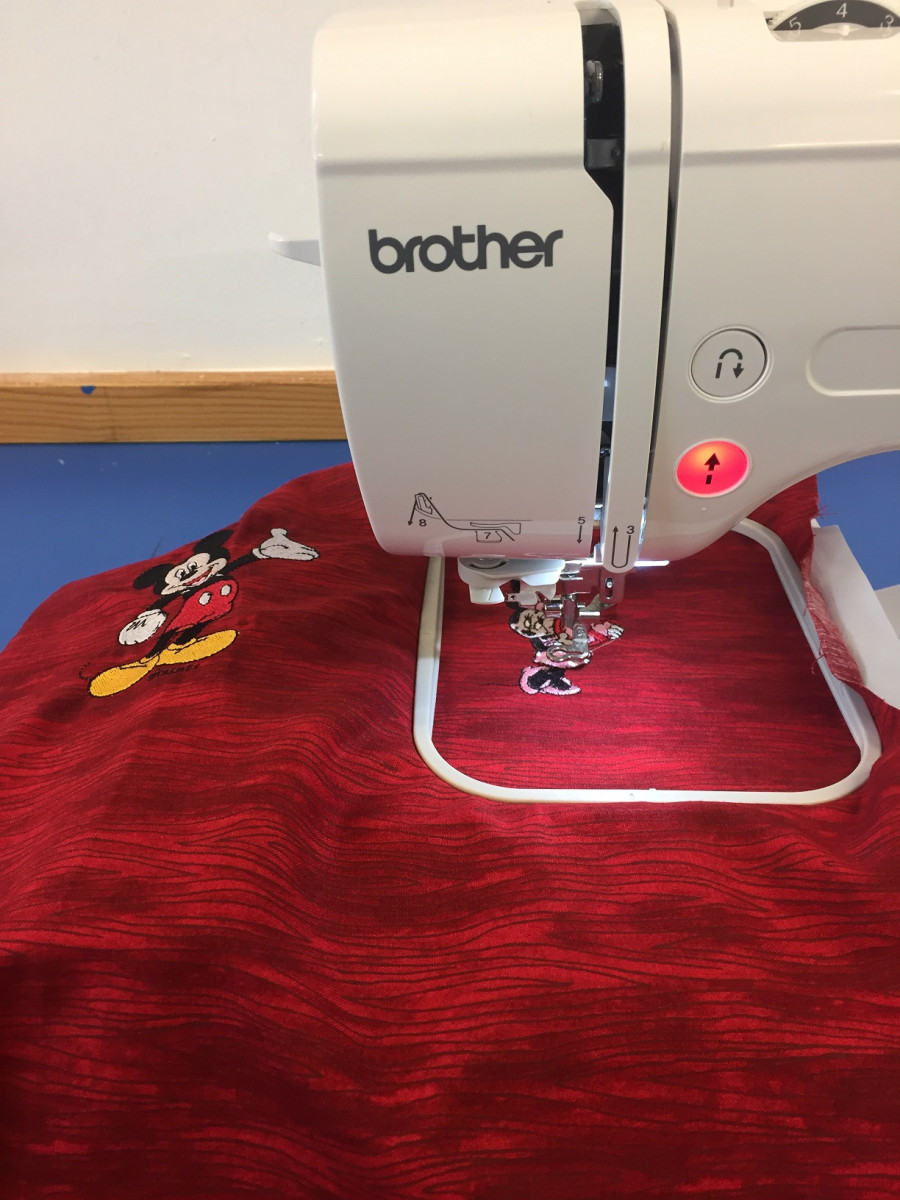 Decoupage
Throughout this session, the tutor will show you how to upcycle a wide range of products with funky paper, decoupage glue and acrylic paint or napkins, 3-D sculpture paste and sealer.
Glass Fusion
New for 2020, in this workshop, you will pick up the skills needed to fuse glass using threads, powders, coloured glass and copper wire. You will have the opportunity to design and create a vibrant coaster or sun catcher to take home.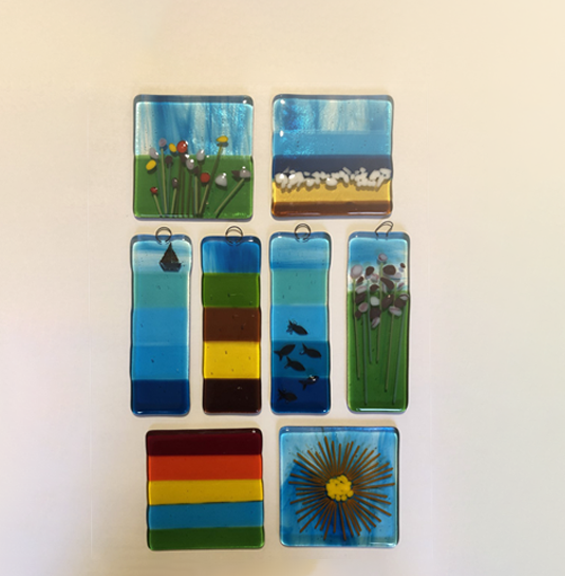 Lino Printing COMING IN 2020
Learn the process of creating bespoke stamps by carving into linoleum using a carving tool and applying ink with a roller. Take your stamp home to design cards, wrapping paper, tags and much more!
Visit the Craft Shop & Bisque Cafe - NEW for 2020
Head on down to the new Bisque cafe, where you can sit back and start crafting with a vast selection of DIY kits, including needle felting, lino printing, sewing, mosaic, patchwork, creative embroidery, decoupage, pom-pom kits and painting by numbers.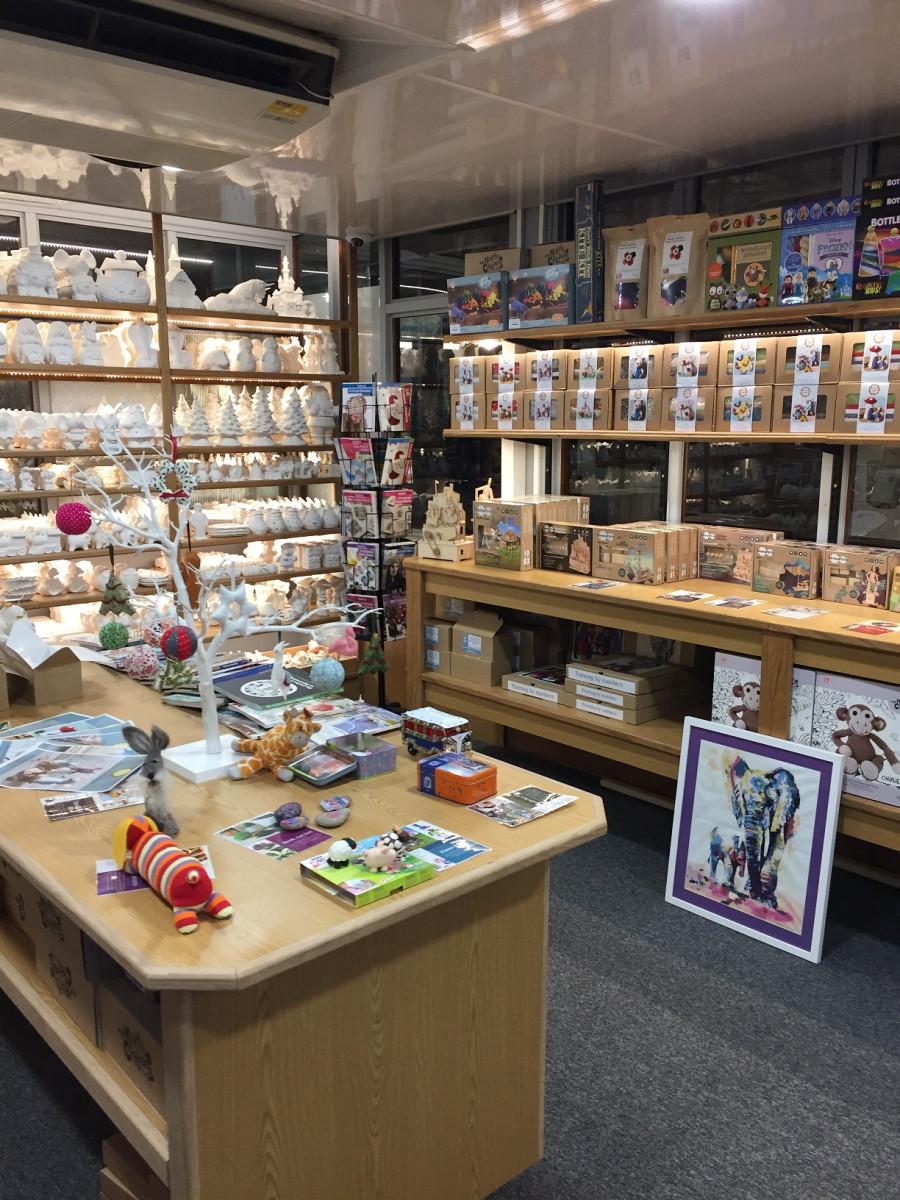 There is also a selection of prints to frame, cards for any occasion, designs for you to personalise, plus their largest EVER stock of bisque with over 200 different items to choose from!
Busymitts
Share your makes