Blog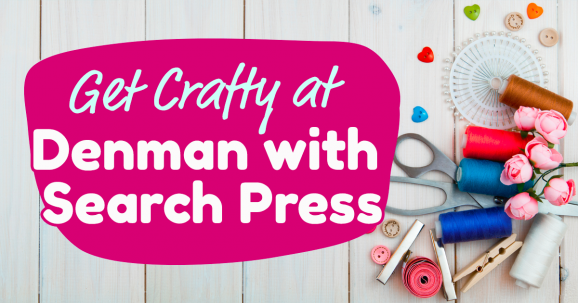 Denman in Marcham, Oxfordshire is delighted to be working with Search Press, the leading art and craft publisher.
Why not take up the opportunity to work with the UK's best craft tutors and accomplish a small project in two workshops on one day, Monday 23rd September? Students can choose two workshops from the list below and will spend two hours making something to take away. There will also be opportunities to ask lots of questions to these fabulous tutors!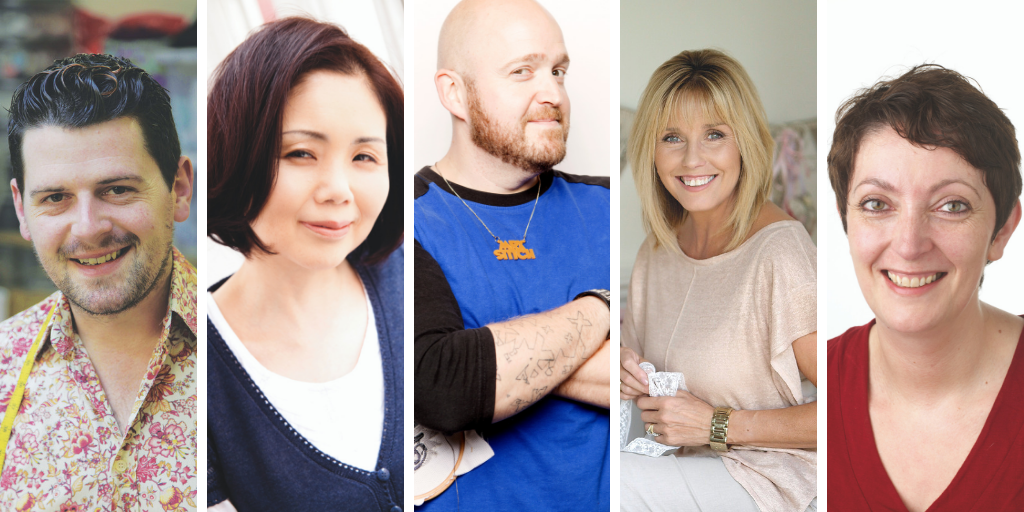 The workshops available include…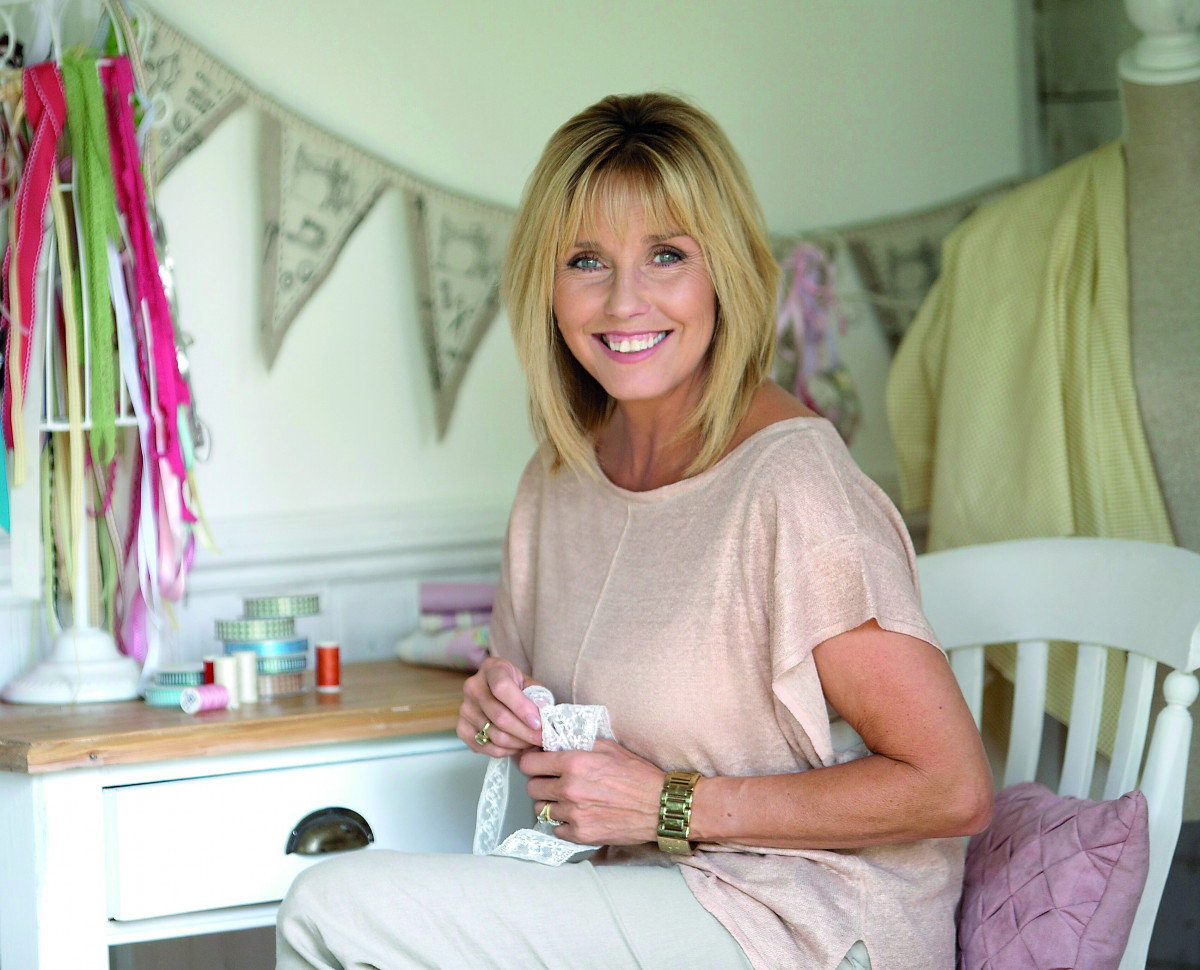 Debbie Shore
Make your own toaster cover from Debbie's latest book, Sewing Room Secrets, Machine Sewing. Debbie has hosted live fashion shows, produces her own range of fabric and writes for several popular sewing magazines.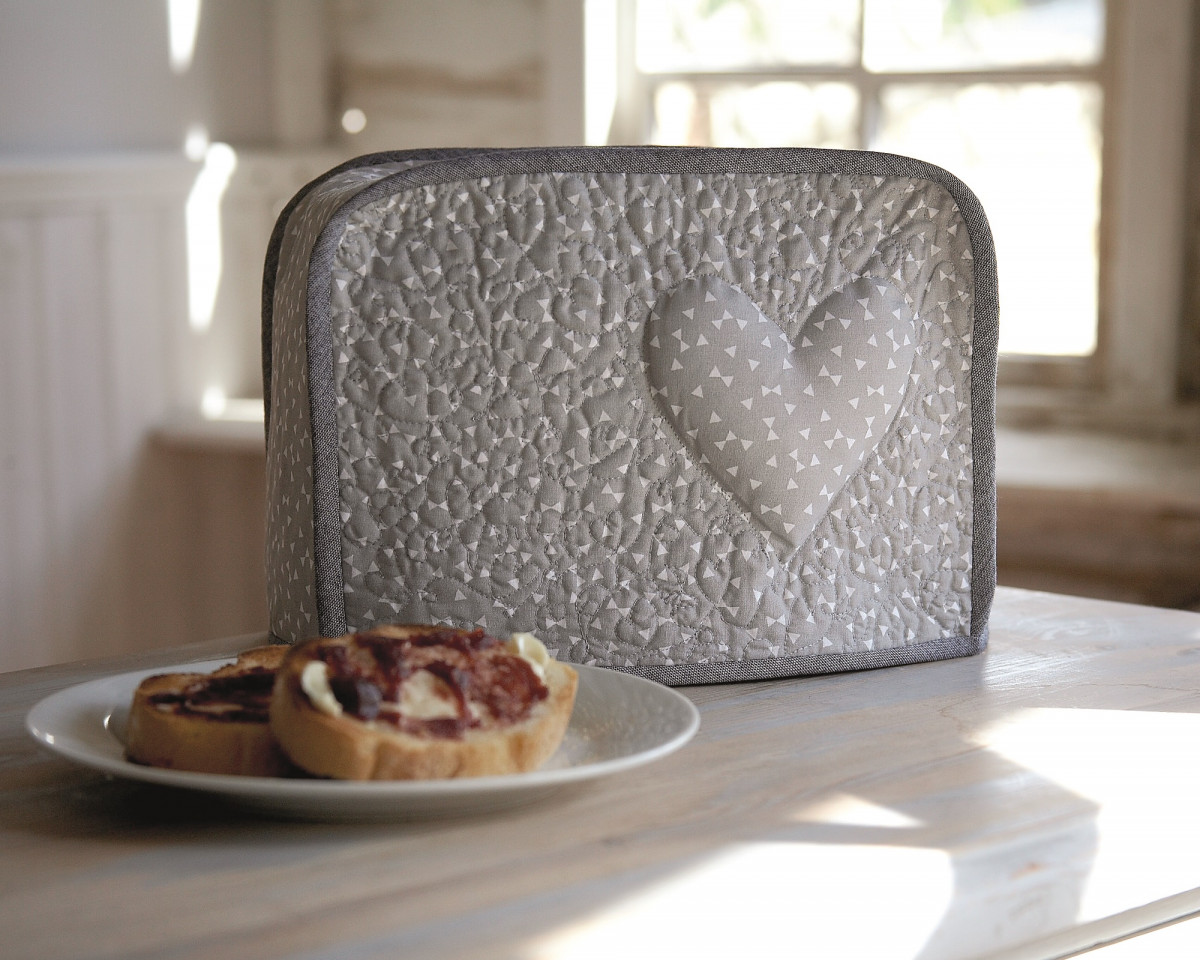 Sachiyo Ishii
Create an adorable pom-pom polar bear with needle felted embellishments, inspired by her Pocket Pompoms book. Sachiyo Ishii was born and raised in Japan, with expertise in dressmaking and Waldorf doll making. She has been designing and creating dolls and toys ever since.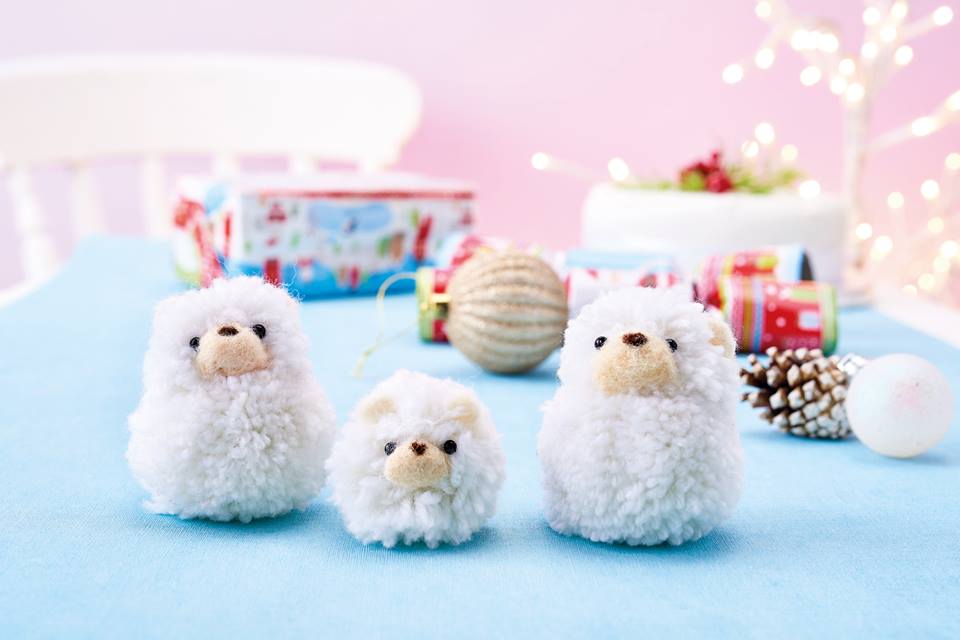 Corinne Lapierre
Whip up a felt owl from Corinne Lapierre's book, Folk Embroidered Felt Birds. After working as a fashion designer for a few years, Corinne studied millinery, through which she discovered felt and its many qualities.
Alistair MacDonald
Revamp your wardrobe with Alistair's workshop on making a padded coat hanger and scented bag from his book, Love to Sew: Quilting On the Move. Alistair's love of Liberty fabric has fuelled his imagination to design and create a range of craft and textile products and gifts.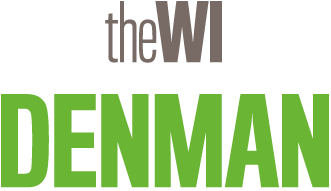 Mr X Stitch (Jamie Chalmers)
In Jamie's workshop you'll be making a cross-stitch gift. He is regularly featured at the Knitting and Stitching Shows and The Handmade Festival, appearing alongside craft celebrities. He loves introducing new people to the benefits of embroidery from both a creative and wellbeing standpoint, and is proud to be an ambassador for this ubiquitous craft.
Starts 9.30am. Call 01865 391991 or visit denman.org.uk to book your place. WI Members £65 and Non members £95.
Busymitts
Share your makes