Blog
The most wonderful time of the year calls for a little cake craft fun, and we recommend that you experiment with a big splash of colour this Christmas! From delightful cakes to teeny festive bakes, it's so easy with ready to roll icing and marzipan from Renshaw. Try your hand at crafting a show-stopping table centrepiece; it's only a few simple steps away…
Ice Your Base
Knead the icing until it's warm and pliable, then roll out. Remember to lightly sprinkle the work surface with a little icing sugar to prevent sticking. Gently lift the icing over the rolling pin and drape over the prepared cake. Work the icing from the top and down the sides, then use a cake smoother to achieve that perfect finish. Finally, trim away any excess icing with a sharp knife or pastry cutter.
Hint: Want perfect icing? Cover the cake with marzipan first!
Decorate Away
Make little holly wreathes, baubles or puds using Renshaw coloured ready to roll icing, with Lincoln Green for the holly and Poppy Red for the bright berries. They've made baubles using Lilac and embossed them with a textured sheet, but you can easily make them from any colour in the range. Puds are easy too! More details on how to make these will be on Renshaw's website very soon. Visit www.renshawbaking.com and search for recipes.

Renshaw has a colourful range of ready to use icings that are conveniently packed in 250g units. There are over 30 shades to choose from and they're so easy to use… the only limit is your imagination!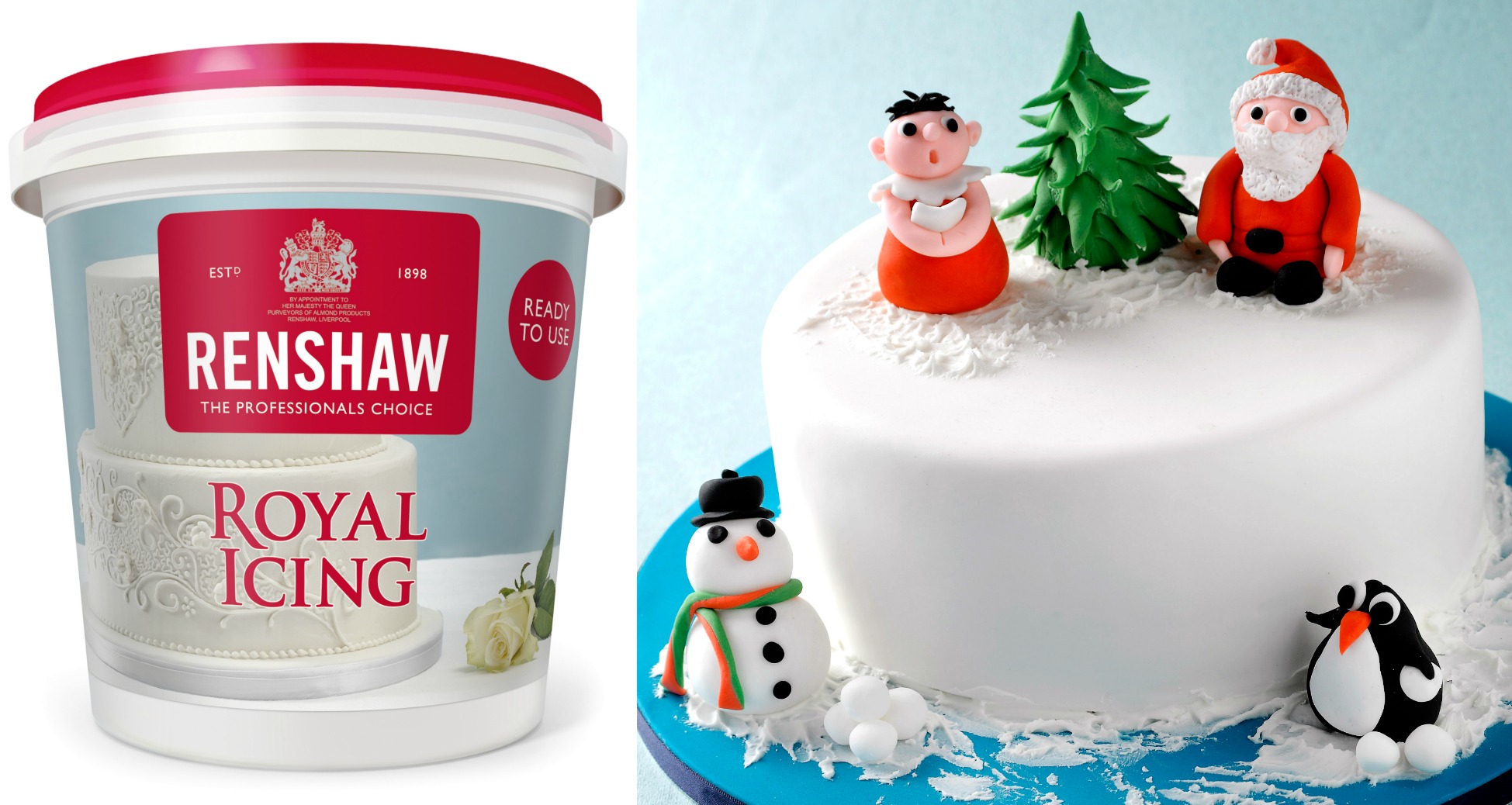 And now there's new Royal Icing to add to the collection; it's a ready to use paste ideal for all skill levels. It can really help to add detail to your finished creations. Packed in a convenient resealable tub, it's perfect for adding that extra WOW to all your cakes and bakes.
Here are some more ideas of what you can do with this baker's essential…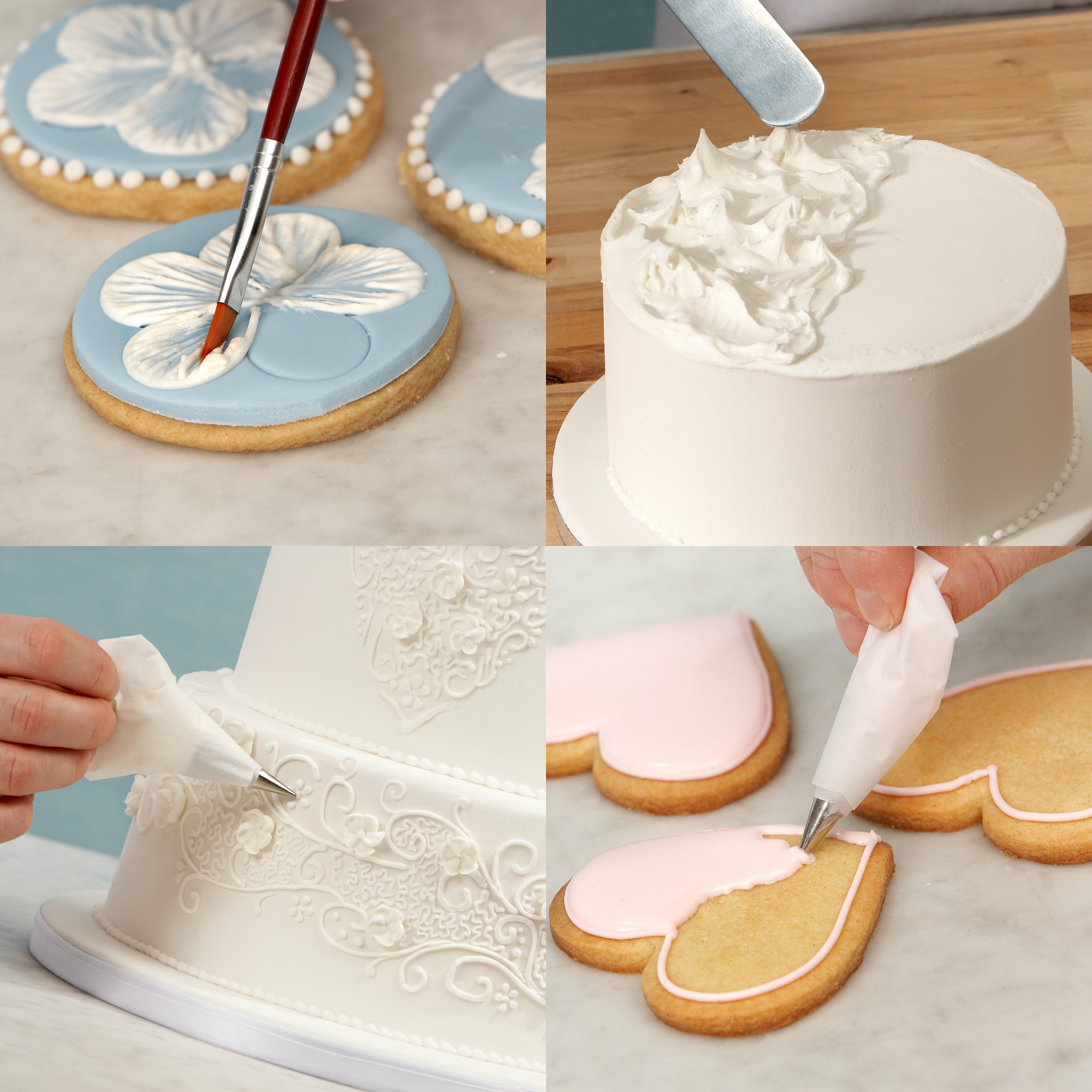 Renshaw is excited to share even more Christmas inspiration with you, so click here for more ideas. Happy baking!
Busymitts
Share your makes