Blog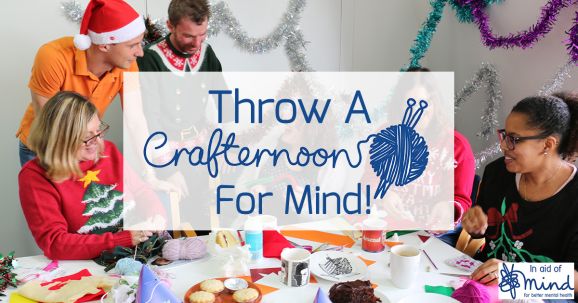 A Mind Crafternoon means getting together with friends and family to hold an afternoon of crafting whilst raising money for Mind – and it's not too late to plan one in time for Christmas!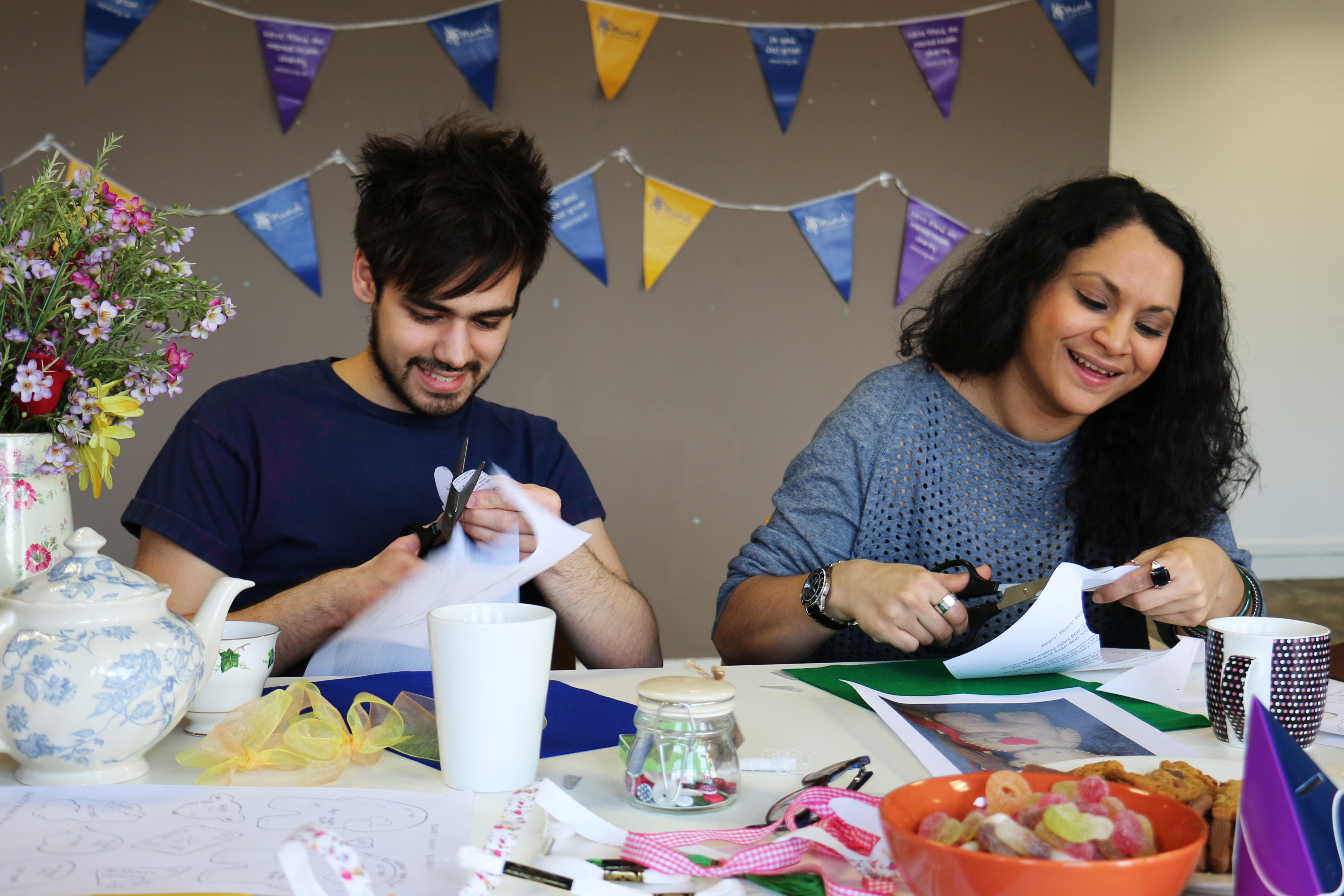 Crafternoon is all about having fun, enjoying a cake with a cuppa, or some festive treats, and putting your hand to making some Christmas decorations, presents or cards. Most importantly, it's about raising money to help make sure no one has to face a mental health problem alone. You can register to be one of our 'Crafternooners' on our website. You'll then receive an information pack, which also includes our templates. What's more, when you become a Crafternooner, you will also have access to our online craft cupboard, which is full of fundraising support and crafty tips. You'll get to join our special Crafternoon Facebook group, where you can 'meet' your fellow Crafternooners, share advice and talk all things craft! We'll also keep in touch with you in the run up to your event, with lots of tips, advice and information about how you're making a difference to Mind.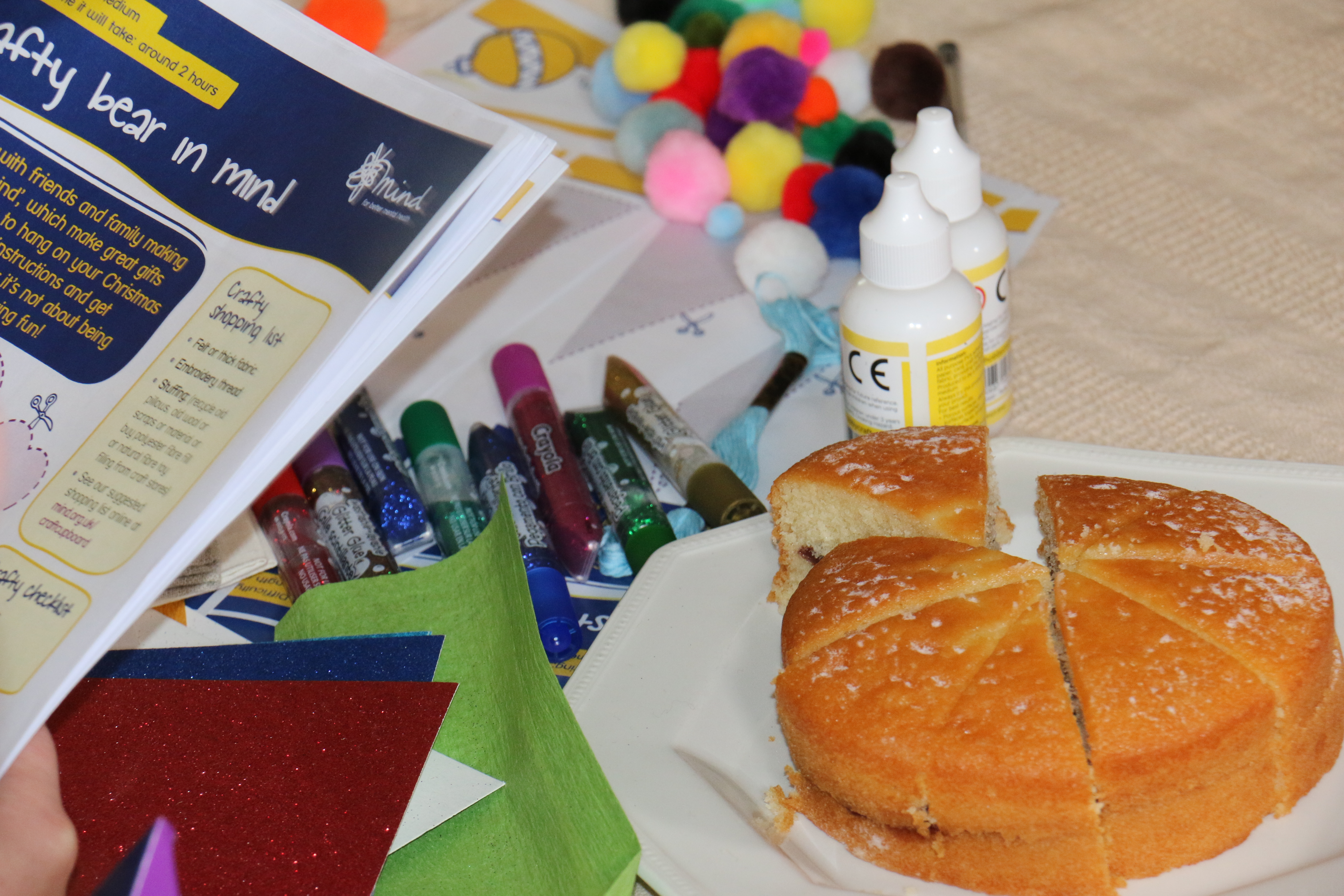 There is no right or wrong way to hold a Crafternoon – it can be small and intimate at home with family and friends or if you're the ambitious type, go large and hold a mini craft fayre in your local town hall! An easy way to fundraise is simply to ask your guests to make a donation to take part.
Your idea of crafting might be very different from the next person's, so there are no set rules to what you . However, we have created some templates that you can use to get started.Bear in Mind is our favourite! It can be made from felt or any spare fabric that you have lying around and is simple to make. We think it's a really lovely gift to give someone to hang on their tree, as a way of letting them know that you are 'bearing them in Mind' this Christmas. Have a look at our video to see our Bear in Mind come to life!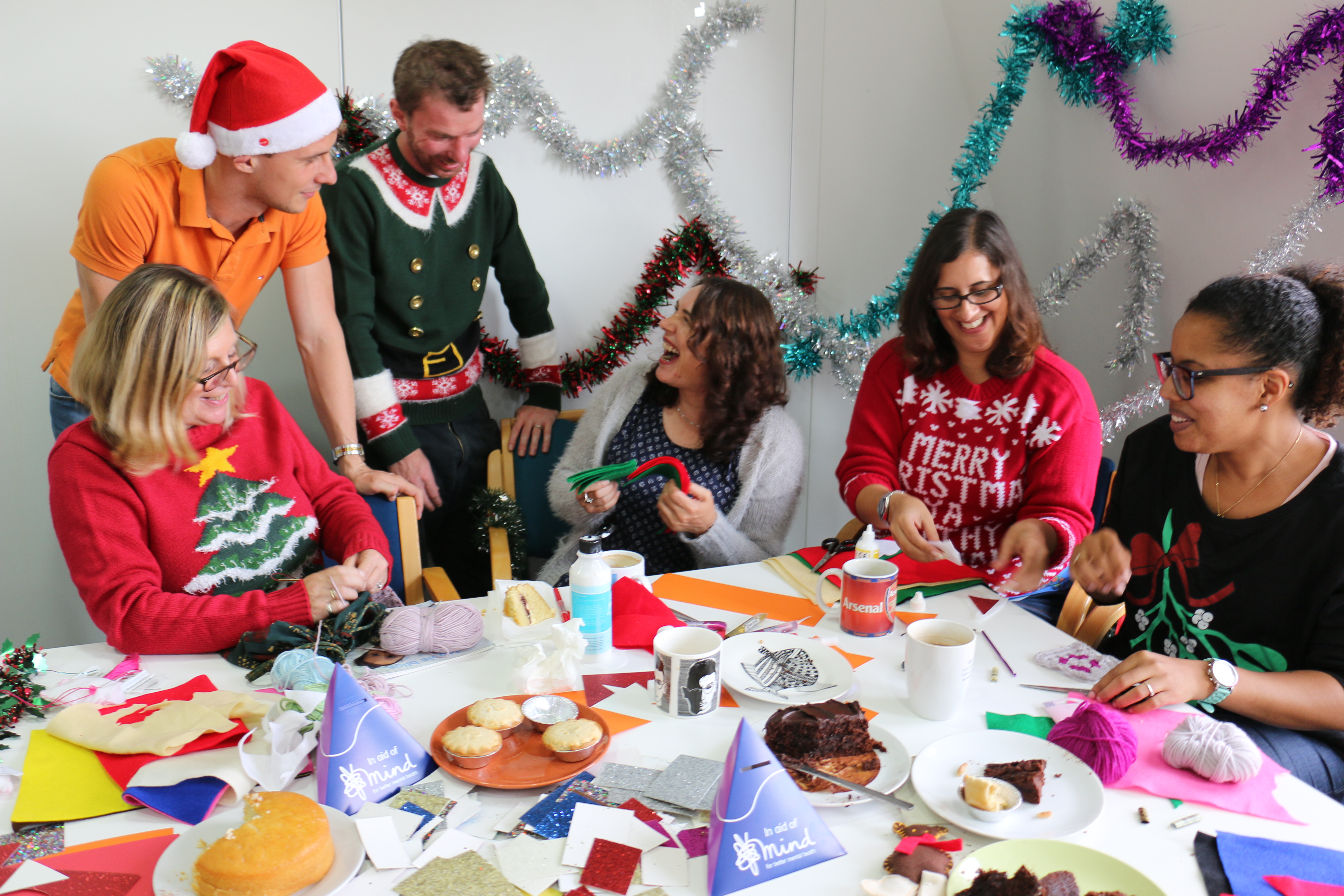 With 1 in 4 people experiencing a mental health problem each year, people need Mind more than ever and demand for our services is growing. We won't give up until everyone with a mental health problem gets support. We can only do this with the help of our amazing fundraisers. By joining our Crafternoonity and raising money for Mind, you can help us make sure people experiencing a mental health problem have somewhere to turn for support and advice.
Find out more and register for Crafternoon by visiting our website or if you have any questions, email us (community@mind.org.uk) – we'd love to hear from you!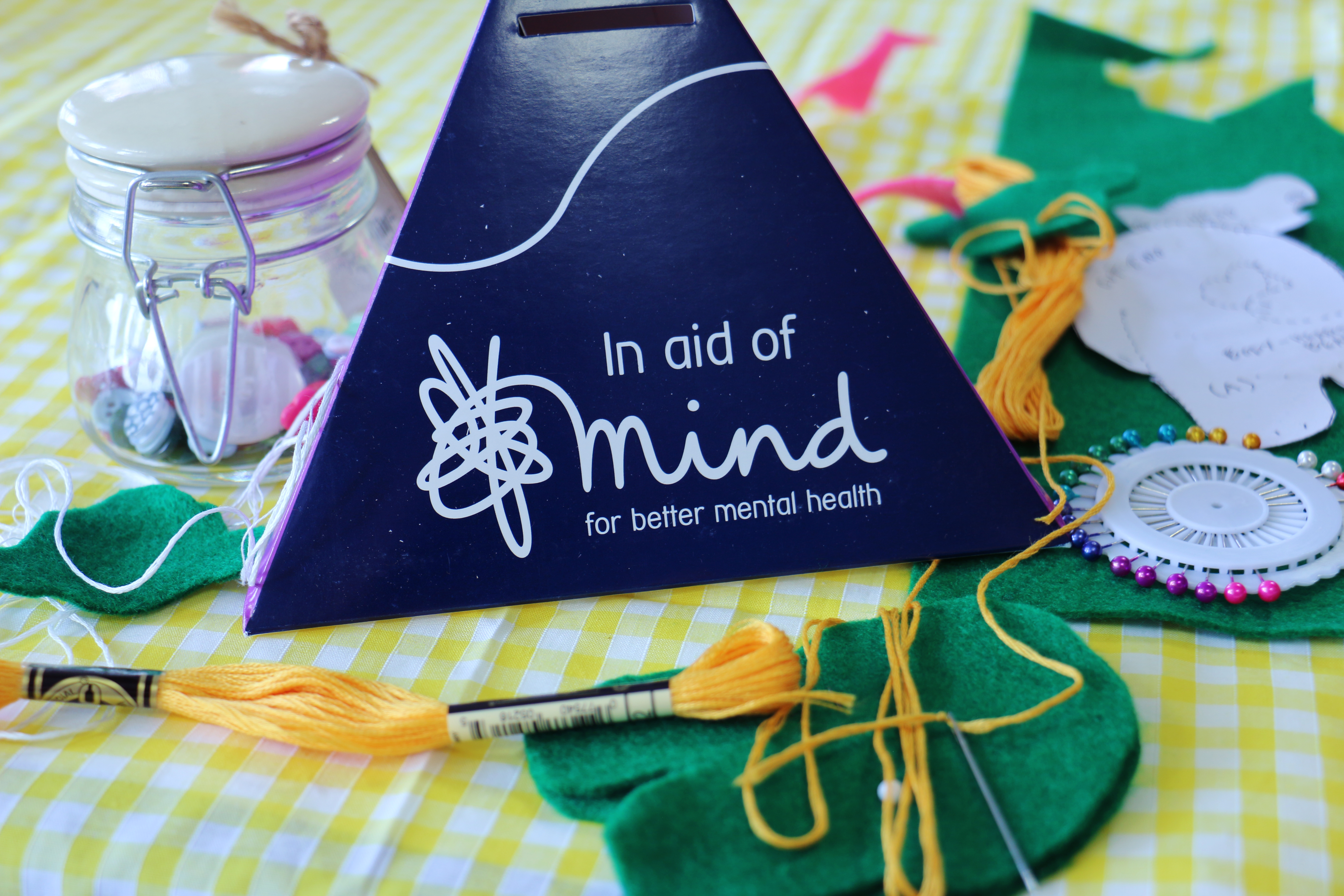 Busymitts
Share your makes