Blog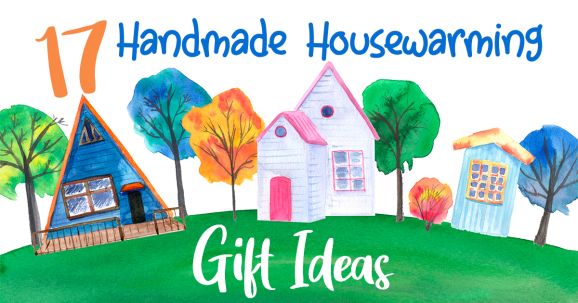 Moving into a new home is a truly special experience. Whether it's your first, third or maybe even tenth home, there's still excitement that surrounds the occasion, albeit a little bit of stress added in for good measure! If you know someone moving into their forever house, then why not arrive with some handmade gifts to lighten the load of unpacking? From card ideas to a knitted draught excluder and yummy treats to bake, you'll be bursting through their front door with a little surprise that will provide a welcome break from the chaos.
PaperCrafter Magazine
Use PaperCrafter magazines FREE digi stamps to craft these heartwarming greetings!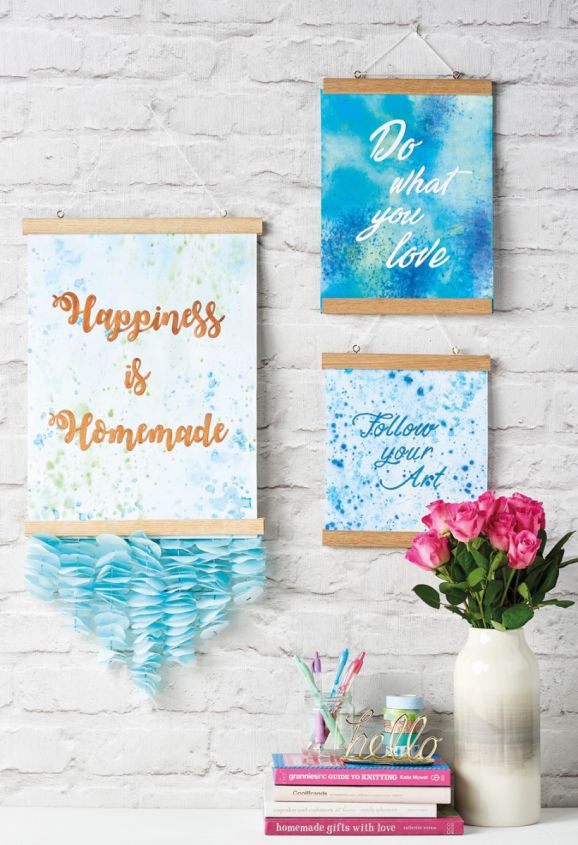 PaperCrafter Magazine
Hand lettering is still on-trend, and it looks like it's here to stay! Make a statement with Corinne Bradd's inspirational wall hangings that feature motivational quotes with a gorgeous watercolour effect.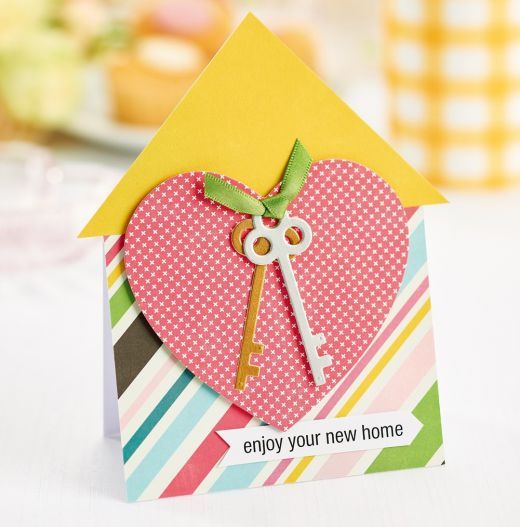 Crafts Beautiful
Rejoice in a new abode with these five easy greetings by Tracey Daykin-Jones created using the Echo Park Summer Fun and Die-namics Lock and Key die.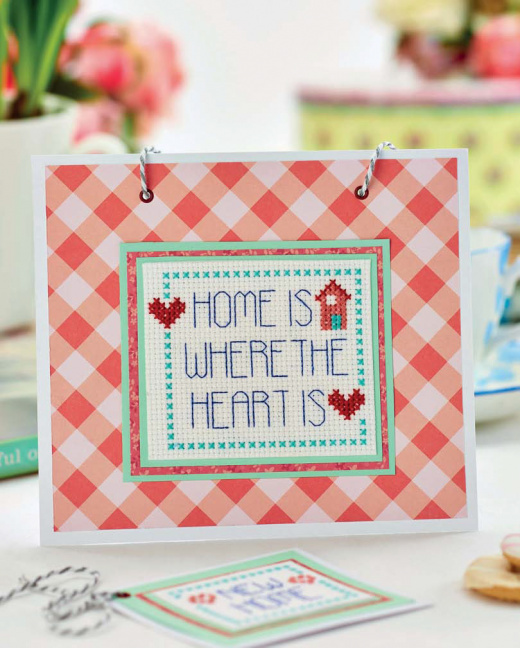 Crafts Beautiful
Mark this wonderful occasion with a touch of cross-stitch that's unique to the individual receiving it. Choose to frame the design or simply leave as is.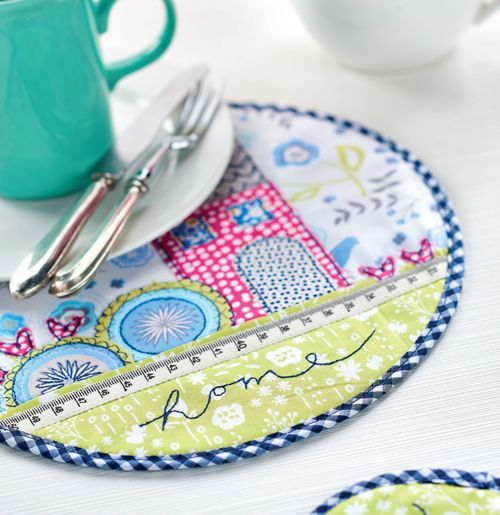 Crafts Beautiful
Stitch a set of welcoming placemats and coasters with our easy templates. Pick fabric to suit the home and away you go!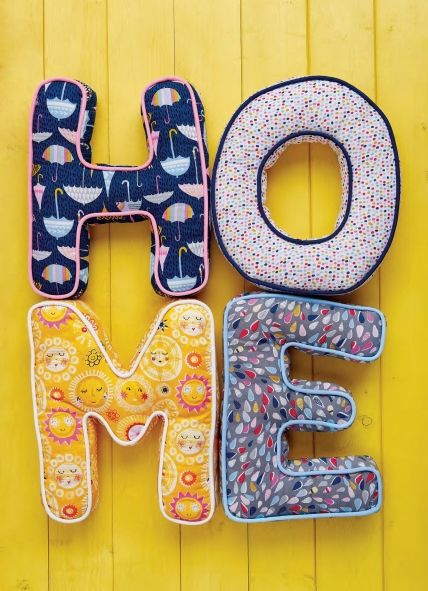 Sew Magazine
3-D letters are a popular home decor trend, so why not create your own stitchy version? These cushions will allow you to practise attaching piping to form professionally finished edges.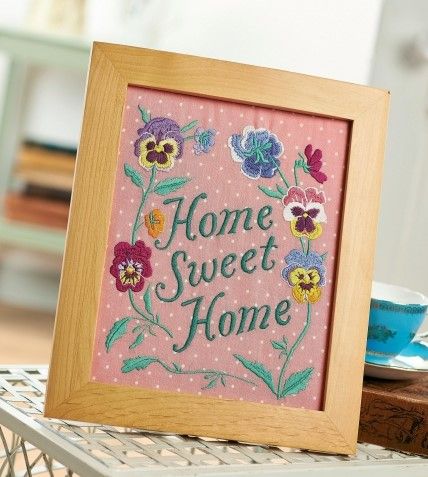 Sew Magazine
This sampler has a hint of retro about it and is enjoyable to stitch. When you've finished it, you will want to give it pride of place in your home, or perhaps present it as a house warming present.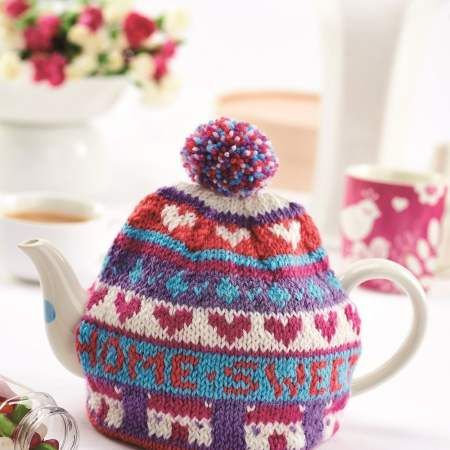 Let's Knit
Whatever the weather outside, their teapot needs to be snug to make their house feel like a home. The pure wool yarn and stranded colourwork is sure to keep tea extra warm!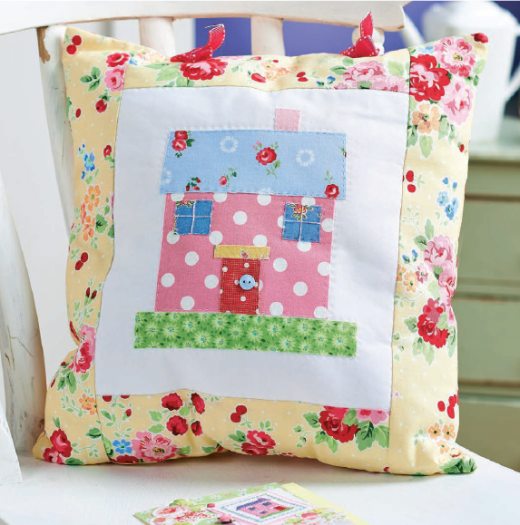 Crafts Beautiful
Every new home needs a new cushion to adorn the sofa, and what's better than a stitched creation made from their favourite family member? This cushion couldn't be easier and is ideal if you're new to working a sewing machine.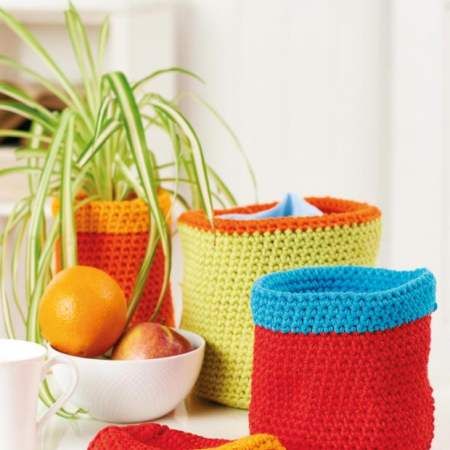 Bright, cheerful and simple to make, Susie Johns' nesting containers not only look stylish but are practical too. There are four different sized baskets in this set, so whether you need a place to stash those odds and ends, balls of yarn, fruit, toiletries – or anything else for that matter – this project has it covered.
Great British Food
Why not bake something to welcome someone into their new abode? They'll definitely be hungry after all the hard work, and these easy shortbread treats do just the trick.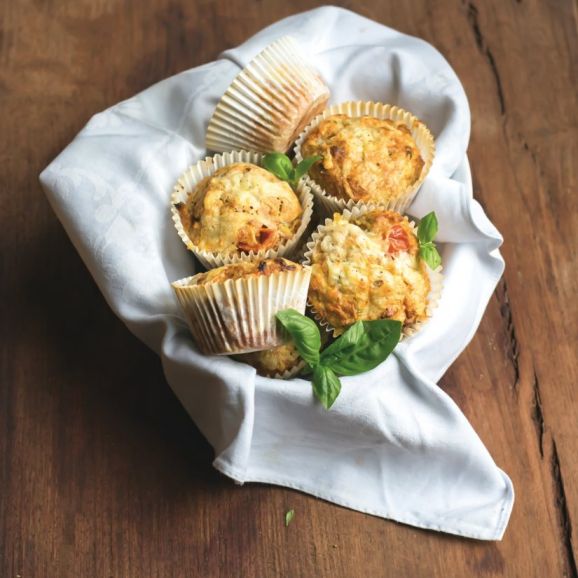 Veggie
For people who don't have a sweet tooth, here's a savoury alternative to the traditional bake! These mood-boosting snacks are guaranteed to help when the cravings hit during that busy moving period!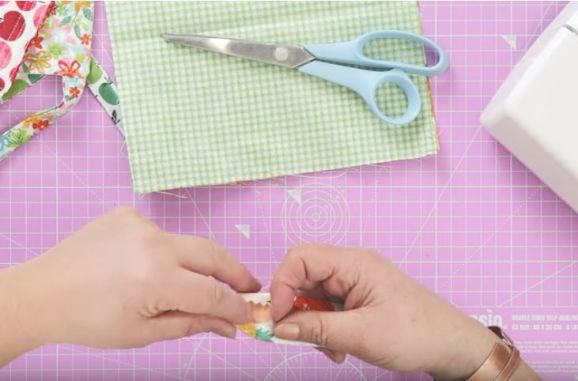 The Crafts Channel/YouTube
Super absorbent, washable kitchen towels that will last and last. Stitch up a set to match your kitchen décor. Lined with Zorb®, cotton or bamboo wadding, these mini towels will soak up even the biggest spills.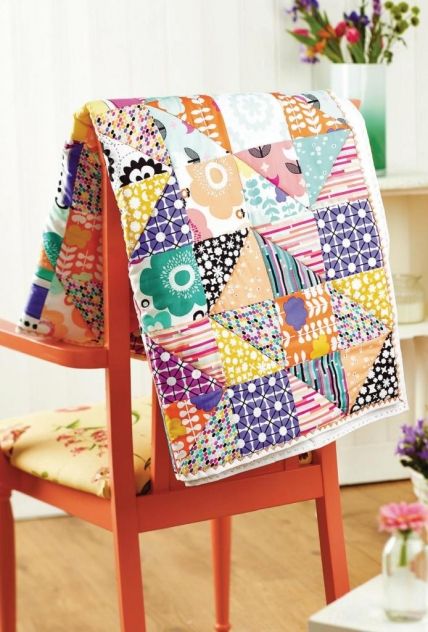 Sew Magazine
Sew a versatile quilt that would make a fabulous statement piece in any room. Make this quirky style look far more detailed with a busy print, or keep it simple by using their favourite shades in plain cotton.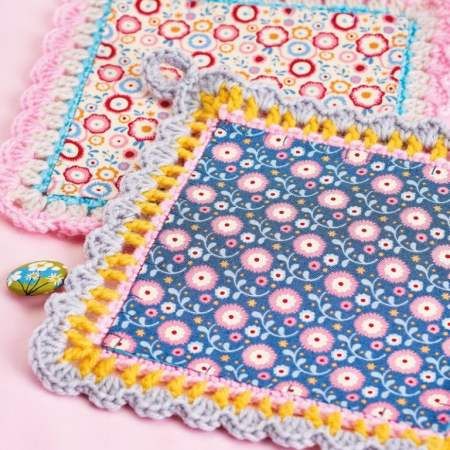 Top Crochet Patterns
Conquer the kitchen with crochet by creating some pretty pot holders with a soft scalloped trim.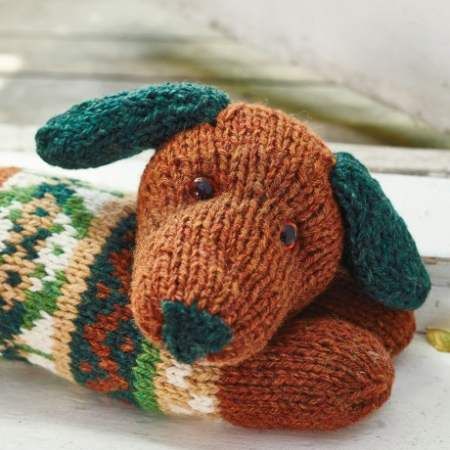 Let's Knit
Keep their home cosy with Fergus, Lucinda Ganderton's adorable draughty dog! He's knitted in British wool using the Fair Isle technique which produces a double-thickness fabric that's perfect for insulation.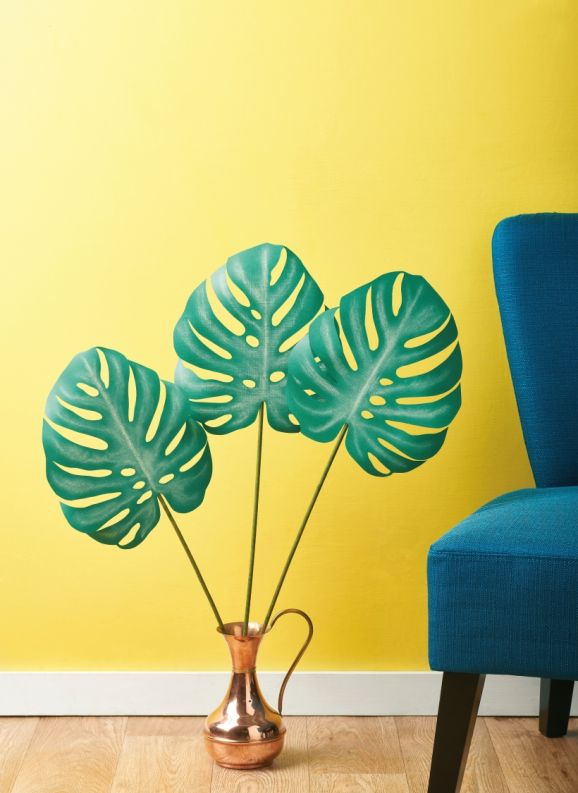 Bring the great outdoors into your home with luscious foliage. If you're looking for greenery without the fuss, you'll love this free paper cheese plant project.
Busymitts
Share your makes