Blog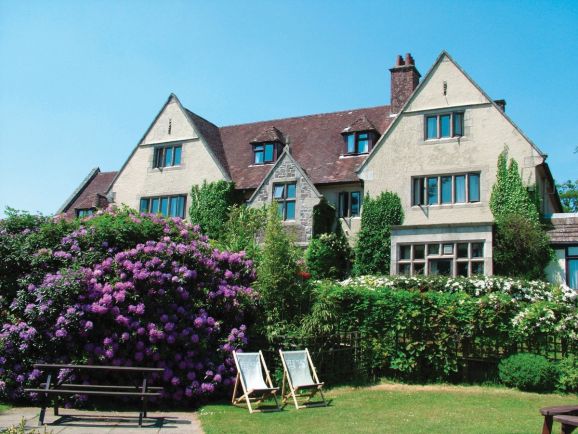 The Manor and Ashbury Resorts are situated on the foothills of Dartmoor National Park in Devon. Set in over 600 acres of beautiful countryside, both hotels have the highest level of facilities in the UK. With all their breaks exclusively full board, you are guaranteed great value.

The Manor and Ashbury Resorts offer creative workshops in a wide range of traditional and contemporary arts - perfect for a crafty break, whatever your level of experience. The programme is flexible, and each craft activity runs at least once, generally twice, during each stay so guests can take part in as much or as little crafting as they choose. It doesn't matter whether you're an expert or a complete novice, the Manor and Ashbury Resorts provide tuition from the very basics up, teaching a wide range of crafts. Amongst the most popular are: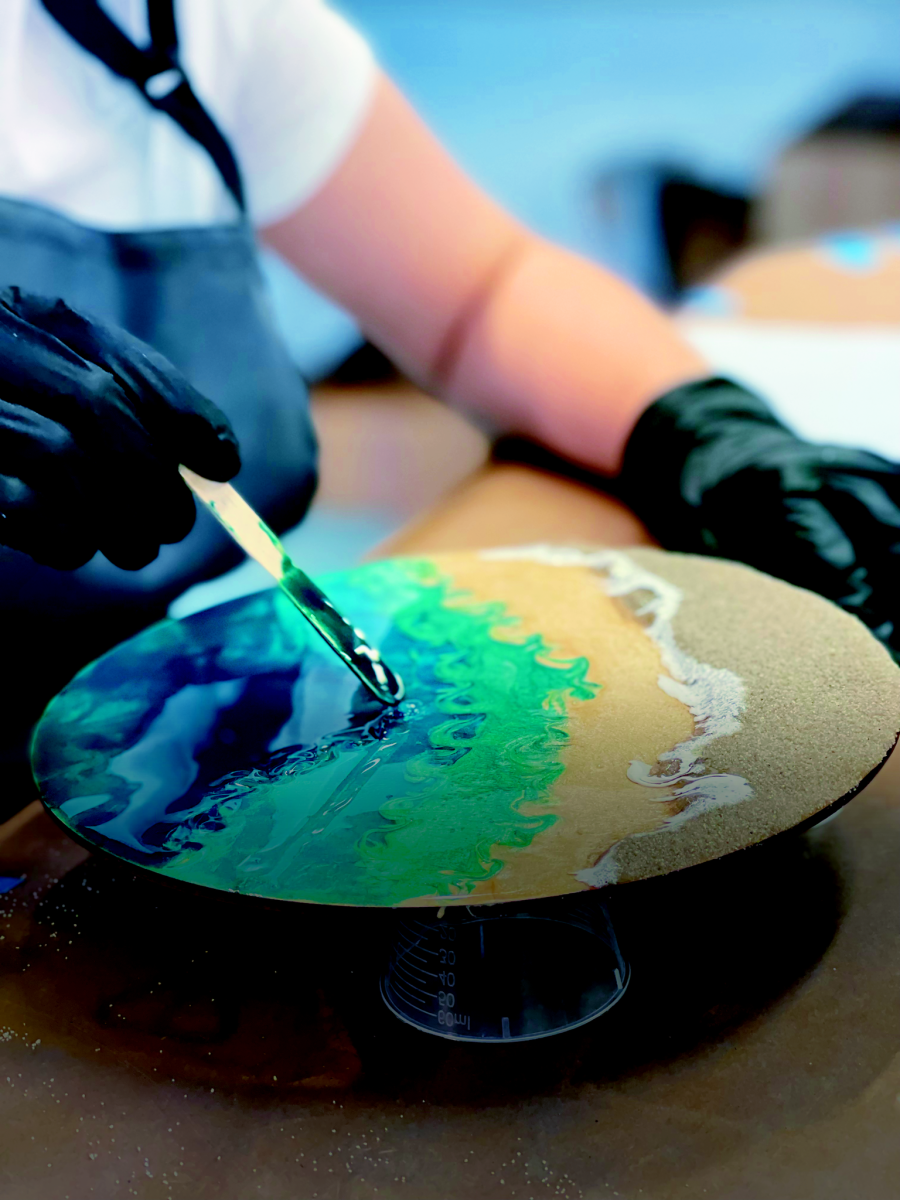 Resin Art Workshop
Create your very own realistic seascape artwork complete with tranquil sandy beach and lapping waves. Learn how to mix, pour and manipulate resin to form your own sea art masterpiece.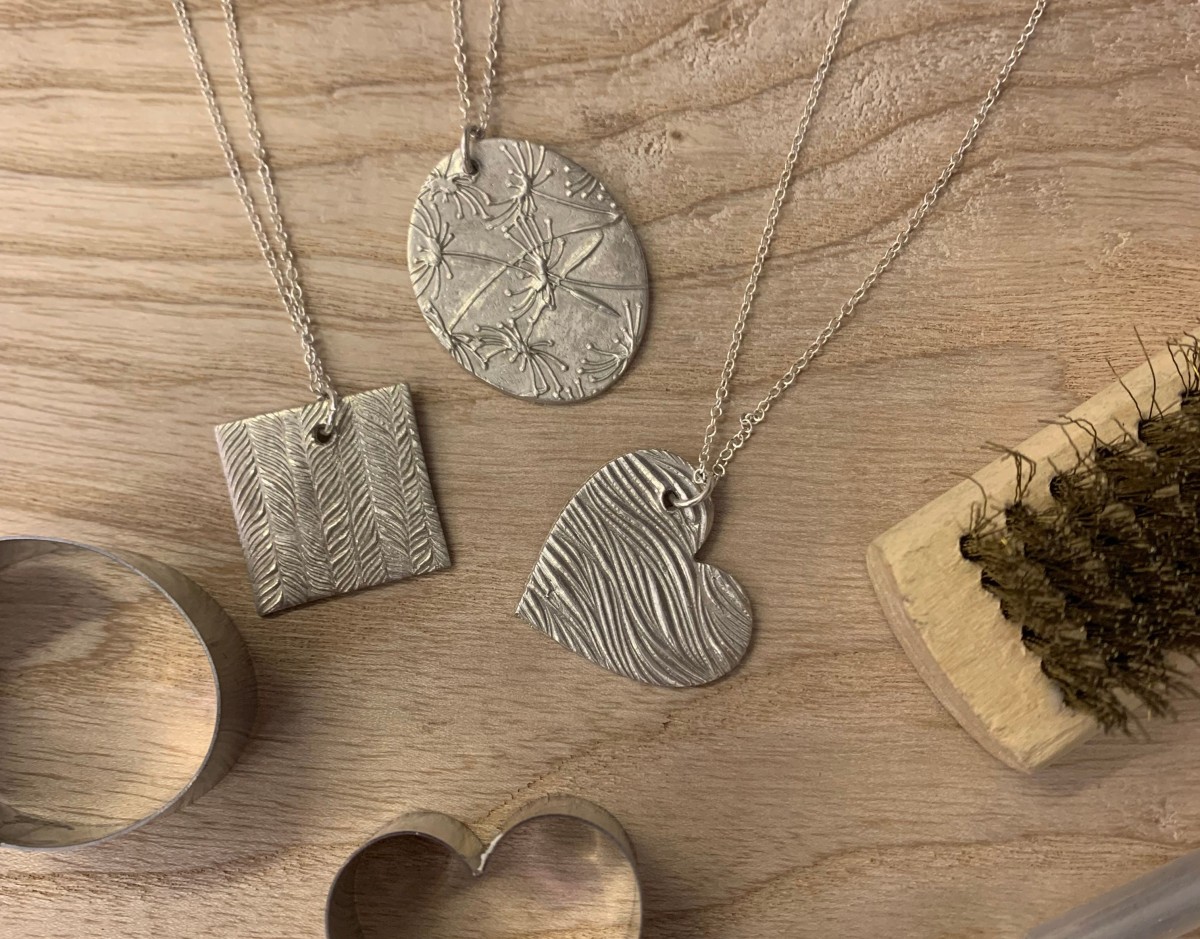 Silver Clay Workshop
Make a silver pendant by learning how shape and texture before drying, sanding and burnishing, then firing in the Manor and Ashbury Resorts' kilns. Once fired, the binder burns away leaving you with a 99.9% silver pendant.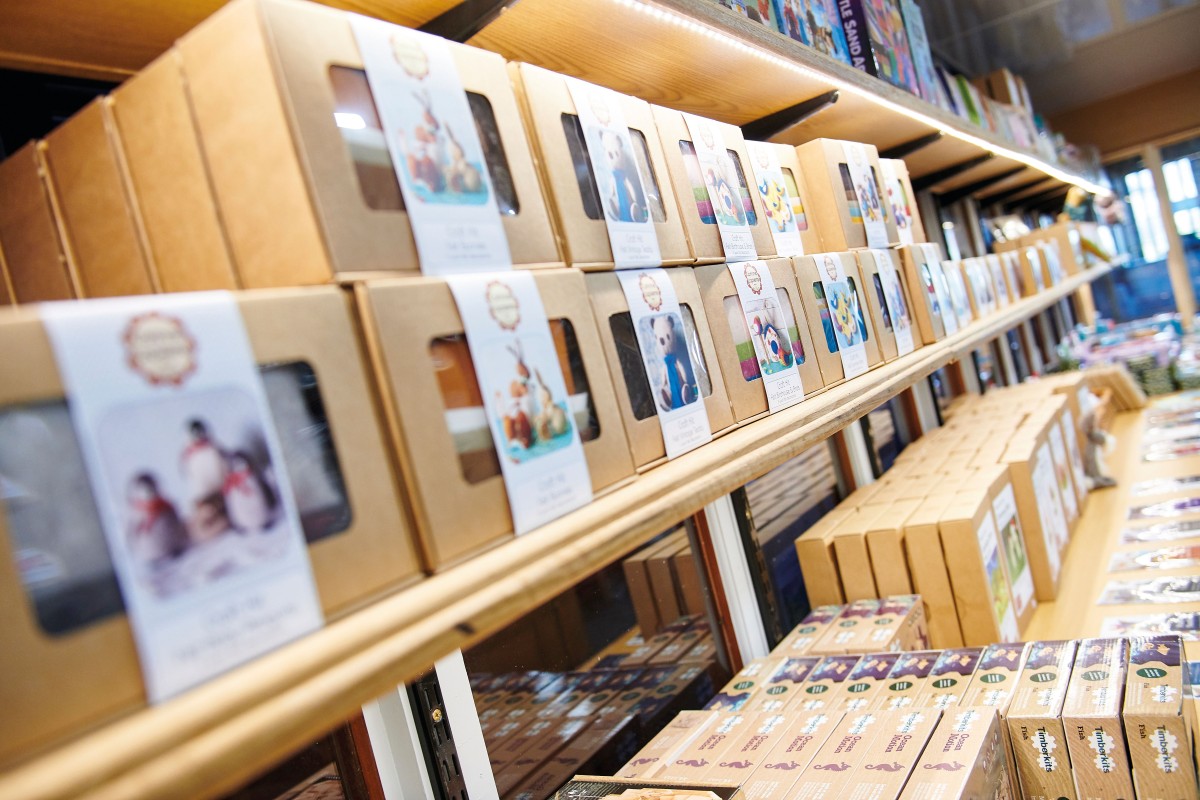 Retail Therapy
The Manor and Ashbury Resorts also have their own craft shop stocking bespoke DIY kits along with hundreds of bisque pieces ready to be painted. It's the perfect place to browse for gifts or to relax with a coffee!
For more information and prices, please contact the team on 0800 234 3071, email reception.manor@manorashbury.co.uk or visit www.manorandashburyresorts.co.uk

Busymitts
Share your makes