Blog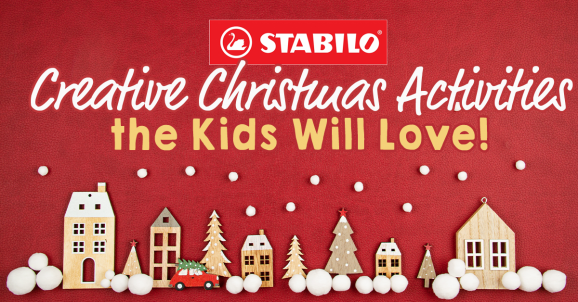 Christmas is all about being together as a family, so STABILO has created a variety of activities for you and your children to do in the build-up to Christmas, and to get you feeling merry before the festivities really start.
If you're stuck for festive gift ideas for your family, young or old, then print off the Christmas wish list below and get them to fill it in (this also gets in some sneaky handwriting practice for the little ones). Don't forget to pop a copy of it in the post to Father Christmas himself! Grab your favourite handwriting pen, we'd recommend the STABILO SENSOR or STABILO pointMax, or for little ones a STABILO EASYoriginal handwriting pen is available for left or right-handers.
Stabilo_Letter_to_Santa.pdf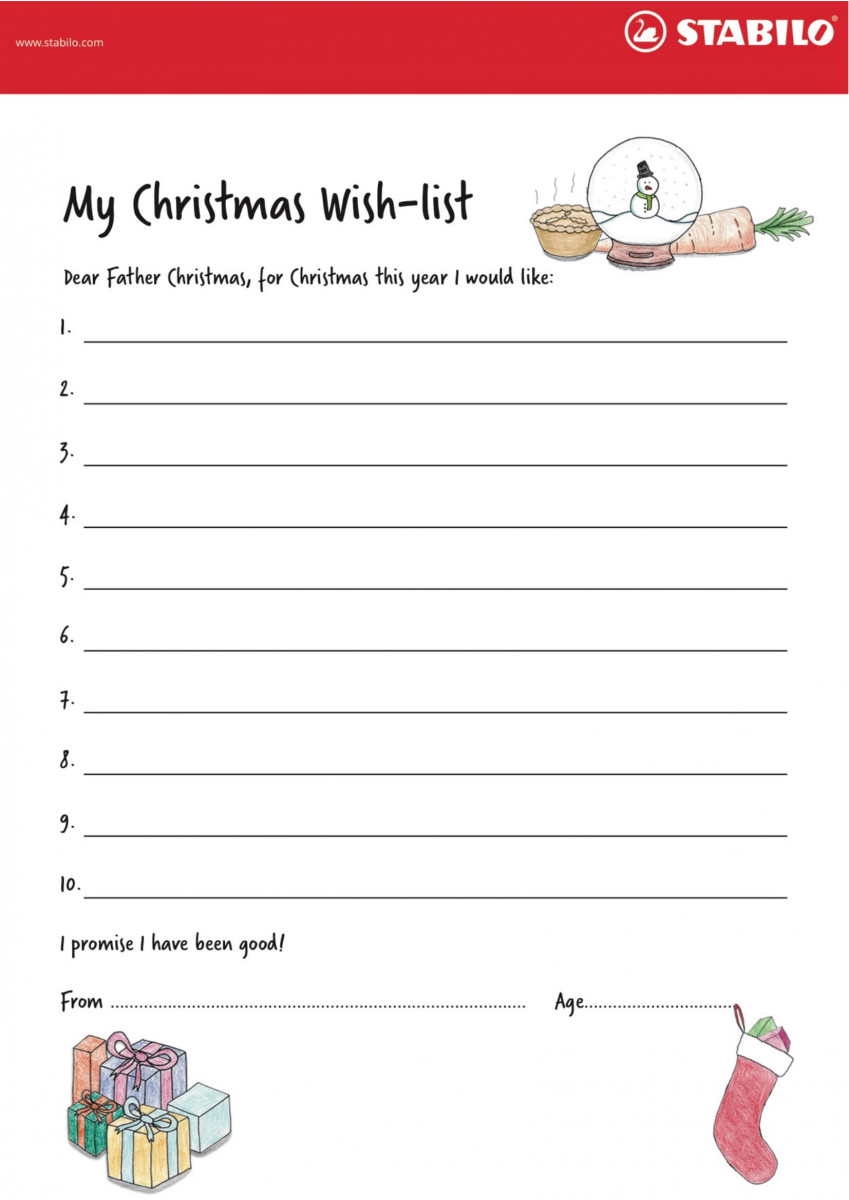 Want to make someone's Christmas that little more special? Create your own Christmas cards! Simply download the card template, colour in and fold! It has been designed with cute Christmas friends to make the festive season more colourful. For colouring in the fine detail, we'd suggest STABILO point 88 fineliners, and for a perfect colour match, pick up the STABILO Pen 68 fibre tip pens. For the finishing touches, why not add a little bit of sparkle to your creations with the STABILO Pen 68 metallics?
Stabilo_Christmas_Card_Template.pdf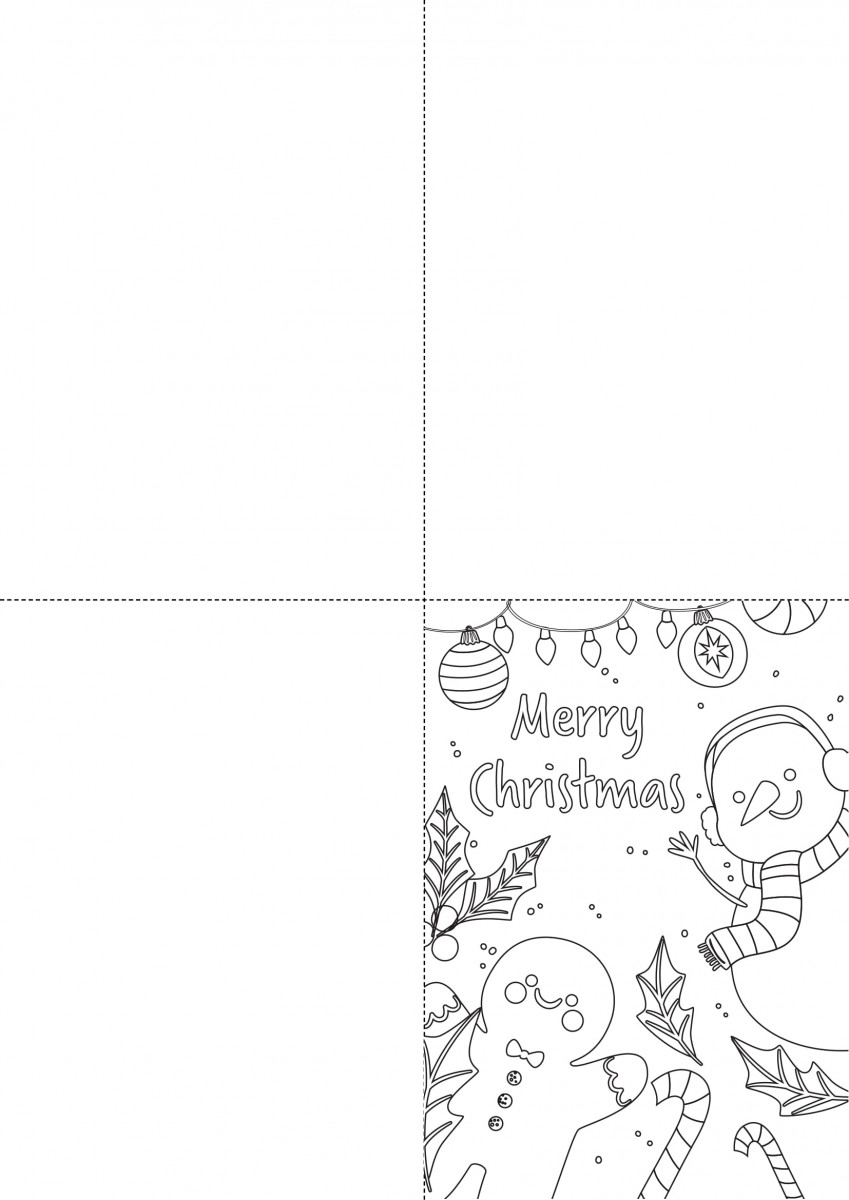 Who doesn't enjoy opening presents? But it's not quite Christmas yet and there's none under the tree! Nothing is stopping you from colouring some in though. The Christmas present template below will definitely ramp up the excitement in time for the big day! Print off STABILO's present colouring sheet and add some colour to the wrapping. The STABILOaquacolor colouring pencils come in 36 rich shades so you'll have plenty of colour options to choose from, and if you add a little water, the pencils create a beautiful watercolour effect.
Stabilo_Colouring_Christmas_Presents.pdf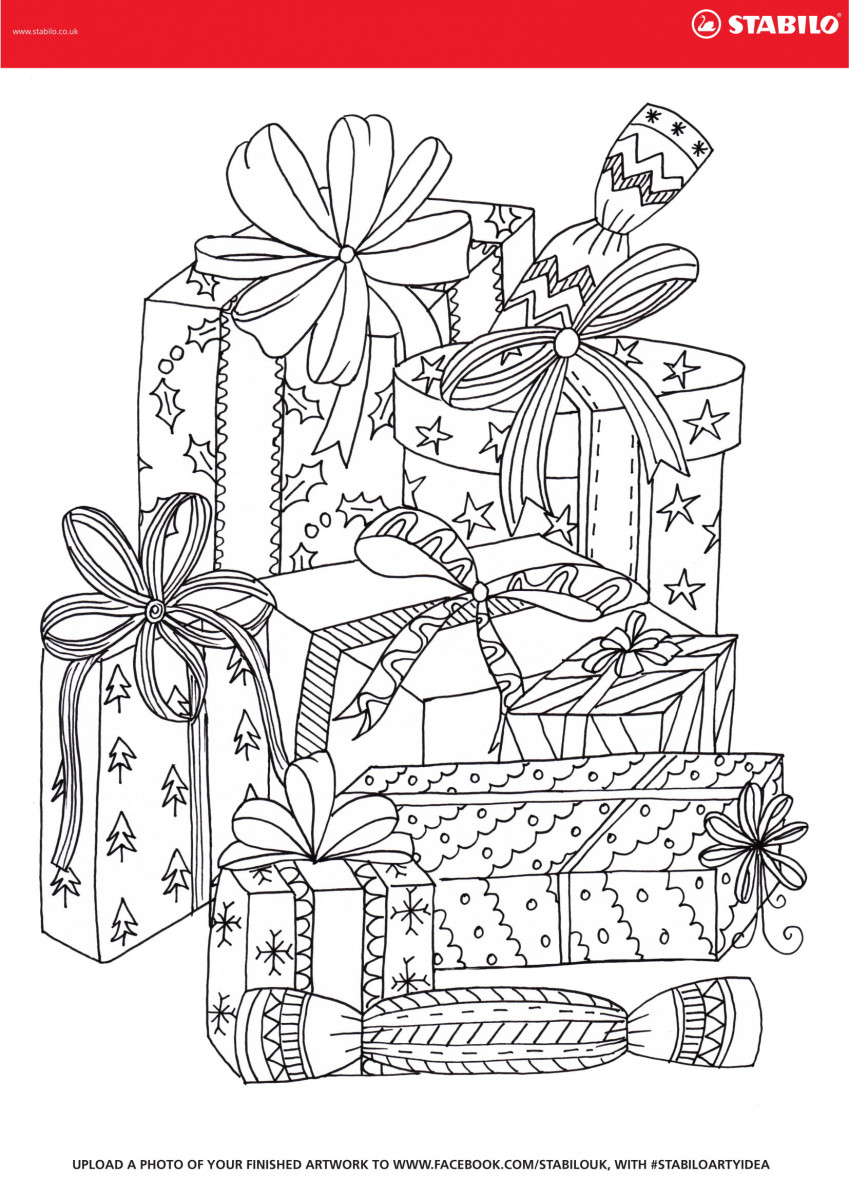 Baubles? Tinsel? Fairy lights? All of the above? Christmas tree decorating is so much fun! STABILO has created a colouring sheet so that your little ones can customise their own tree. Filled with candy canes, gingerbread men, baubles and lights, it's the perfect way to get in the Christmas spirit and to get colourful. Let them go wild with colour using the STABILO power available in 30 shades, with washable ink and a robust push resistant tip, it also has a long cap-off time of up to eight weeks. There is also a template dedicated to Father Christmas and his reindeer!
Stabilo_Colouring_Christmas_Tree.pdf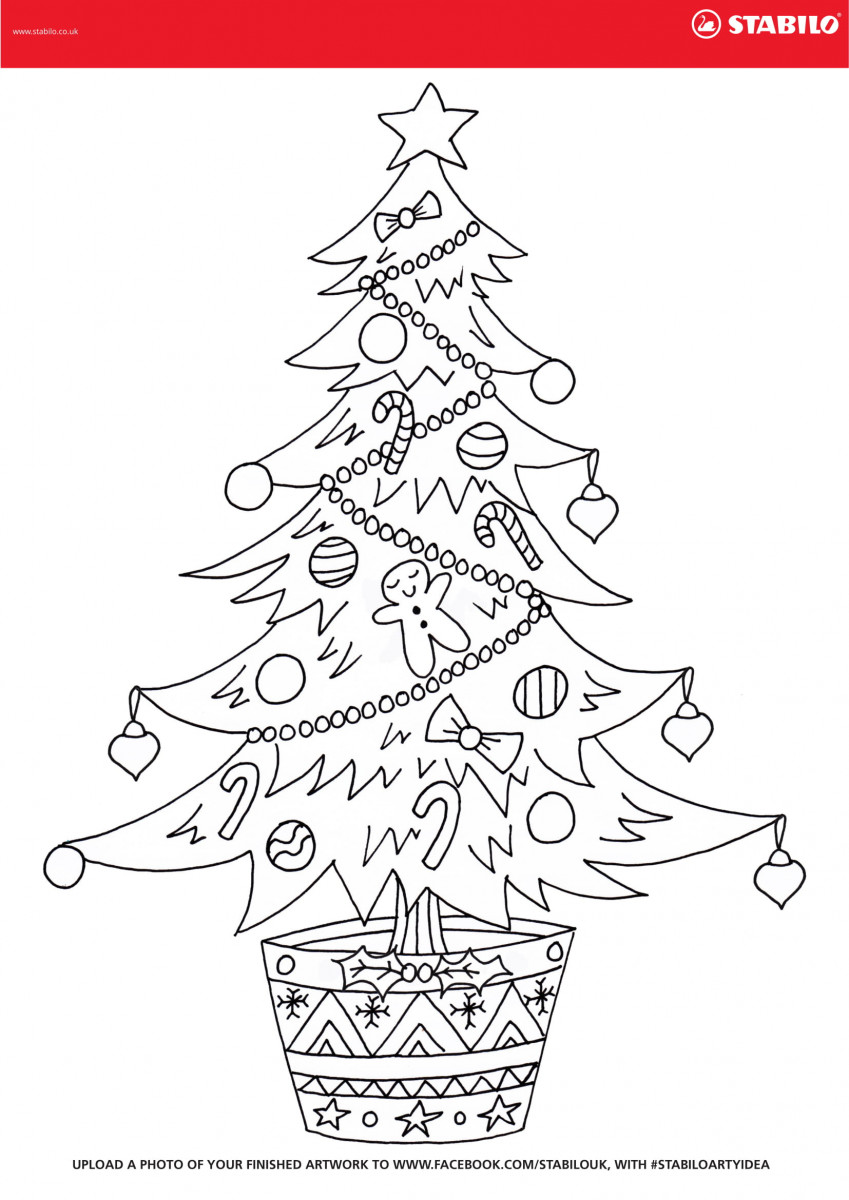 It's Christmas Eve and what will you be leaving out for Father Christmas and his reindeer? Cut out and colour the tasty looking food options for Santa and his team of reindeer, then glue them in place on the plate. The STABILO Trio Frutti is available in 18 colours, each with its own fruity smell to bring the plate to life!
Santa_food_and_plate.pdf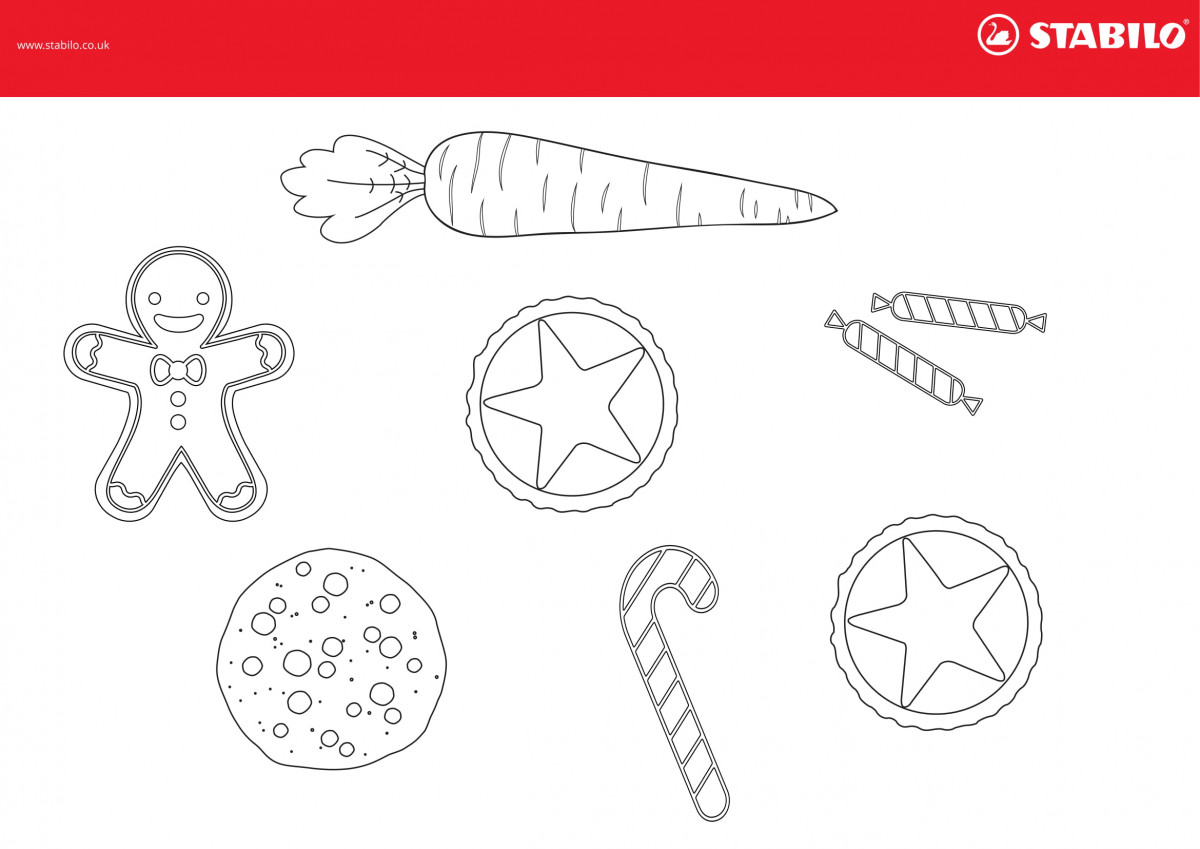 Busymitts
Share your makes