Blog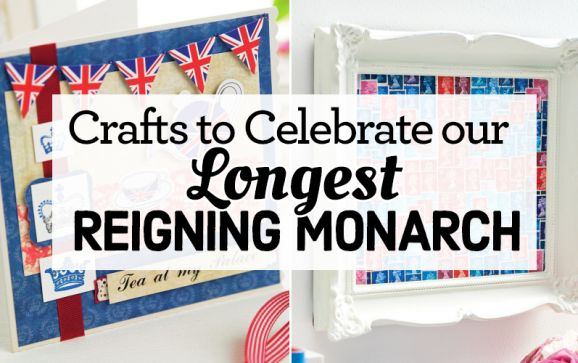 It's official! Today marks the day that our lovely Queen Elizabeth II becomes the longest reigning monarch in British history. And if that's not a cause to celebrate, then what is? If you're anything like us at Crafts Beautiful HQ, you'll adore the royal family and everything about them. So we've taken it upon ourselves to compile some brilliant crafts to celebrate our dear Queen.
Roll out the bunting and celebrate…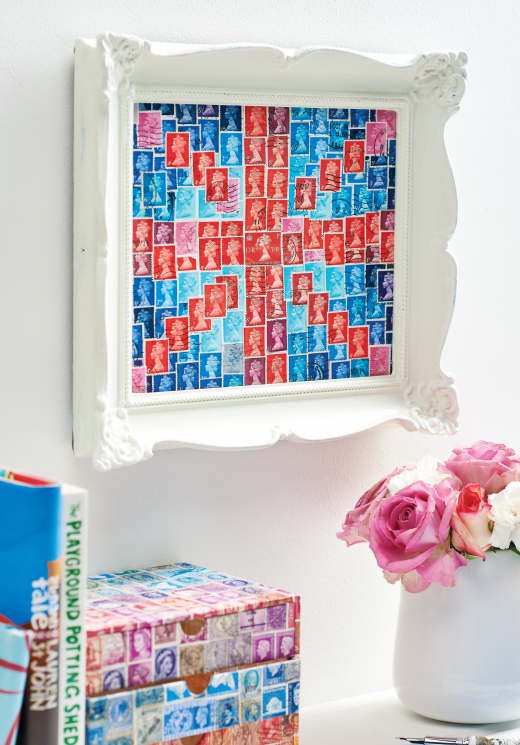 Ask anyone and everyone to save up their stamps, then create a Union Jack from them! Here you'll find our tutorial for making a framed picture, desk tidy and accompanying card.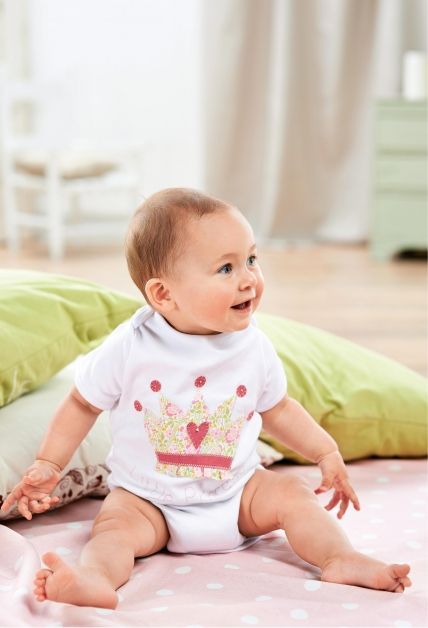 Oh, these appliquéd babygrows really are the cutest. Find the template and tutorial here.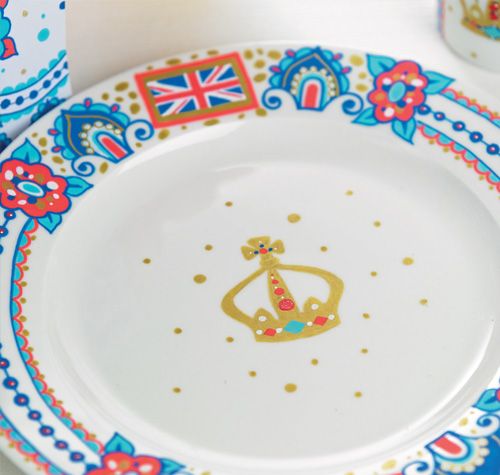 Use Posca Pens to paint royal-themed motifs onto teacups and plates, with the help of our downloadable templates. The gold pen adds a touch of class and works really well for the crown.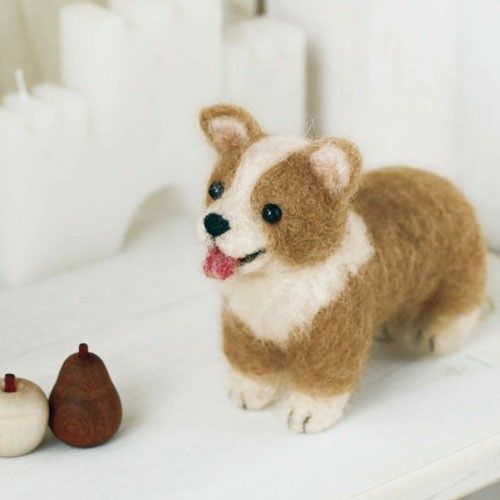 We couldn't resist sharing this needle felt corgi kit, available on Etsy. The Queen would undoubtedly be a fan of your creation.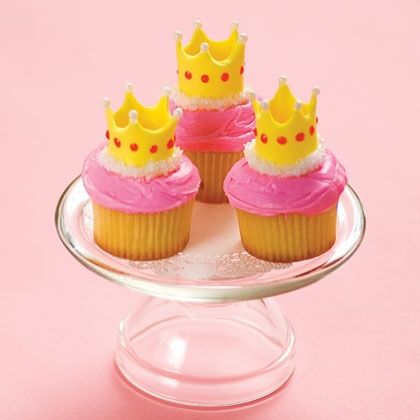 Celebrate the Queen with a delicious batch of cupcakes, decorated with yellow crowns, edible pearls and sparkly sugar.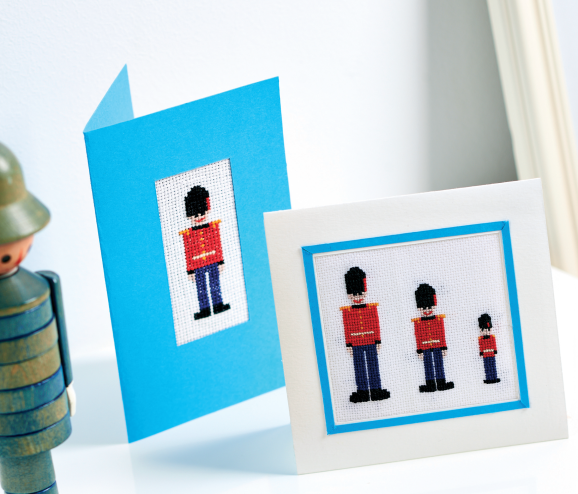 These cross-stitched guardsmen evoke a real feeling of being outside Buckingham Palace. Sew them following the provided chart, then add the soldiers to cards, tags or frames.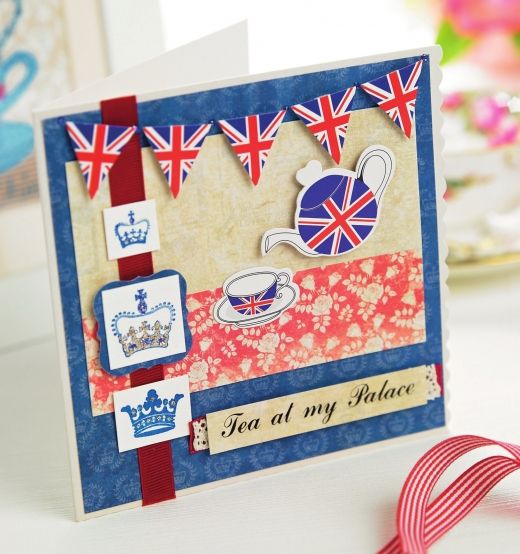 Invite friends and family round for tea with this charmingly royal set. It'd be the perfect occasion to raise your cup in admiration.
Do you plan on making anything to celebrate our longest reigning monarch? Do share your creations with us on Facebook, Twitter or Instagram!
Busymitts
Share your makes