Blog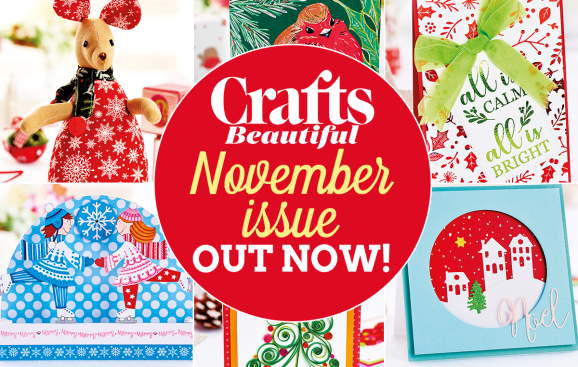 Get into the festive spirit with the November issue of Crafts Beautiful! Inside you'll find everything you need to continue your Christmas prep and make this year the best yet. It's packed full of inspiration with 54 designer cards, six makes with your 3-D Window Card kit, more than 75 templates to download and keep and a whole host of projects from Scandi decorations to quick-sew stocking fillers!
1 Free Gift!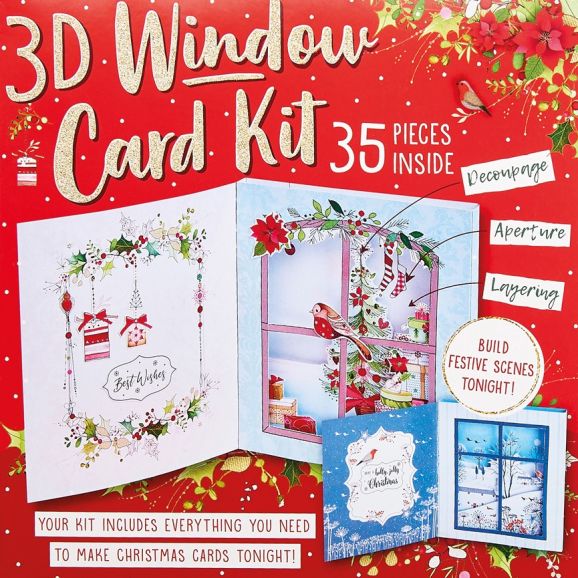 Craft heart-warming festive scenes with decoupage layers and impress with aperture cards all made with your free 3-D Window Card kit! Experiment with different colours and elements to make personalised greetings and do it all from the comfort of your sofa. This kit is so simple to use, you can get started on your festive greetings tonight!
2 Season's Greetings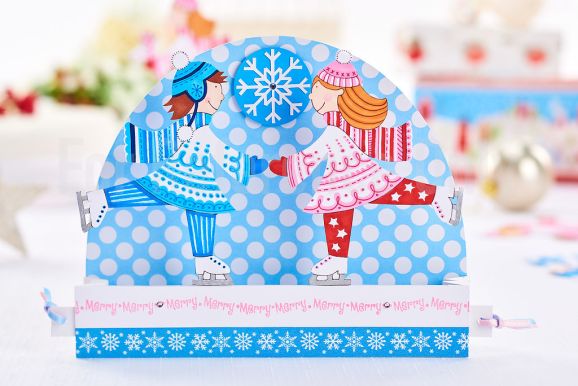 Find all the inspiration you need to whip up Christmas cards adorned with die-cut mistletoe, quilling fir trees, shimmering foils, jolly snowmen and more. You can even try your hand at creating stunning kinetic greetings with help from our designer, Helen Fitzjohn.
3 Craft in Colour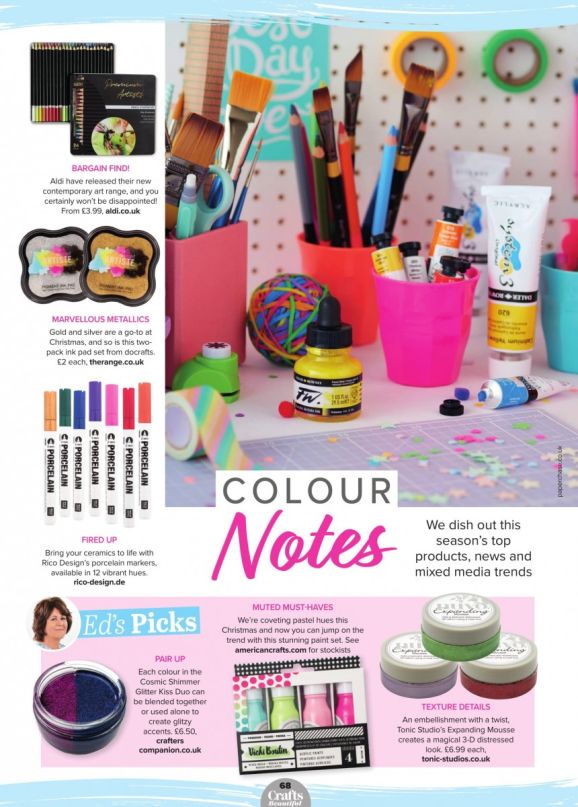 Embrace mixed media and find out all about the hottest colouring products around in our bumper edit. Uncover the secrets of brush lettering with Kirsten Burke and prepare for the big day with Sara Naumann's easy embossed designs.
4 Great Reads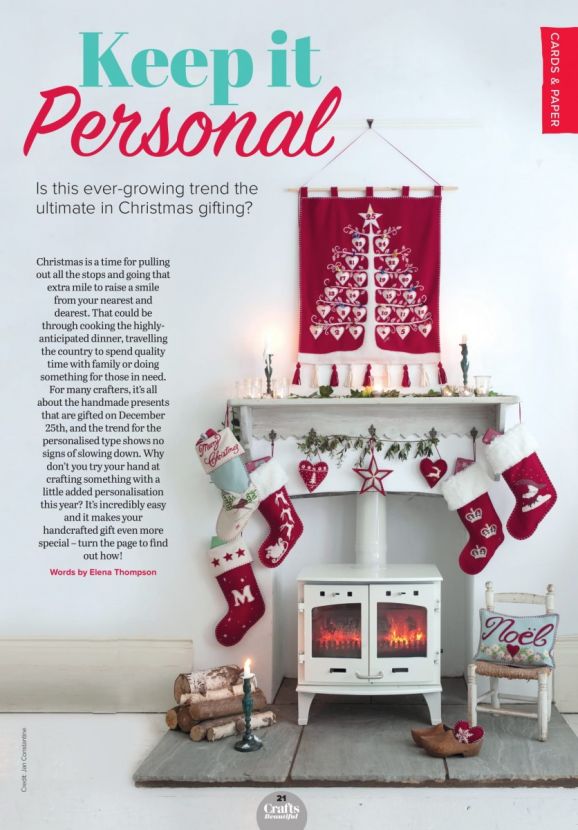 How can you make your Christmas crafts stand out? What's trending this year? What new techniques should you be giving a go over the festive season? We have all the answers and tons of expert tips too!
5 Giveaways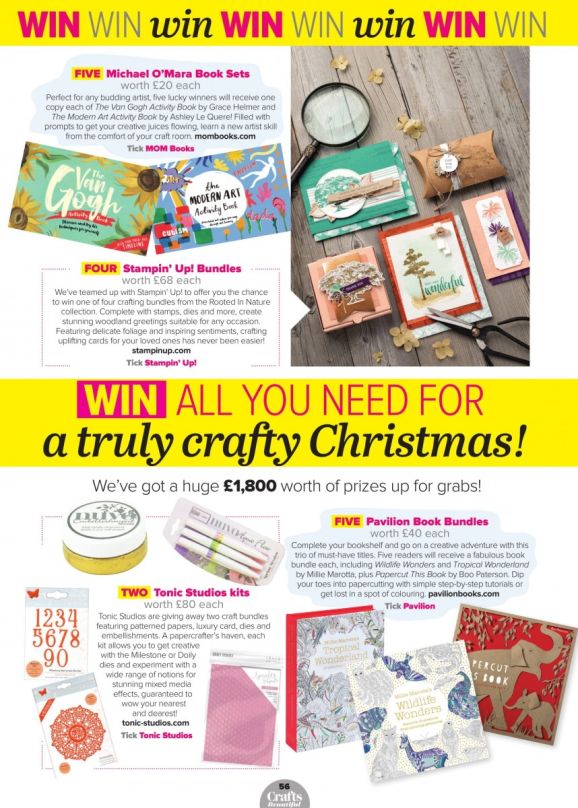 Get your hands on goodies from the likes of Stampin' Up, Tonic Studios, Crafter's Companion and more with our giveaways. There is a huge £1,800 worth of prizes up for grabs!
6 Reader Offer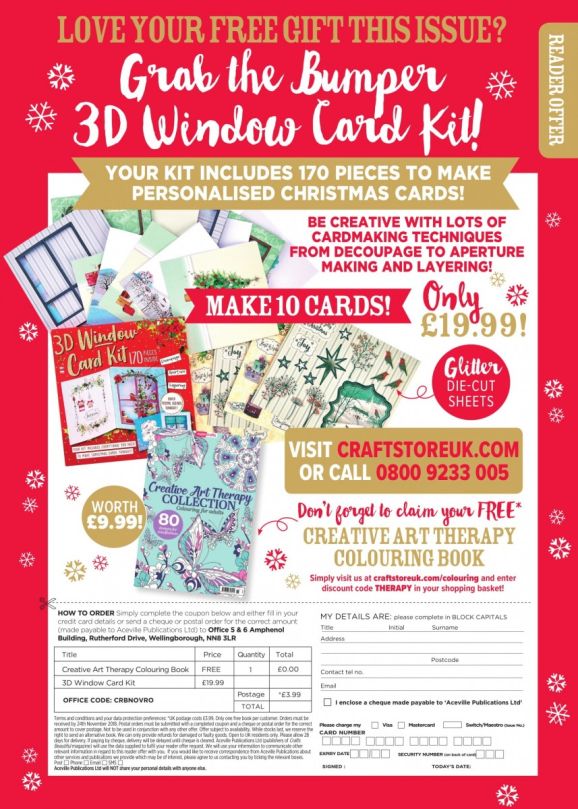 Love your 3-D Window Card kit? Expand your collection and make more stunning aperture cards with a bumper kit for just £19.99. Plus, claim your free colouring book!
Busymitts
Share your makes