Blog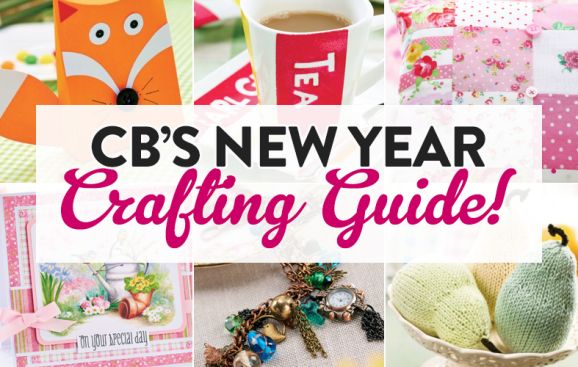 What's your 2016 crafty new year's resolution? Is it to finally start crocheting a granny square each day to make a blanket, to stitch a set of cute cushions for your living room or to create cards instead of buying them? Or maybe it was to learn a new skill entirely. Whatever you wish to do, the best way to stay on-track is to let gorgeous crafts inspire you, which is where we come in…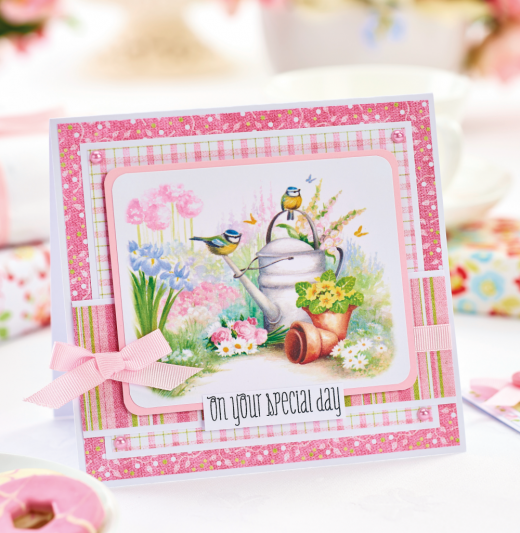 This card is seriously beautiful and is ideal for a beginner. Download the PDF project here.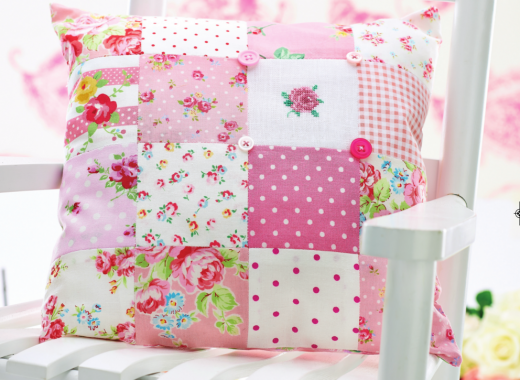 This easy peasy cushion is made by piecing together small squares to form a patchwork front. Find out how to make it here.
Make a fun fox gift set for a loved one by downloading our free PDF.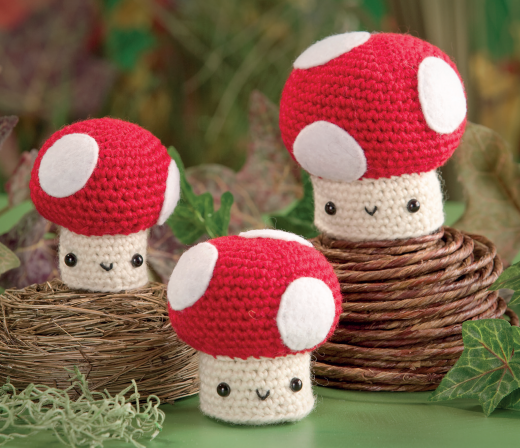 These little toadstools are not only adorable, but also very simple to make. Find the pattern here.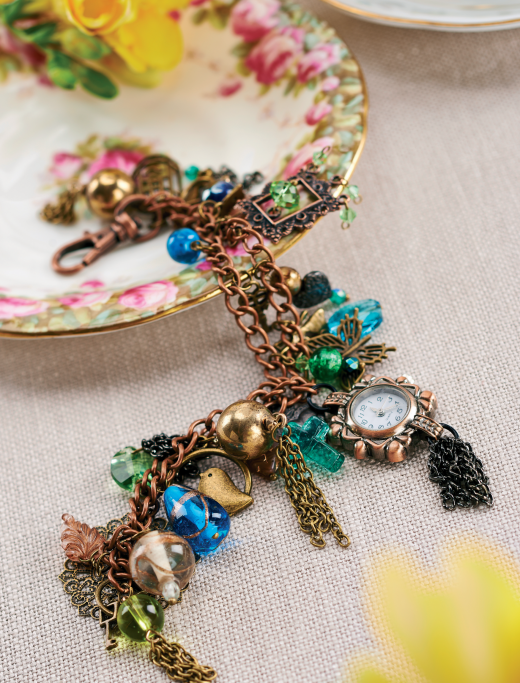 Got a few bits and bobs lying around? Use them to make an upcycled charm bracelet!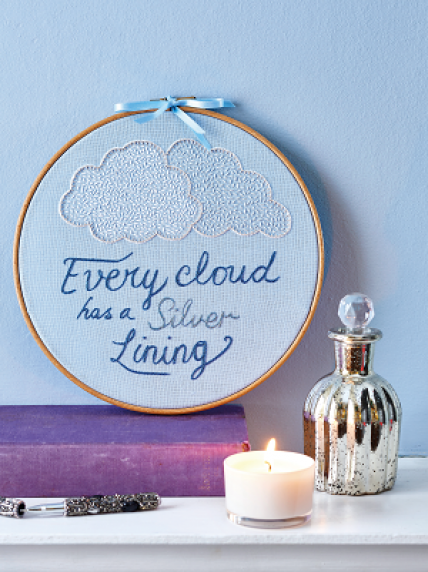 Practice your embroidery and create an uplifting piece for your home by following this how-to.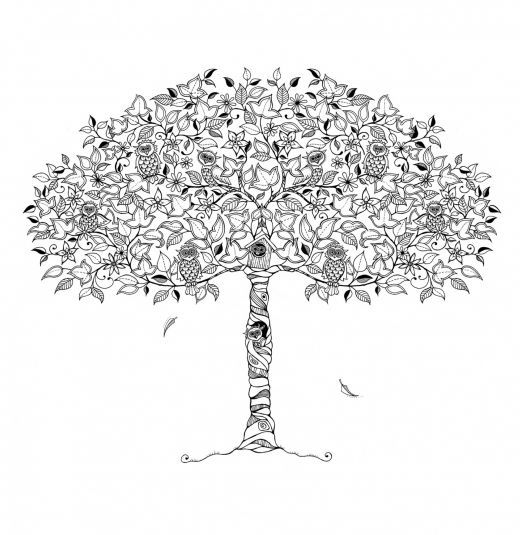 After a busy day at work or productive crafting session, settle down with a pretty colouring pattern or two to help you unwind. How about this tree from Johanna Basford's Secret Garden?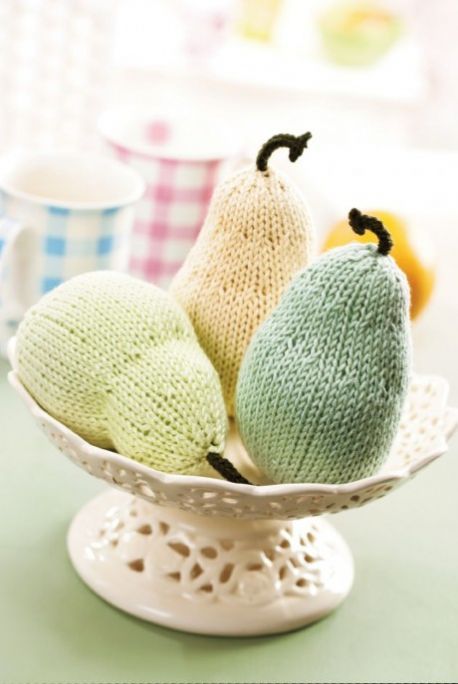 A few knitted pears would brighten up any living space. Get the free pattern here.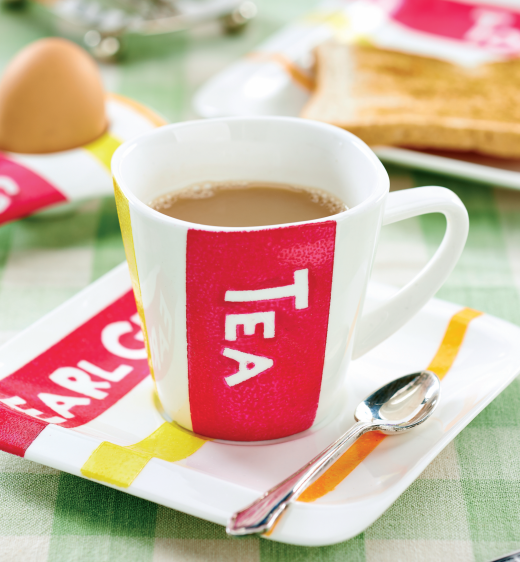 Why not give your crockery a new lease of life by giving it a painterly makeover?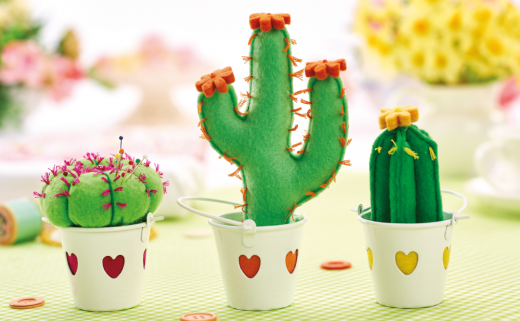 If you want to up your felt game, try making a trio of trendy cactuses with our tutorial.
Whatever craft tickles your fancy, we've got loads more project to choose from on our website – come and take a look!
Busymitts
Share your makes