Blog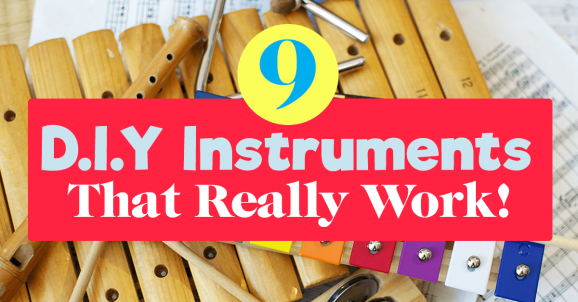 We're all partial to rockstar moments every now and then, aren't we? Combine your love of crafts and music with these fun D.I.Y musical instrument ideas. Not just for kids, adults can rock out using their handmade creations too.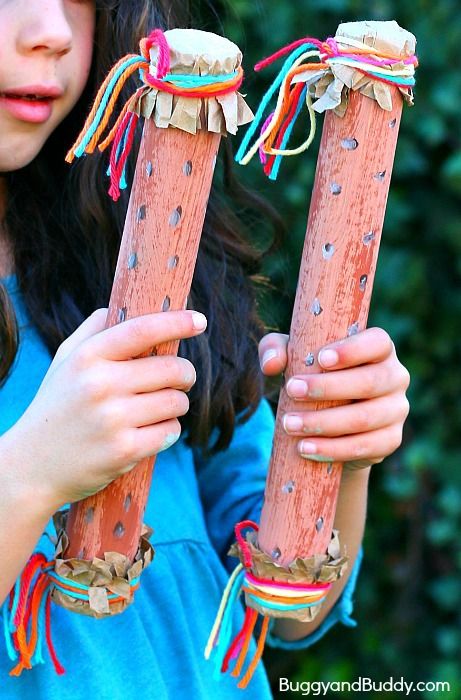 Buggy and Buddy
We all loved playing with these as kids, and now it's time to make your own! The kids will love the creative freedom of being able to decorate their rainsticks and use them as instruments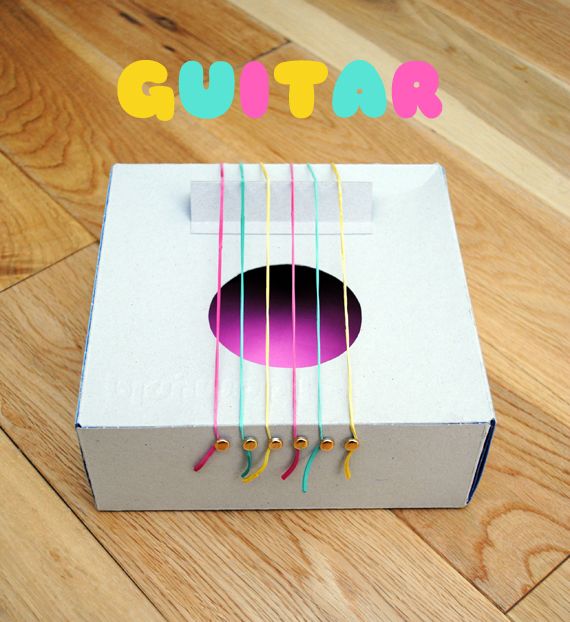 Minieco
Inspire the next generation of rockstars with this simple DIY guitar, they'll be on tour before you know it!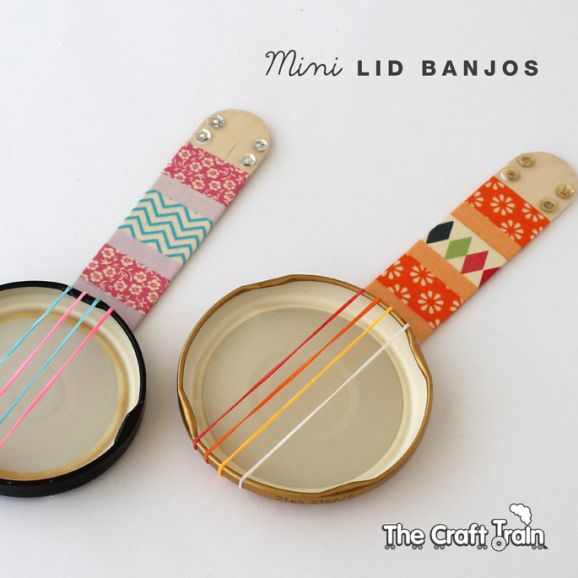 The Craft Train
Repurpose jam jar lids and create these fun, mini instruments in less than ten minutes!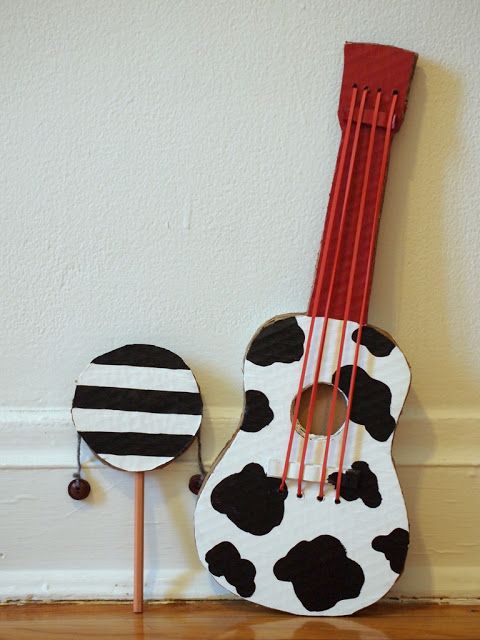 Pink Stripey Socks
Making a replica guitar really isn't as hard as you think! This instrument will definitely keep them occupied for hours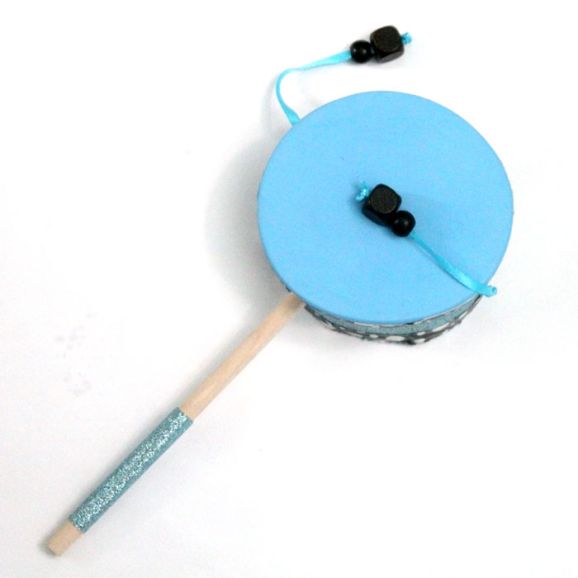 Moms and Crafters
Help your little one develop their musical senses with this fun drum!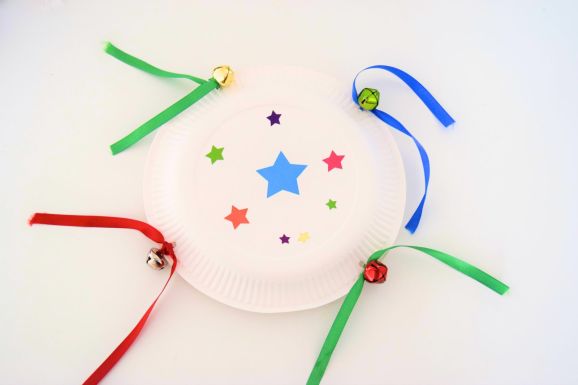 Sticky Mud and Belly Laughs
Did you know… playing with musical instruments helps toddlers practice rhythm and listening skills? This tambourine is perfect!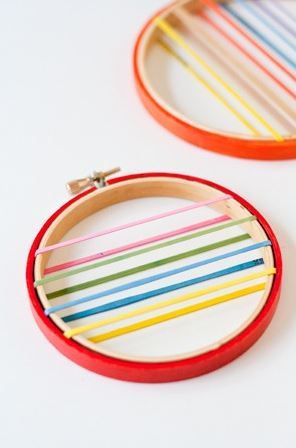 Hello Bee
The most important question here is, is there anything you can't do with embroidery hoops!?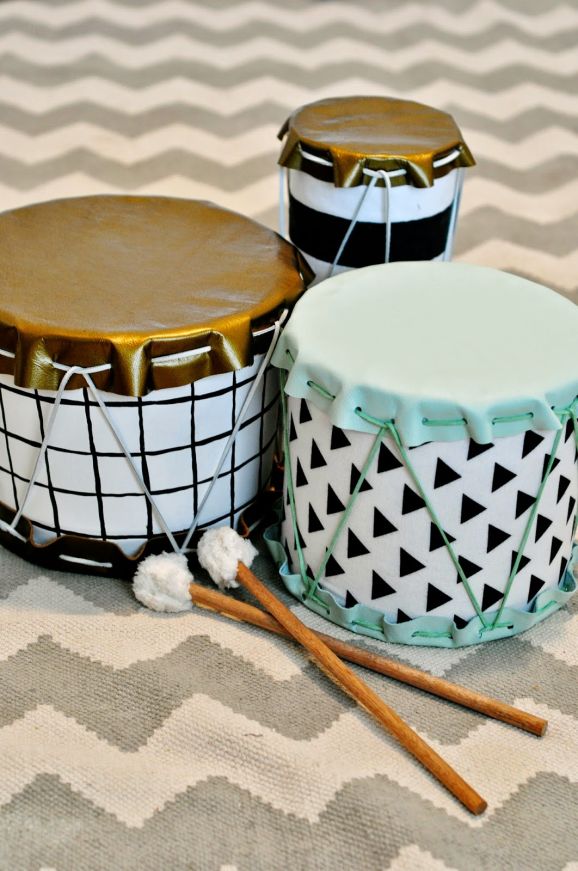 Diesel In Bloom
Create your own marching brand with these stylish drums – why not design them to match a bedroom?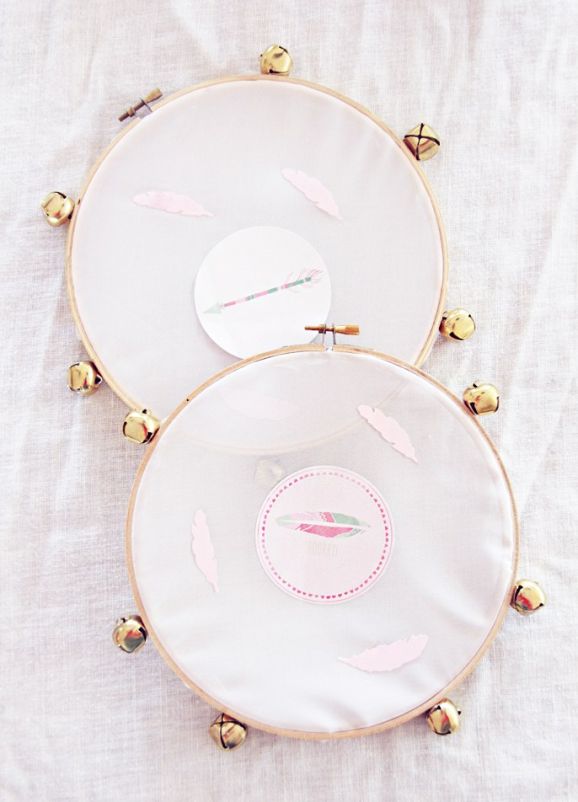 A Bubbly Life
Looking for something to please the adults? These beautiful tambourines are great for parties or weddings as a handmade extras.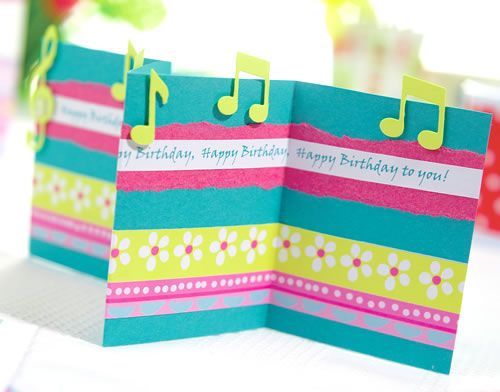 Crafts Beautiful
Now you've got your instruments sorted, why not create a music-inspired birthday card?

Busymitts
Share your makes