Blog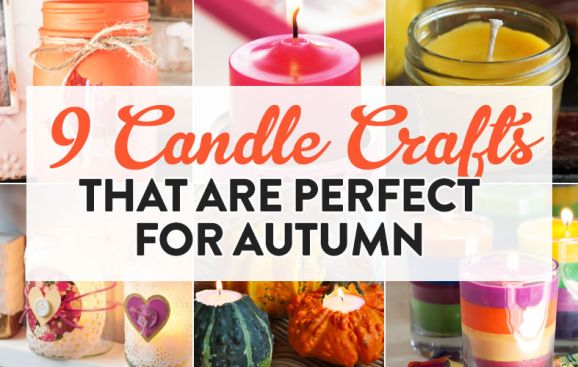 One of our favourite things about autumn is snuggling up in a blanket on the sofa, mug of hot chocolate in hand with Strictly Come Dancing on the TV. Flickering away in the background is an array of beautiful candles. It sounds like bliss, doesn't it?
To make sure you enjoy that cosy, homely feeling this autumn, we've gathered together a selection of candle crafts. Whether you want to make your own from scratch or simply decorate an existing candle holder, we've got you covered…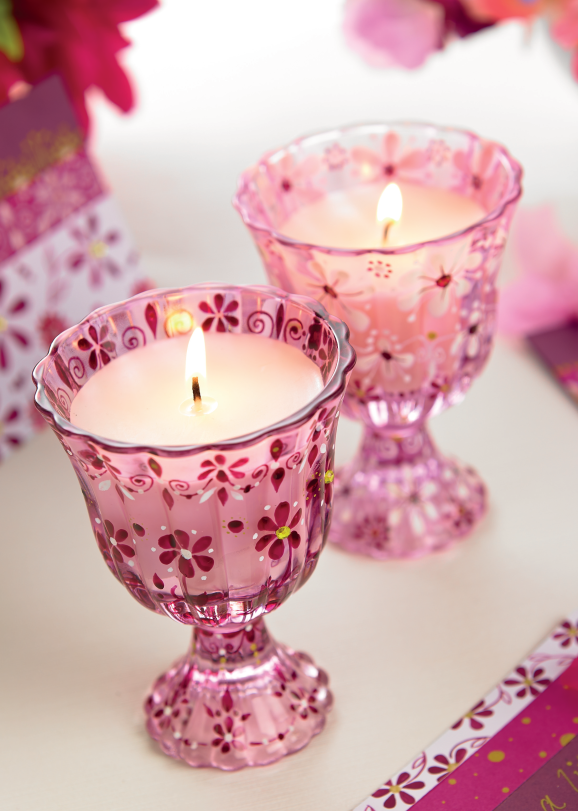 Jazz up glass tea light holders with painted daisies and swirls. We tell you how on our website, where you'll also find the necessary templates.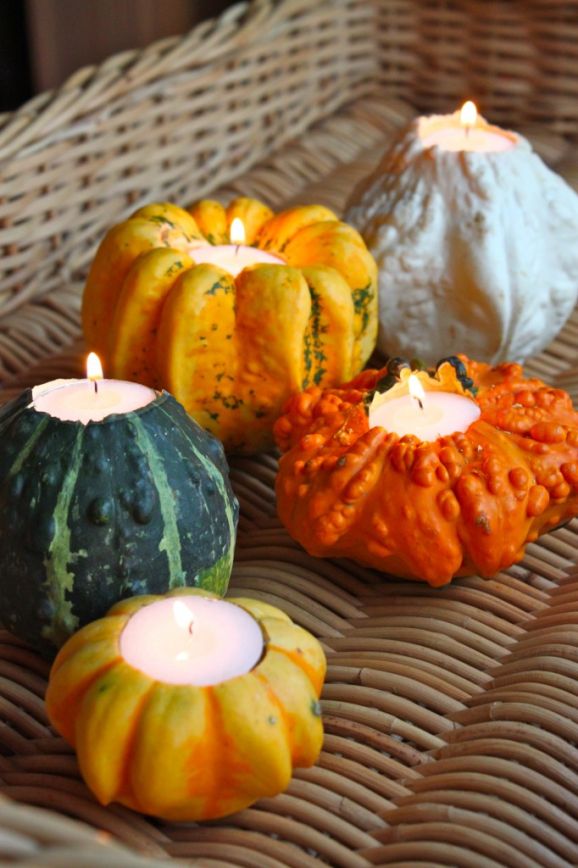 Does it get more autumnal than using pumpkins and gourds to house your candles? These really do look fab.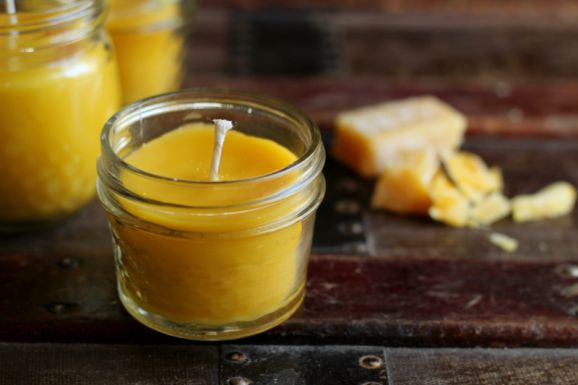 Want to make your own simple candles from scratch? You can with this easy-to-follow tutorial for beeswax candles.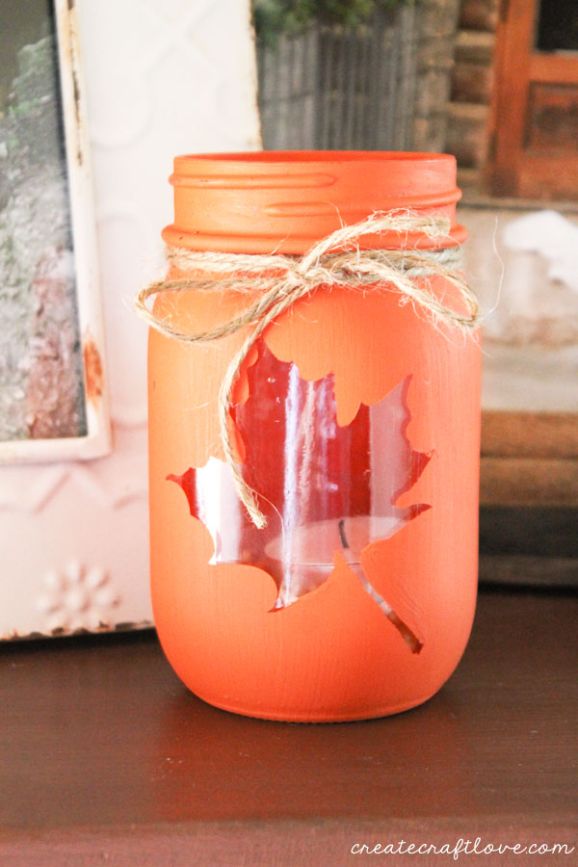 We love this maple leaf mason jar design. It's a lot easier than you'd think to create the look.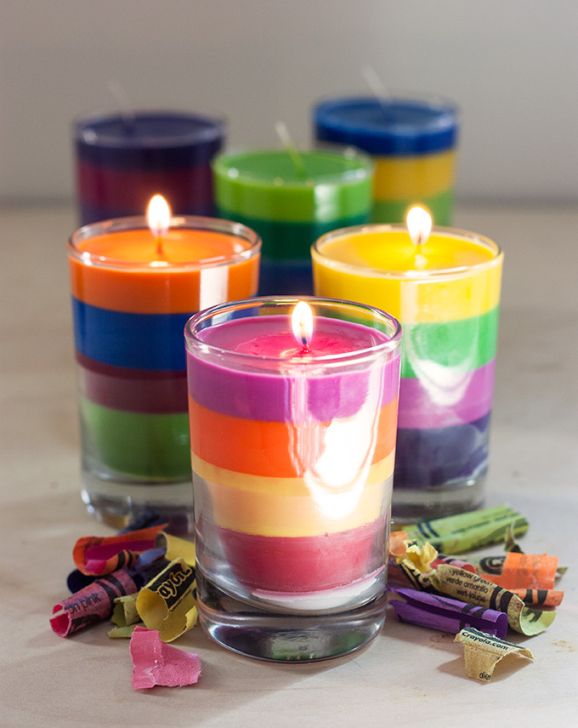 Did you know you can make candles from crayons? This is a fantastic October half-term activity for you and the kids.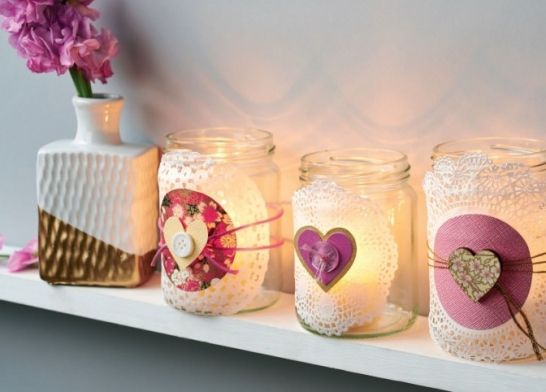 Create a light display that wows with these doily-embellished jam jars. It couldn't be simpler to get the look!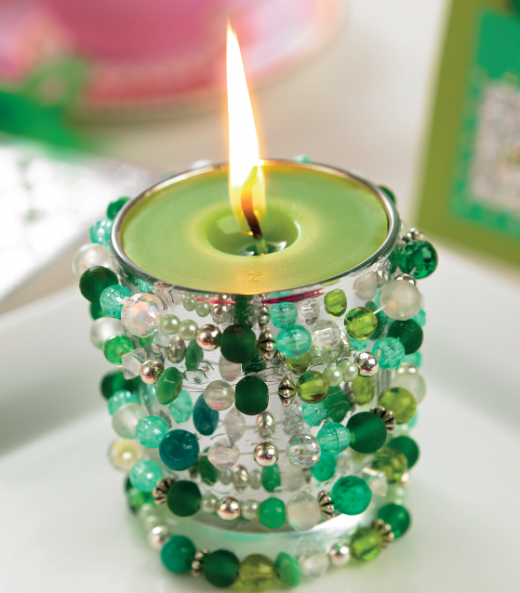 Make your own green candle votive, then decorate with a string of gorgeous beads with our how-to.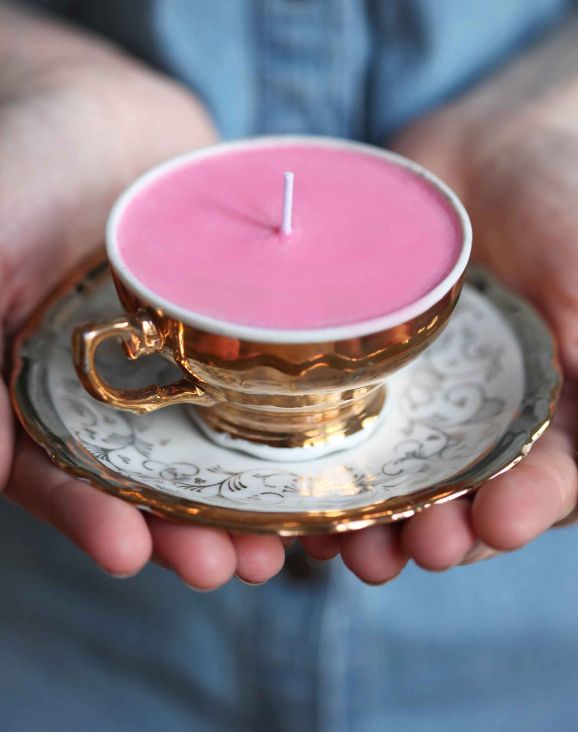 Teacup candles look extremely pretty, so it's no wonder they're still wowing in the handmade world. We adore this pink and gold wonder.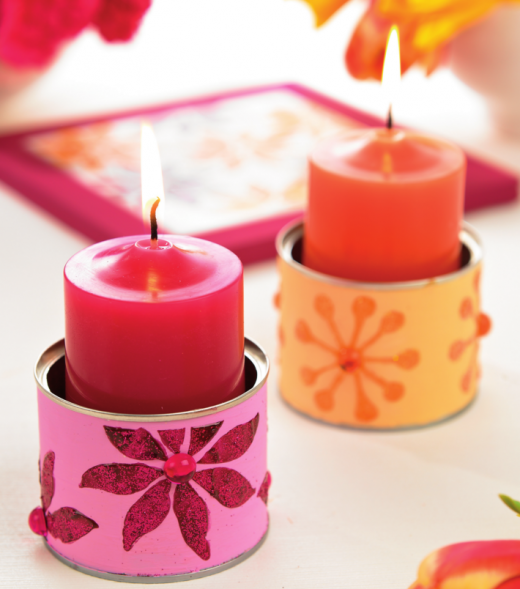 Upcycle tin cans into painted flower candle holders. A touch of glitter guarantees a perfect festive finish.
Would you like to make your own candles? You can find everything you need at Candle Makers. They've got beginner kits to help you on your way, as well as a range of beautiful scents to make your creations smell divine and more.
Busymitts
Share your makes