Blog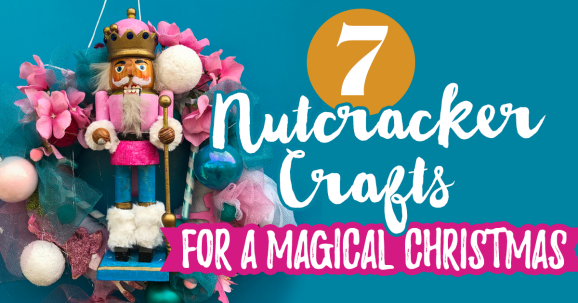 Legend has it that having a nutcracker in the house brings good luck and protects your home from evil spirits – especially from any intruding mice! With a new Disney film telling the famous story of the Nutcracker and the Mouse King due to hit cinemas next month, these brightly coloured characters are sure to become a firm favourite this Christmas. Start crafting your own nutcracker companions with these magical makes.
1 Pom-pom Princes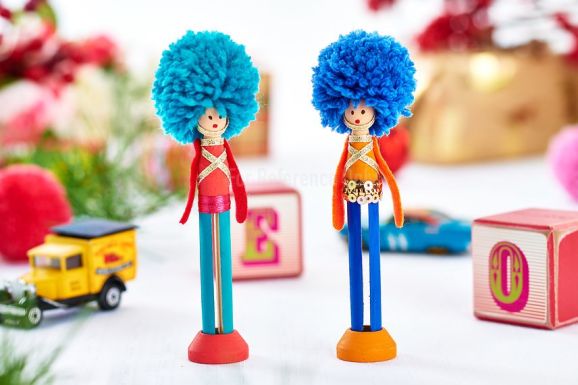 Make It Today
Find these fabulously fluffy nutcrackers in the next issue of Make It Today! It's absolutely packed with inspiration for the festive season and will be on shelves from 15th November.
2 Craft A Cracker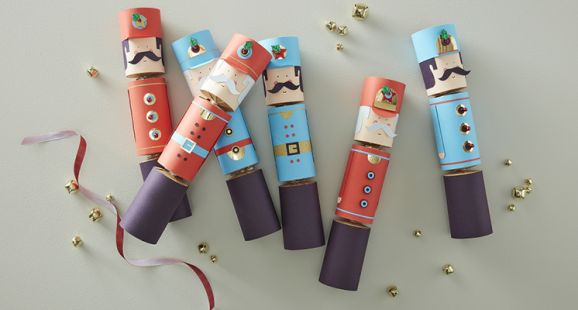 Hobbycraft
Crack out the scissors and glue for this quick papercraft project which transforms plain crackers into an entire troop of soldiers. They'll be the hit of the Christmas table!
3 That's A Wrap
Alisa Burke
Simply cut paper to the same size as a gift bag, paint on your own nutcracker features and attach to the bag – you'll have your very own collection of funky Christmas wrapping!
4 Go Simple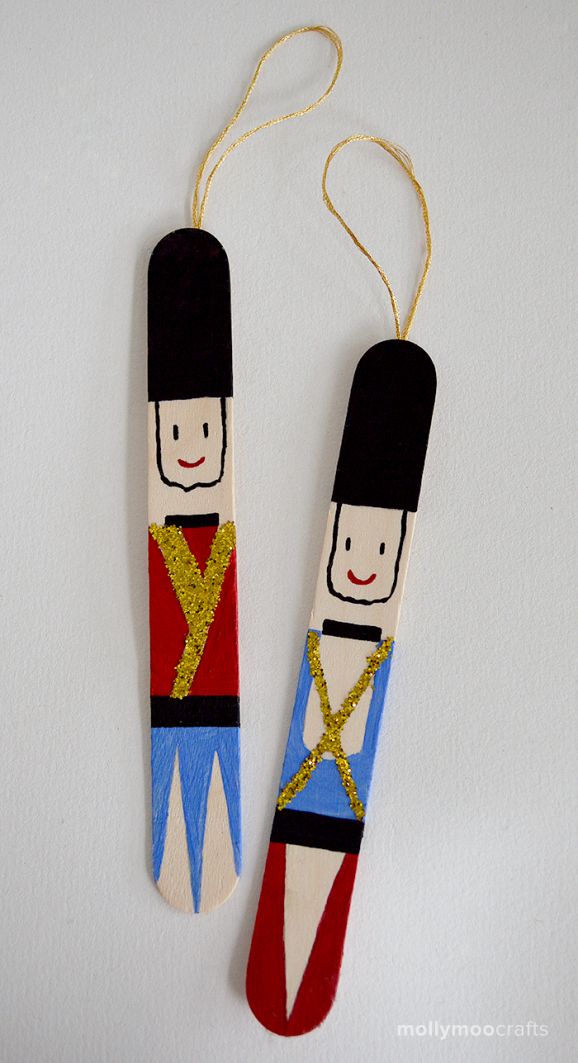 MollyMooCrafts
Get the kids involved with your Christmas crafting and paint these super simple decs together.
5 Peg Doll Decs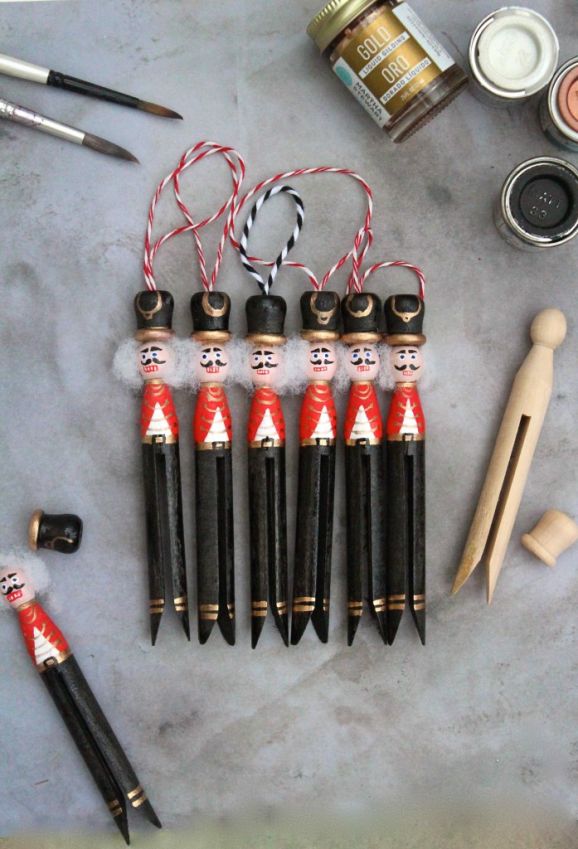 Kate's Creative Space
These grinning characters could be the most charming peg dolls you ever make! Add touches of gold paint to really make your nutcracker soldiers shine on the tree.
6 Dinky Decorations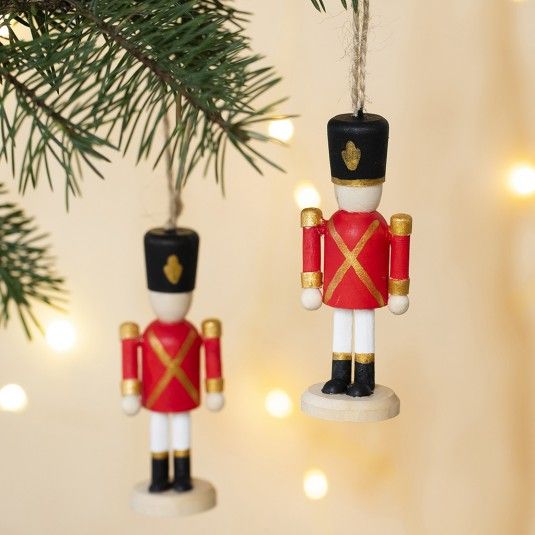 Creativ Company
Perfect for hanging or as adornments on napkin rings, these simple painted nutcrackers are a quick and easy craft which is sure to light up little faces.
7 Cracking Cans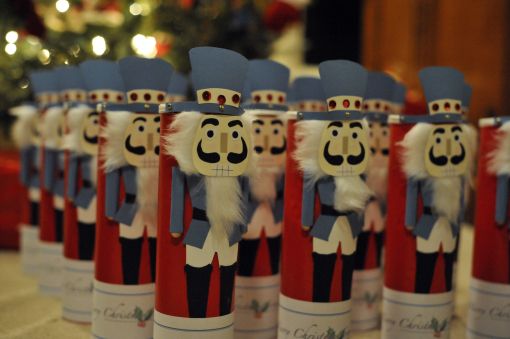 Pork Chop Tuesday
Recycle old crisp cans by decorating with a nutcracker motif complete with fluffy beards and sparkling hats. Then fill the cans with treats and give as a memorable gift or else just stand the tubes around the house as handcrafted decorations.
If you're desperate to make some handcrafted decorations for your own home this year and nutcrackers just aren't your thing, don't fear! We've got plenty of other ideas, complete with templates and easy-to-follow instructions.

Busymitts
Share your makes