Blog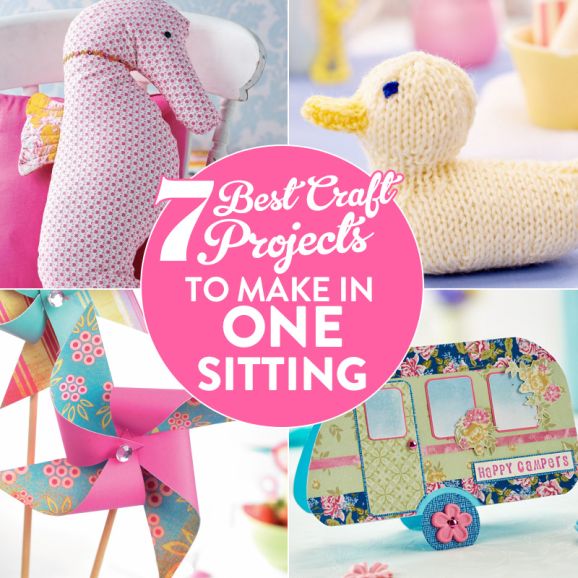 "Action is the foundational key to all success" Pablo Picasso
Every now and then we all get a little swept up in our busy lives, so it's nice to set aside a couple of hours and focus on being creative within that time. Quick crafting is great for productivity and the instant gratification of having completed something in such a short space of time can really make you feel great! Here, we've listed a few of our favourite projects from around the web.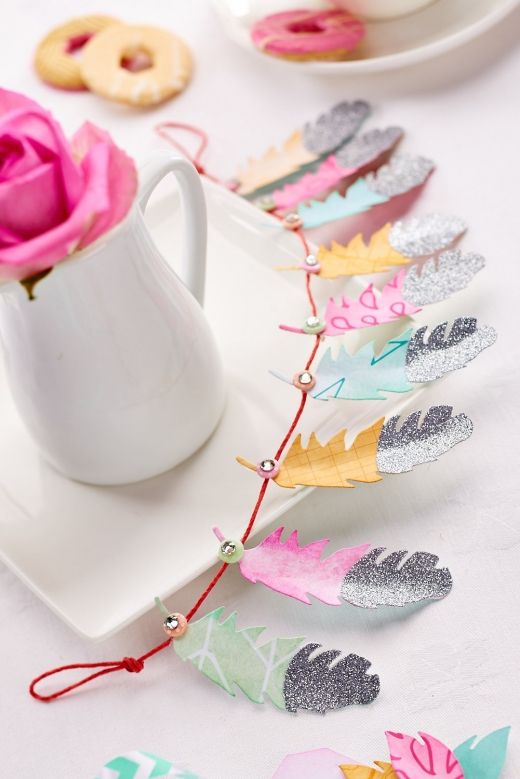 Pretty papers, dies and glitter are all you need to create this gorgeous garland. If you haven't got a die-cutting machine, sketch your own feather onto card and cut it out for a template.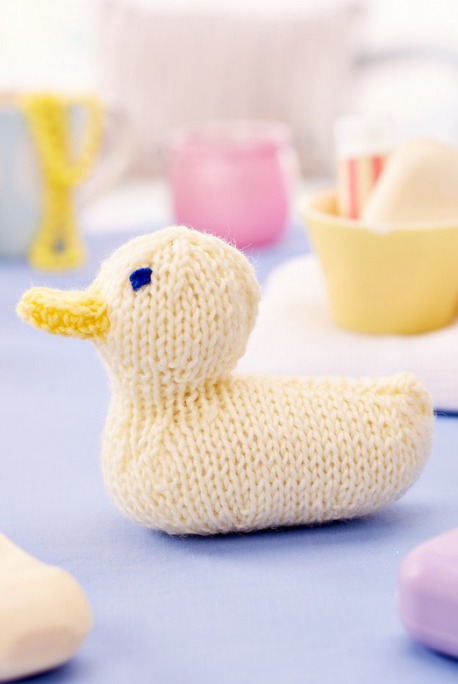 Rubber duckies are a firm favourite for many, so it makes sense that a cuddly knitted version would be a big hit with little ones. You can make this little toy in no time at all – you'll totally wing it!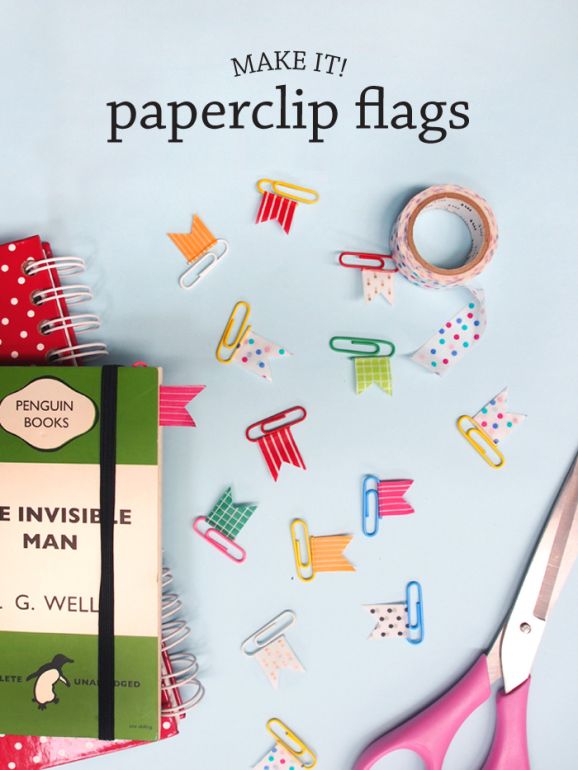 Who said that studying doesn't have to be fun? These washi tape paperclip flags are not only super quick and easy to make, but incredibly good value for money. Ideal for the stylish student, worker or reader!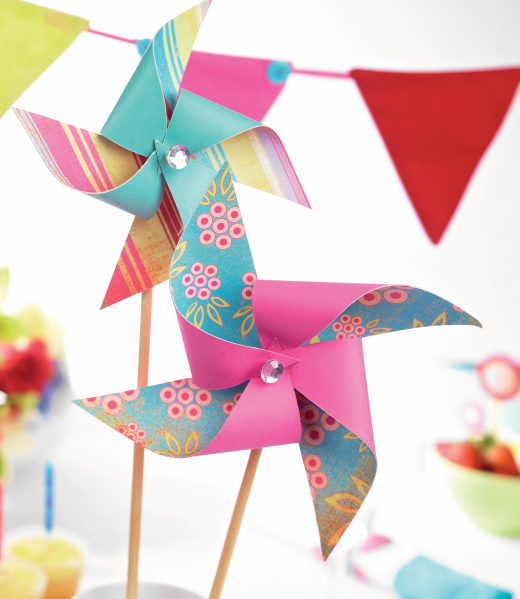 Hand-held windmills touch a nostalgic spot for many, bringing back memories of puffing into a little pocket and watching in delight as the fan spins faster. We show you how to put one together in the knick of time.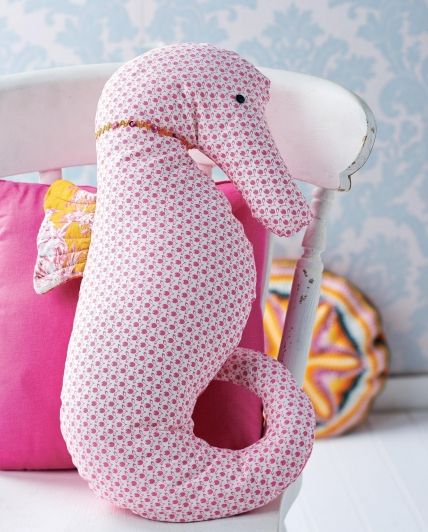 Don't let the size of this seahorse put you off – this is an incredibly speedy project as you just use a template to mark the outline and sew around it onto two pieces of fabric, right sides together. There's even a bonus hanging decoration if you have a bit more time to spare.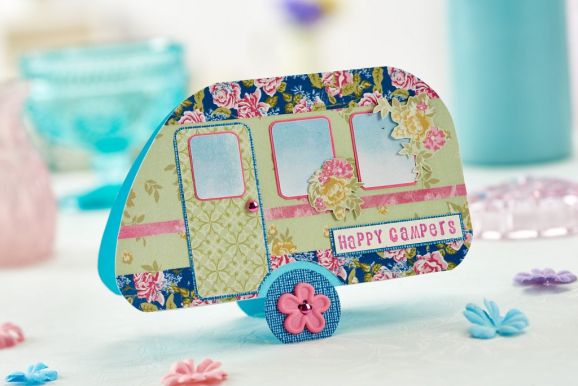 Caravans are reminiscent of carefree British summer holidays, so why not share the love and create a card using decorative papers and floral accents to celebrate? Alternatively, you could use this template as a central motif for another papercraft or stitching project.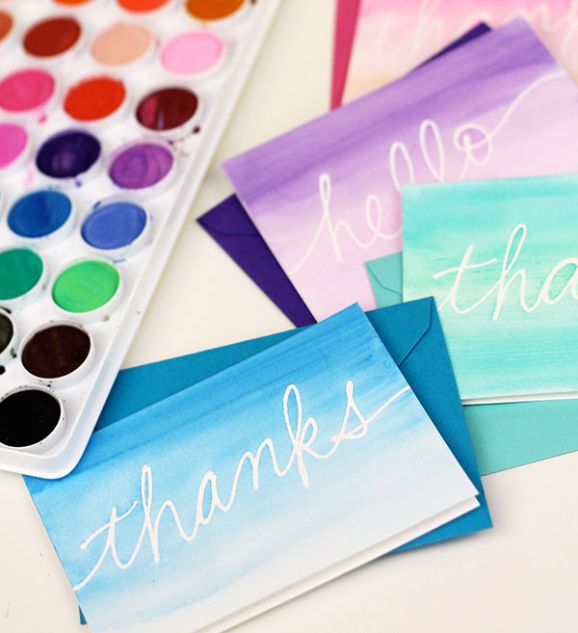 Make a beautiful watercolour stationery set by writing a message onto a blank with masking fluid before applying washes of paint for a whimsical effect. You could create lots of them in one go and add on various messages for all occasions.
What do you like to make that's quick and easy? Share this post onto your Facebook wall and ask your friends the same question – you never know what great ideas they'll part with!

Busymitts
Share your makes