Blog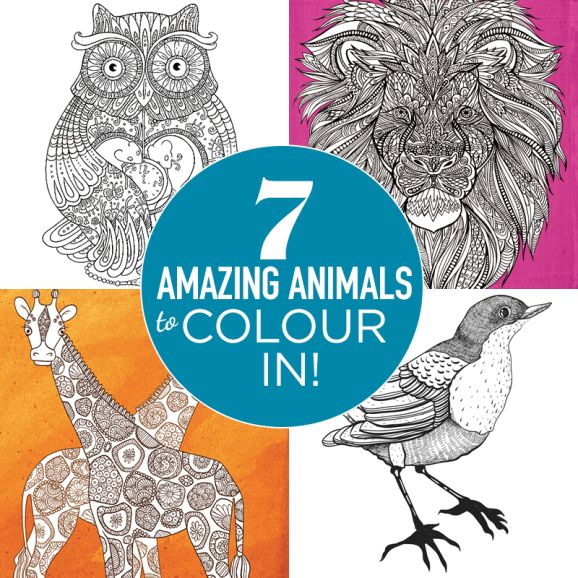 We're crazy about art therapy at Crafts Beautiful HQ. There's no denying its effects when you give it a go, which is why it's taking the world by storm. Quite simply, it's the art of colouring in beautifully intricate designs to practise mindfulness; a type of meditation which you can do in day-to-day life, by focusing on yourself. Forget your stresses, troubles and any niggles playing on your mind by distracting your thoughts with this wonderful activity.
Animals are particularly popular, so we're here to share seven incredible designs for you to colour in. Take a look and see what takes your fancy…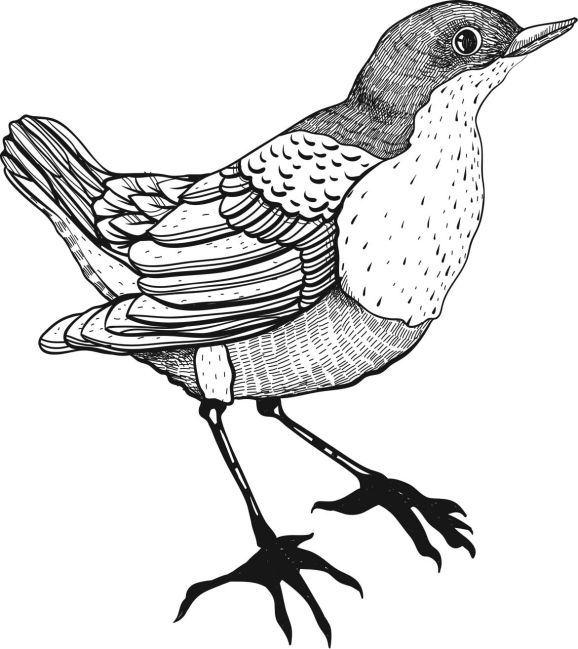 This bird drawing comes from 50 Things to Colour by Susan Hogan Tice and is a wonderful choice.
Find the free download here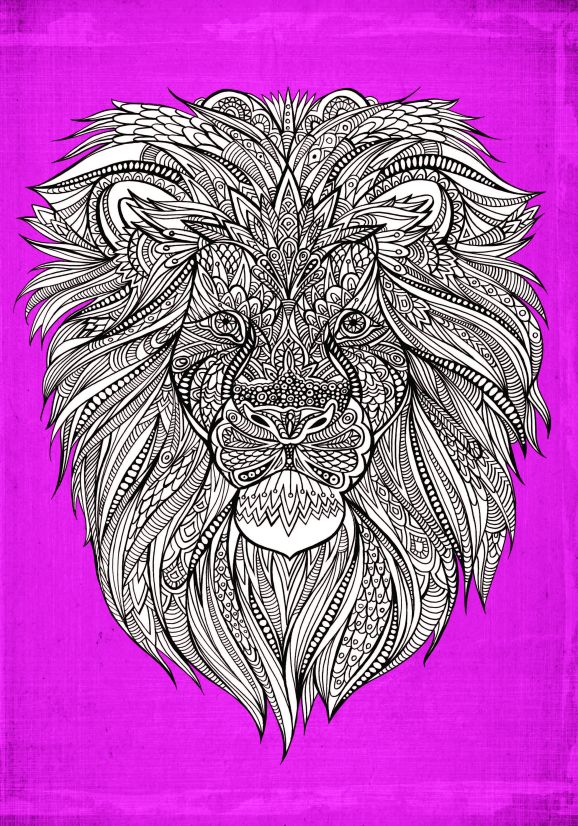 Download and print this extraordinary lion, which looks bold against its pink background. It comes from The Colour Therapy Colouring Book.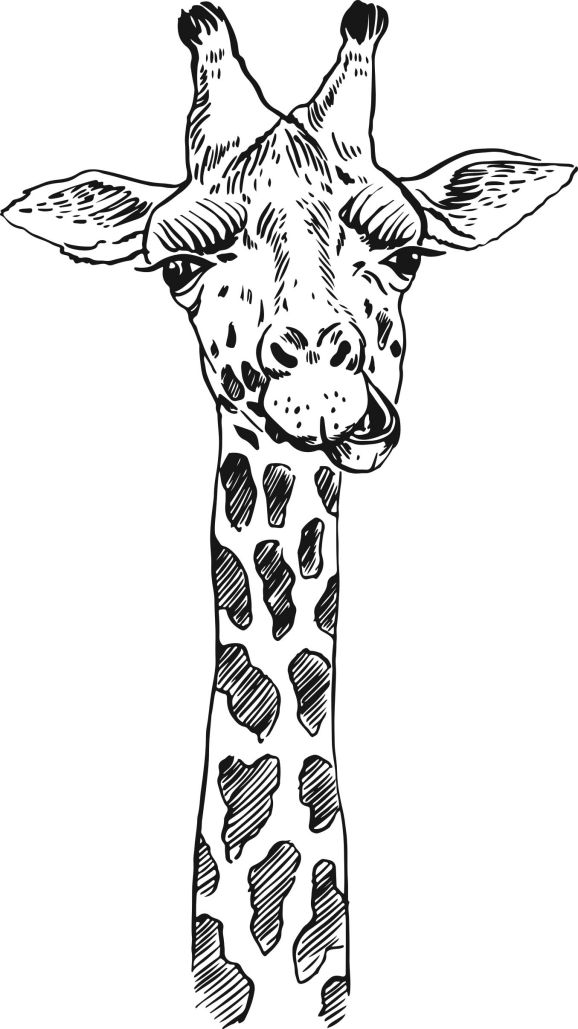 Also from 50 Things to Colour by Susan Hogan Tice is this quirky giraffe, which would look fantastic on a greeting card.
Find the fab design here.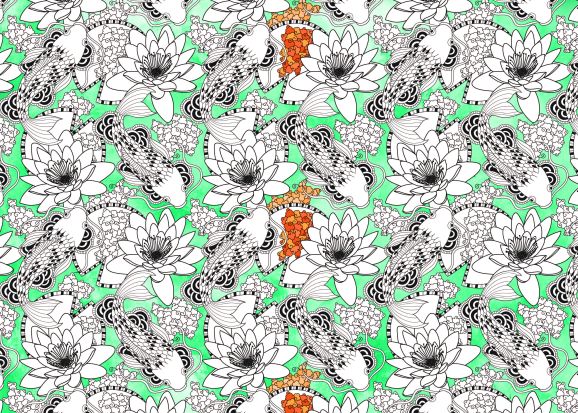 If you're after a beautiful repeat pattern, this koi carp creation is for you. It's from The Colour Therapy Colouring Book.
Download the printable here.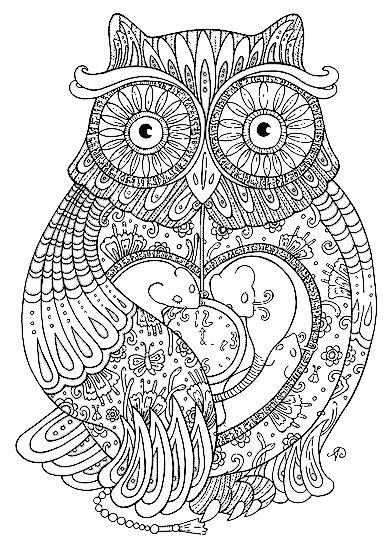 This owl has been decorated with swirls, butterflies and teardrop shapes, and is perfect for relaxing your mind.
Find the design at The Printable Lab.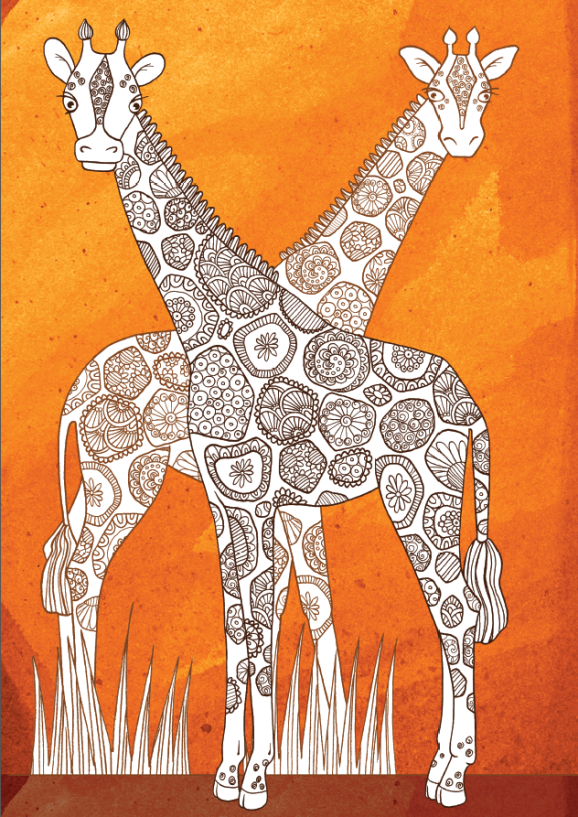 We hope you love giraffes, because here are some more! Once coloured in, this design would look stunning as framed artwork.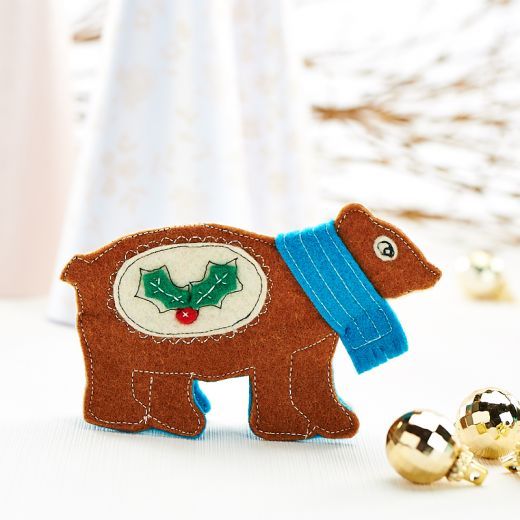 Why not try using watercolour paints with your art therapy? It would work really well for this brown bear.
Find him here.
Have you tried your hand at any art therapy colouring? Don't forget to share them with us on Facebook, Twitter or Instagram!

Busymitts
Share your makes