Blog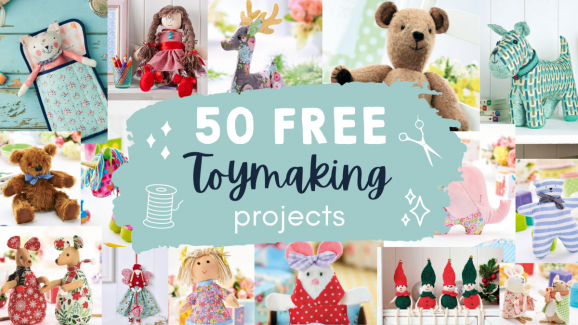 We celebrated all things toymaking in our January 2022 issue with our Toymaking Special! Here we've rounded up our favourite 50 FREE toymaking projects so you can master the craft in a flash. From cuddly teddy bears and adorable mice, to pretty dolls, any animal you could imagine and festive favourites, we've got something for everybody! Don't panic if you're not a keen stitcher either, we've also got knitted and crochet projects to keep you busy. Every project comes with step-by-step instructions and all the templates you need so you can get started as early as tonight! Whether you're making a soft pal for yourself or a loved one, our FREE download packs will have something on offer for you. Simply click your favourite pack and download - easy, right?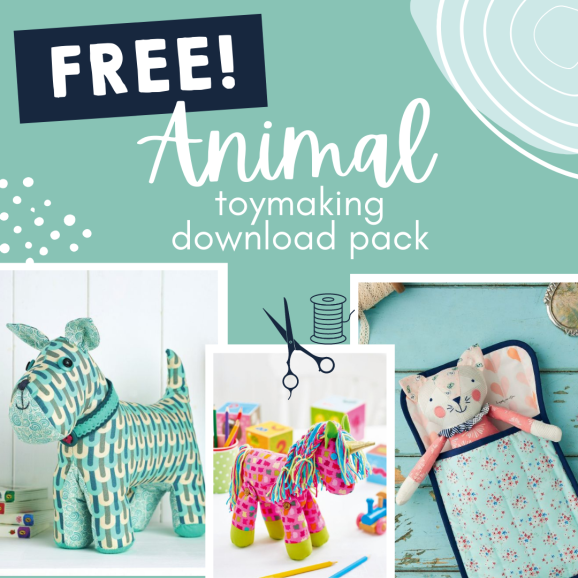 Crafts Beautiful
From dogs and cats, to unicorns and bees, this pack has 18 adorable animals to get making! Whether you're after something quick you can whip up in an afternoon to a project that'll take you a bit longer and let you practise your skills, this has something for everyone.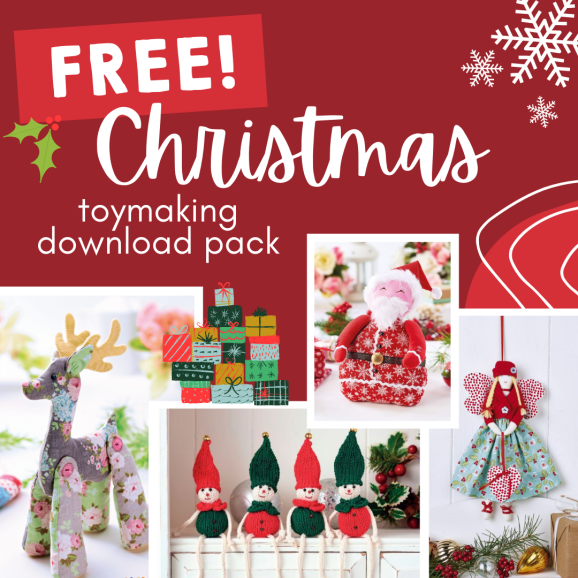 Crafts Beautiful
Get in the festive spirit with our collection of 8 Christmas-themed toys! Whether you're making them as decorations or as a gift for a loved one, this pack is the one for you!
Crafts Beautiful
Whip up a princess for your princess with our round up of 9 adorable dolls all ready to make! From traditional rag dolls to fairies, this pack has you covered.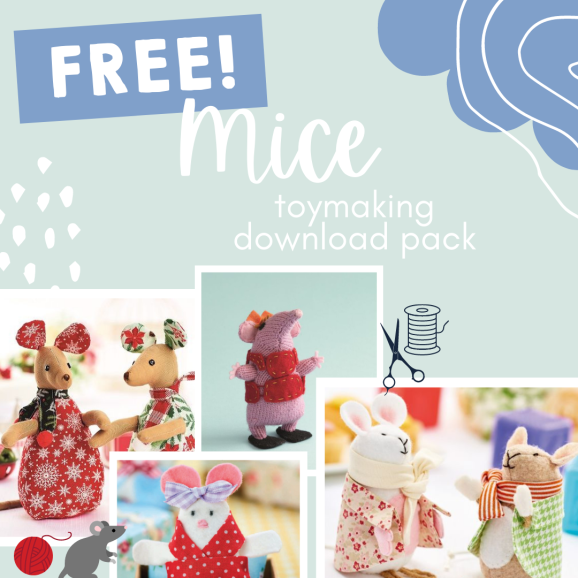 Crafts Beautiful
There's no need to be scared of these 8 cute mice projects! We've got a knitted Clanger if you're after a sense of nostalgia, matchbox mice for little ones or easy ones made of felt if you're just starting out, so grab your supplies and start making!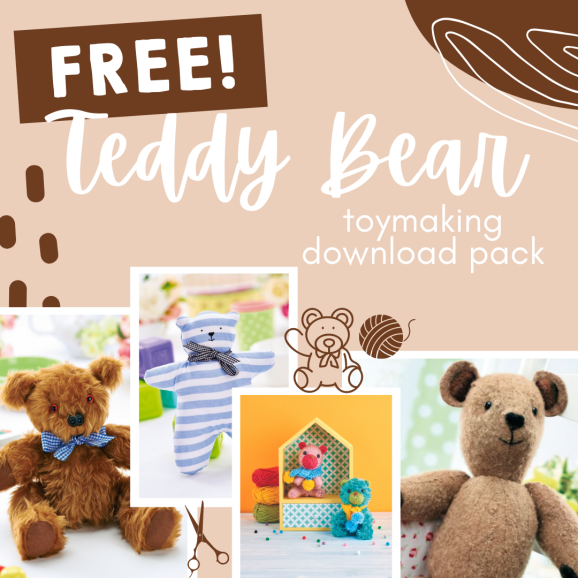 Crafts Beautiful
With 7 extra cuddly bear projects, this download pack is fantastic, whether you're after something more classic that can be passed down as an heirloom or something more modern! Simply click the link, download and the teddies are all yours.
Need somewhere to put all your new toys? Give making our fabric toy storage a go, it would look perfect in a little one's bedroom.

Busymitts
Share your makes