Blog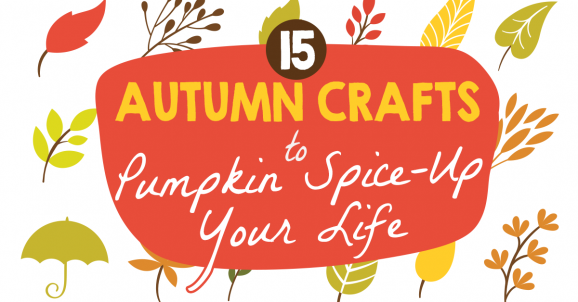 The cooler months are getting closer and the evenings are drawing in, which not only means it's time to get out the cosy jumpers and enjoy the crisp autumn air, but pumpkin spice mania is all around! Whether you love or hate it, you can't help but embrace the changing seasons when this beloved spice mix is seasoning drinks in Starbucks, scenting candles and added to almost any recipe. To celebrate this wonderful time of year, we've compiled our favourite autumnal and pumpkin spice makes, along with a sprinkling of inspiration so you can get extra creative with new ideas.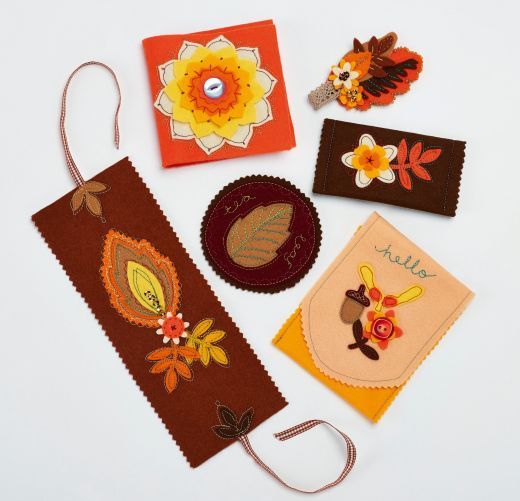 Crafts Beautiful
Combining the perfect shades for this season, making this cute set is great for gifts or lovely to keep for yourself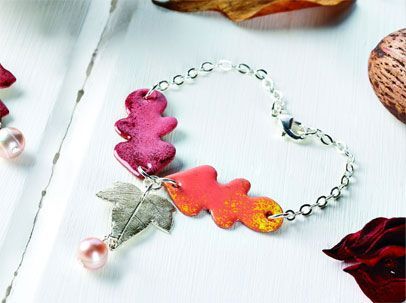 Crafts Beautiful
Revamp your winter accessories with a handmade copper necklace and brooch this year whilst trying your hand at a new craft.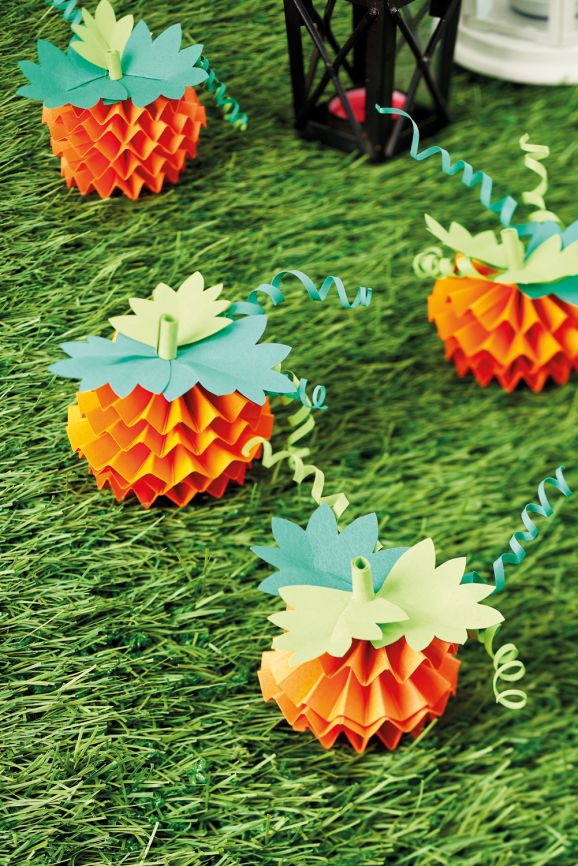 PaperCrafter
It's not autumn without an abundance of pumpkins – design your own and use your stash to create a whole collection.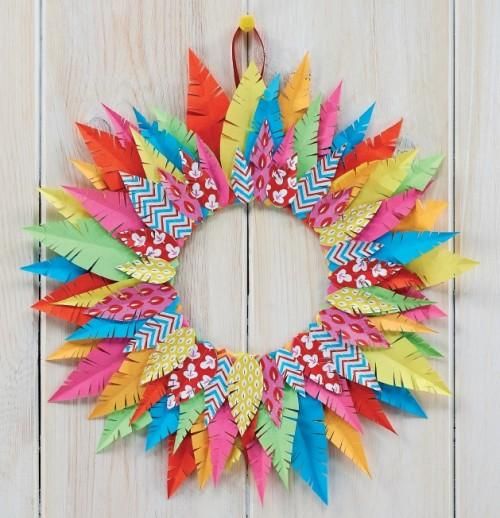 PaperCrafter
Spruce up your home and add a pop of colour when you create this papercraft wreath. Make it your own by swapping to your favourite shades or by using interesting papers.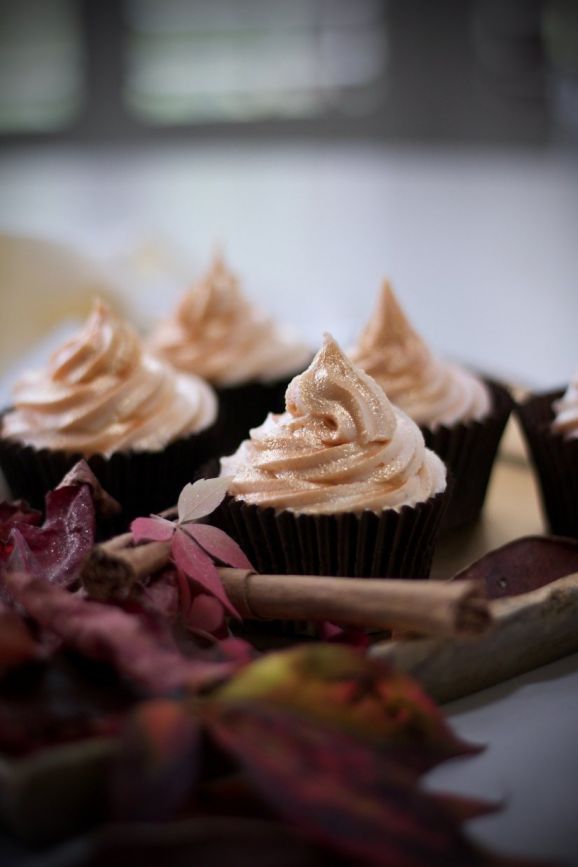 Veggie Magazine
For party perfect cakes, be sure to give this recipe a try. Finished with a sprinkle of glitter, we can't resist the delicious autumnal flavours.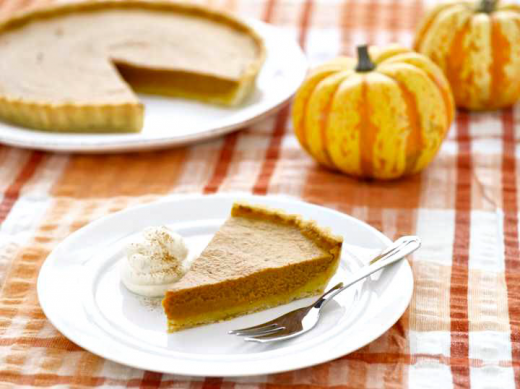 Crafts Beautiful
A classic recipe for this seasonal fruit, head on down to your local pumpkin patch to get the star ingredient to whip up a yummy dessert.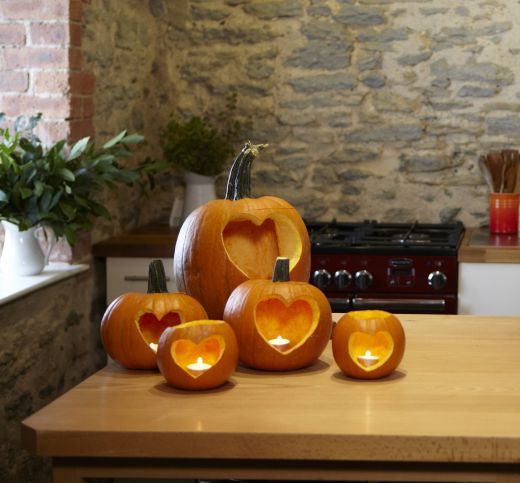 Crafts Beautiful
Whilst the kids are creating their Halloween lanterns with funky designs, we've got a super simple idea for the adults. Make a statement with this heart carving for statement decor.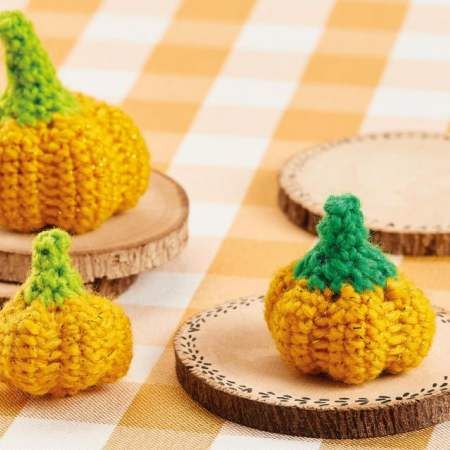 Top Crochet Patterns
For everlasting seasonal decorations, this crochet project is for you. Add to a length of string for bunting, or sew different faces onto each one for unique characters.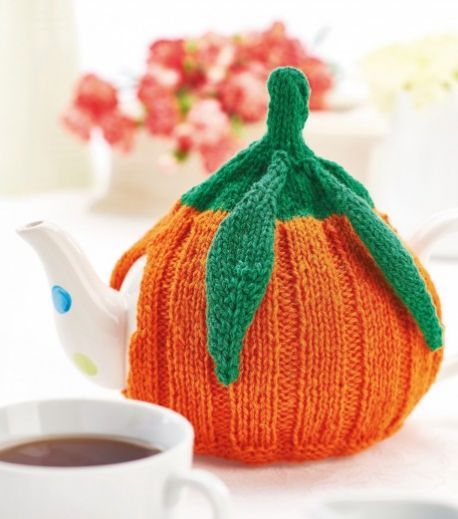 Let's Knit
It's that time of year where plentiful amounts of tea are made, so be sure to keep your teapot warm with this knitted cosy.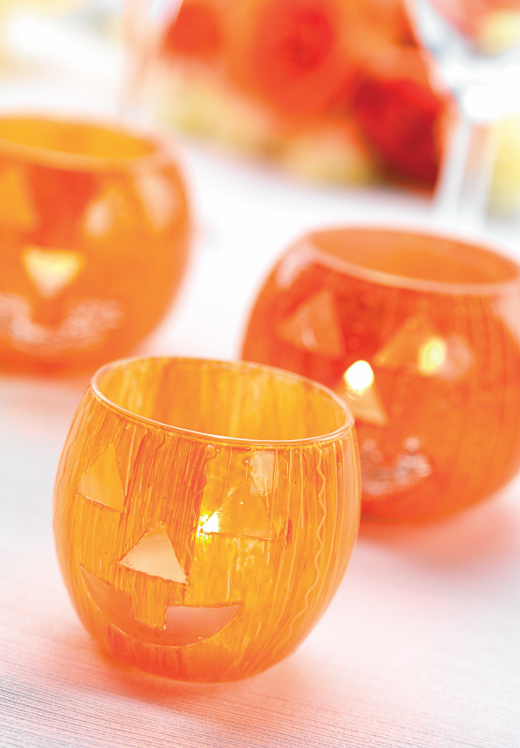 Crafts Beautiful
If you're hosting a Halloween party this year, this simple set of candle holders is exactly what you need to set the scene.
11 We're inspired by...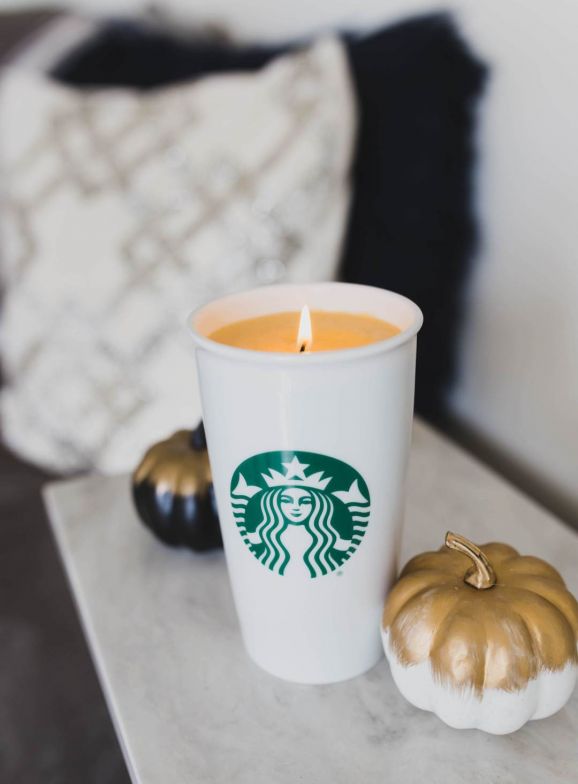 Twinspiration
Have you got old mugs lying around that could be repurposed? Perhaps an extra Starbucks travel mug? Using natural oils and soya wax, this project is super simple with great results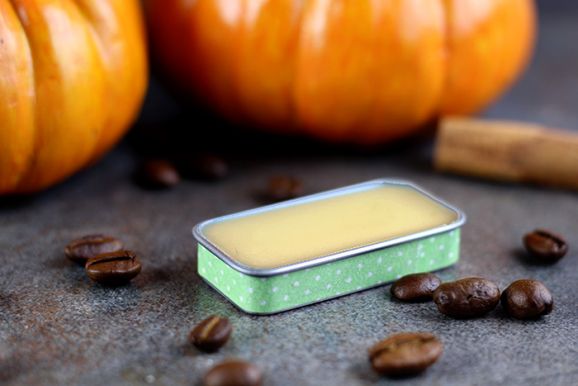 Your beauty Blog
Avoid dry and cracked lips with this lovely lip balm recipe, which uses natural ingredients. Be sure to reuse old lipstick containers to reduce waste.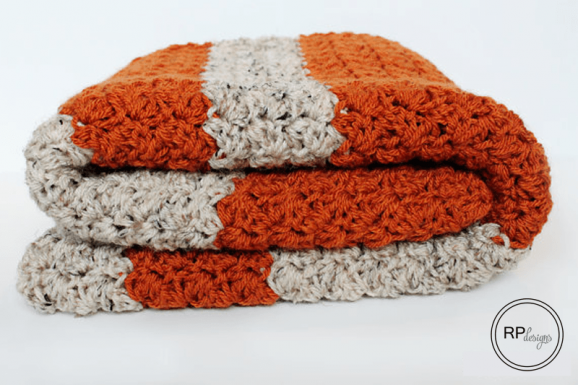 Rescued Paw Designs
For a longer project to get stuck into this autumn, why not crochet your own blanket? Great for those who want a make they can pick up in a spare ten minutes, you'll have it completed in no time at all!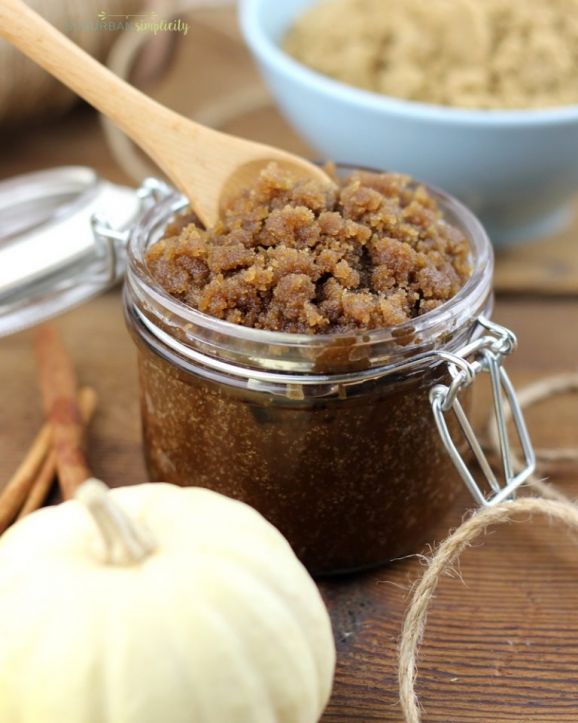 Suburban Simplicity
Keep your skin soft and squeaky clean with this easy-to-make sugar scrub. Using only a few ingredients, this is also a great budget-friendly gift idea.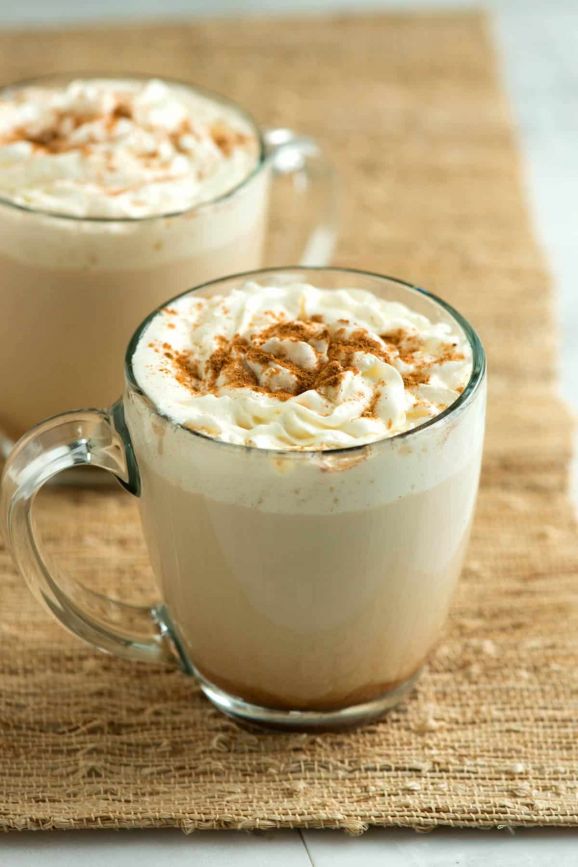 Inspired Taste
We couldn't dedicate a whole blog post to pumpkin spice without a recipe for the infamous latte! Using store cupboard ingredients, this will quickly become your new favourite winter drink.
Busymitts
Share your makes