Blog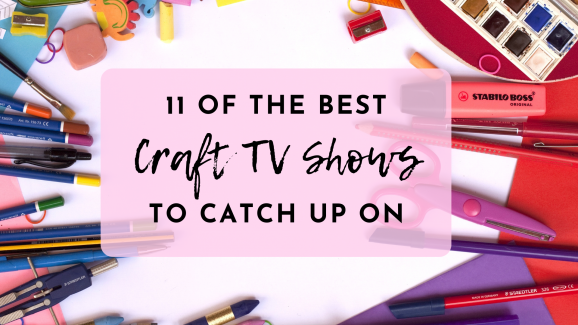 As the UK and countries around the world continue to stay safe at home, we've compiled a list of the crafty TV shows that will inspire you and take up a few extra hours of your day – trust us, these are totally bingeable and you'll find us remote control in hand ready to get stuck into a new creative series! From classics like The Repair Shop, to competitions like The Great Pottery Throwdown, there's plenty of craft shows to catch up on!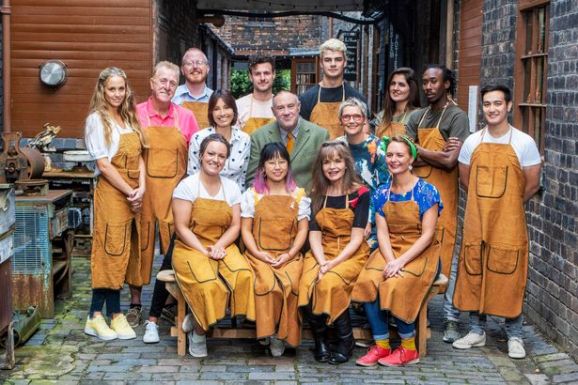 Channel 4/Love Productions
Pottery is having a resurgence in the world of crafts and hobbies, and there's no better way than to dabble in it than by watching The Great Pottery Throw Down – you'll be booking a class as soon as you can after watching this! Catch up on the most recent series from 2019 here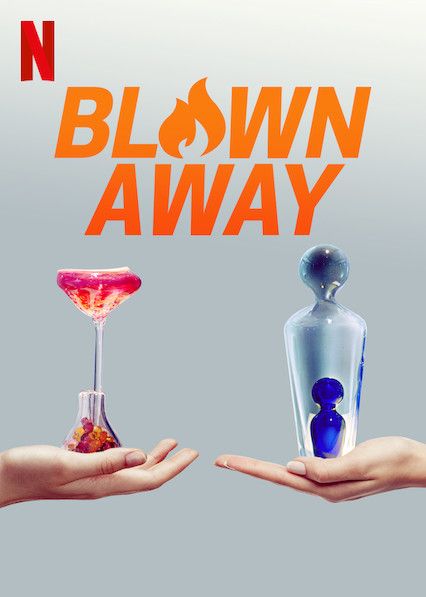 Netflix
Glass blowing is undoubtedly a specialist craft, but this high-stakes competition will have you gripped and mesmerised by the beautiful creations made in each challenge. Watch it on Netflix.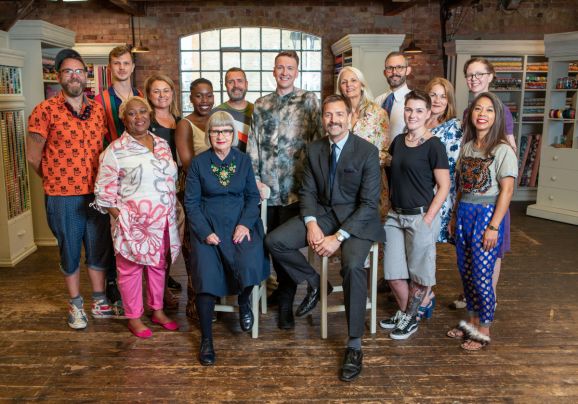 BBC/Love Productions/Mark Bourdillon
Back for another year and a firm favourite in the CB office is The Great British Sewing Bee! If you haven't caught up on this series' episodes, be sure to here. Watch it every Wednesday at 9pm on BBC1.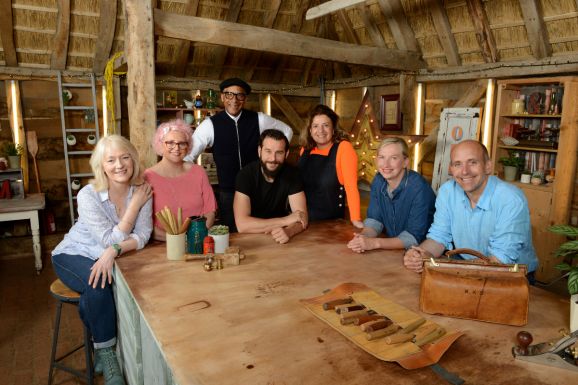 Ricochet
For feel-good TV, look no further than The Repair Shop. With every weathered item that comes through their doors, another leaves in revamped pristine condition, preserving heirlooms for generations to come. There's plenty of series to catch up on, but watch it on BBC1 on Tuesdays at 8pm.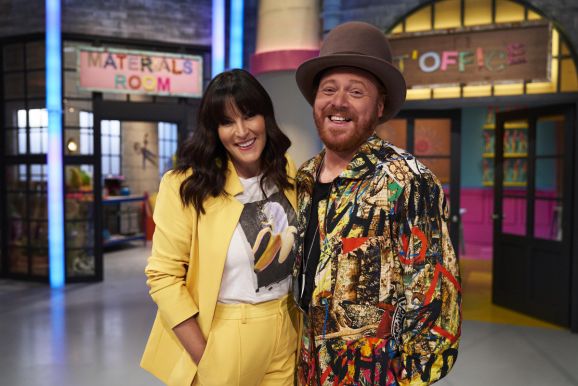 Channel 4
Hosted by Keith Lemon and Anna Richardson, this show brings boundless creativity from everyday crafters as they make something each week for a celebrity guest. Catch up on All4 and view it every Sunday at 8pm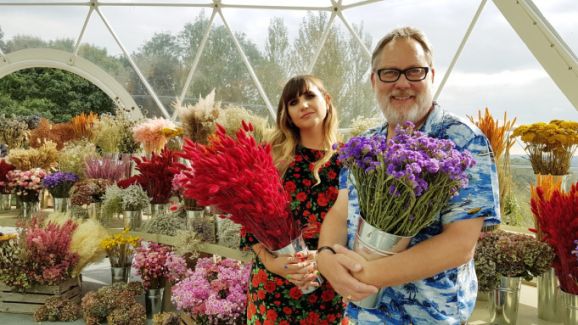 Netflix
Ten pairs of florists, garden designers and sculptors are put to the test to creative bold, stand-out creative using beautiful blooms. Starting from Monday 18th May on Netflix, you won't want to miss this one!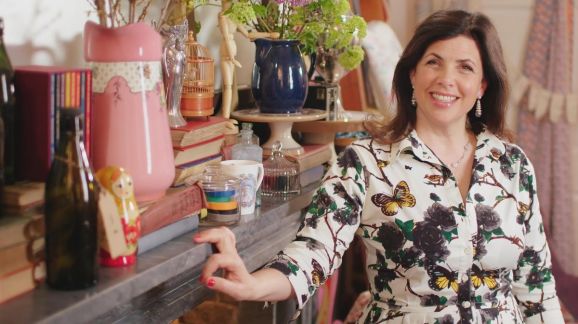 Channel 4/Raise the Roof Productions
A whole host of celebs take on crafty tasks in this series, hosted by Kirstie Allsopp. First aired last July, there's easy project inspo and some familiar faces from the craft world judging their efforts! Don't forget to check out Kirstie's other craft shows, all available on All4 and our blog posts packed with inspiration from her latest show, Keep Crafting and Carry On
8 Master Craft
Artists from around the world take you on a tour of their studios, sharing how they came to choose their craft. From thread portraits, to drawings made using Lego bricks and hyperrealistic art, there's wow-worthy talent to watch here!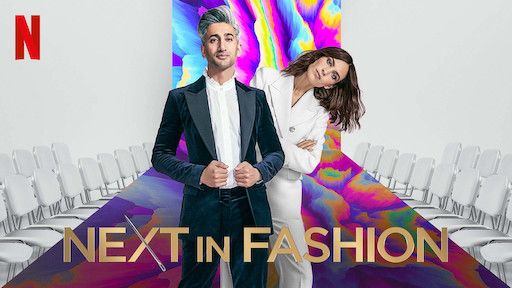 Netflix
For sewists and budding clothing designers, this is for you! Hosted by Alexa Chung and Tan France, contestants are competing to win a whopping $250,000 and the chance to be the next big name in the world of fashion. Binge it on Netflix now!
10 Craft It Yourself
If you're after some inspiration to spruce up your home, Craft It Yourself on All4 is just what you need. The three hosts try their hands at a series of different projects that are totally Pinterest-worthy!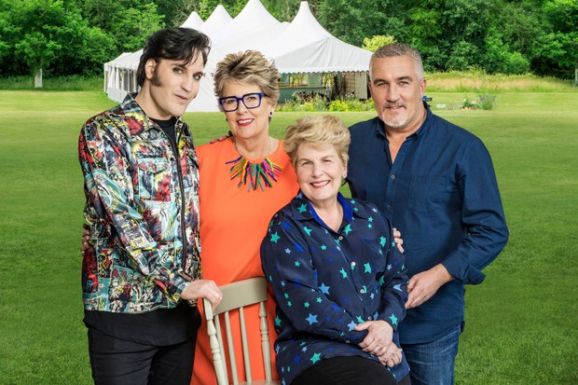 Channel 4/Love Productions
Undoubtedly one of the nation's favourite shows, we could all do with a bit of Bake Off in our lives right now! We're yet to find out whether we'll have a new series of Bake Off this year, but in the meantime, fill the cake-shaped hole in your life with previous episodes for proper comfort TV. Stream it on All4 now!
Busymitts
Share your makes