Blog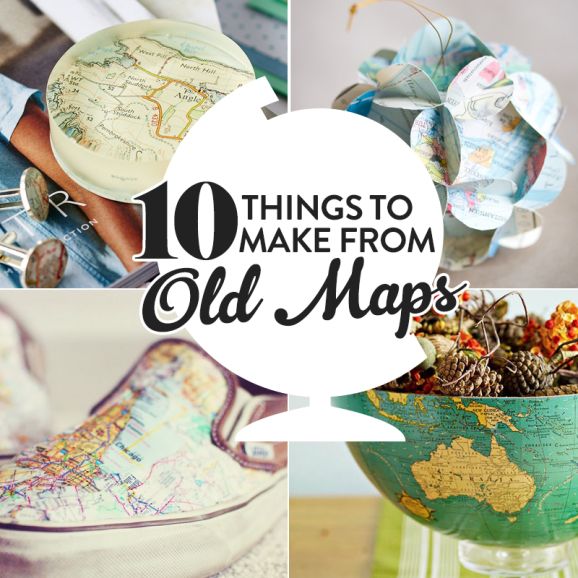 Do you love to travel? Ignite your wanderlust on a daily basis by upcycling old maps into keepsake treasures for your home. From must-haves for your office to decorations and lampshades, we've rounded up our top ten free projects for you to enjoy. And you get to be thrifty at the same time – what could be better?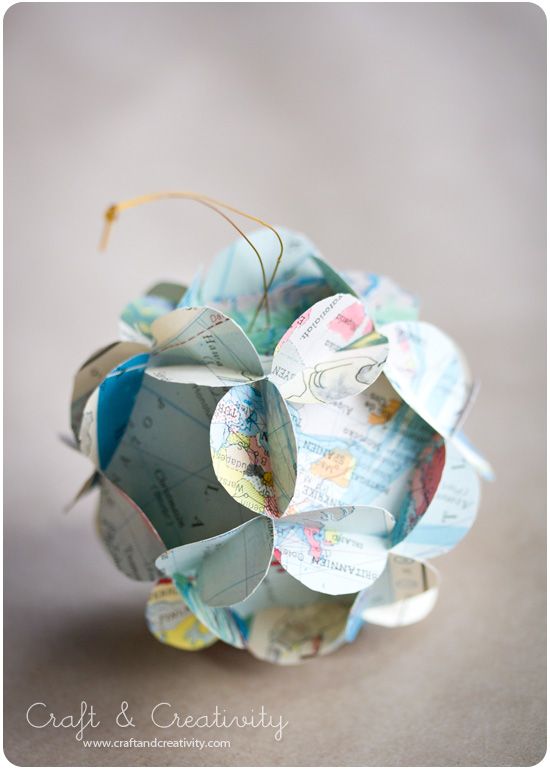 Hang this ornament near your computer to inspire your next holiday.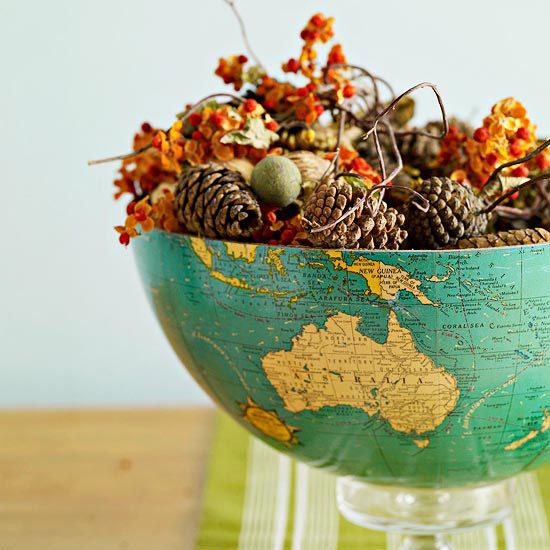 Simply halve an unwanted globe to make this beautiful centrepiece.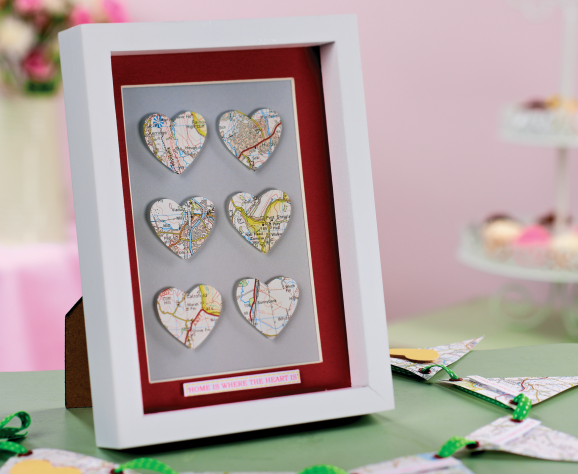 Cut out hearts and bunting from old maps with our very own free download!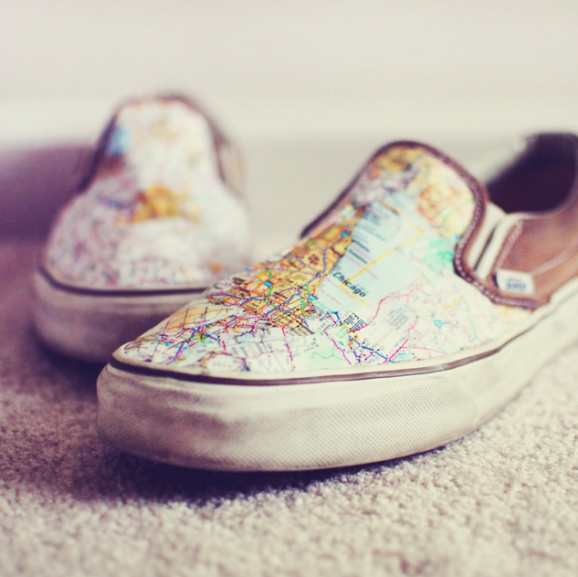 These Vans trainers have been given a new lease of life with maps and Mod Podge.

Celebrate your favourite place with decoupaged wooden letters.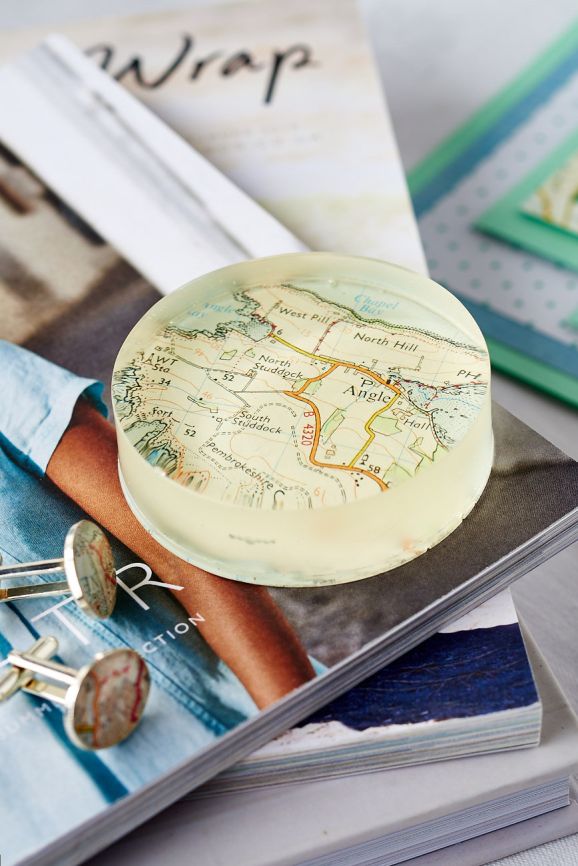 Encase maps in resin to make a stylish paperweight and cufflink set.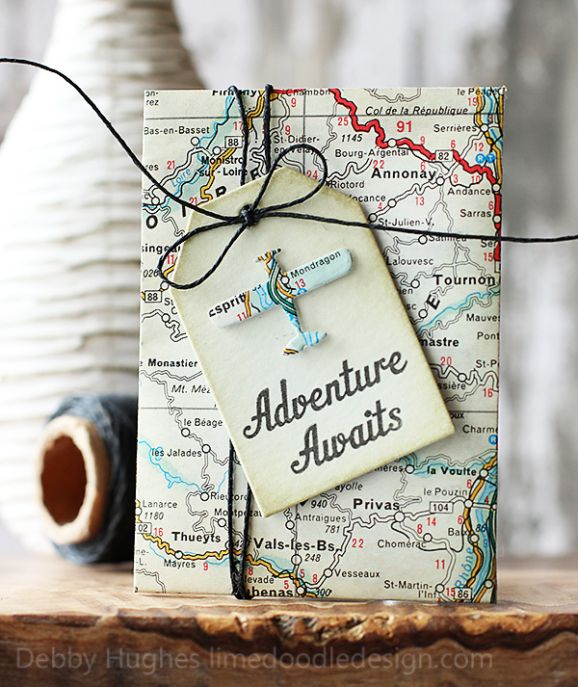 Give this to someone who's about to graduate or set off on their travels.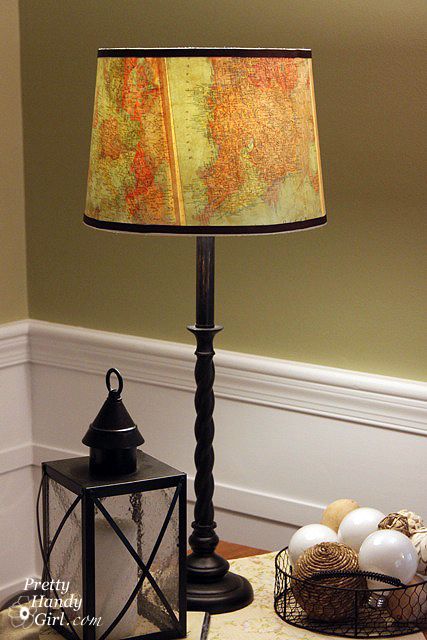 Personalise a lampshade with a map of somewhere you love.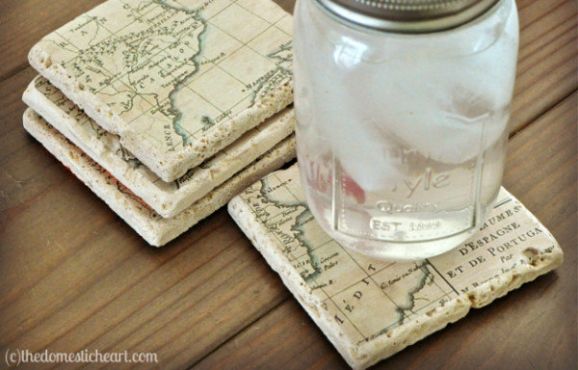 These map coasters are really simple to make – get crafting now!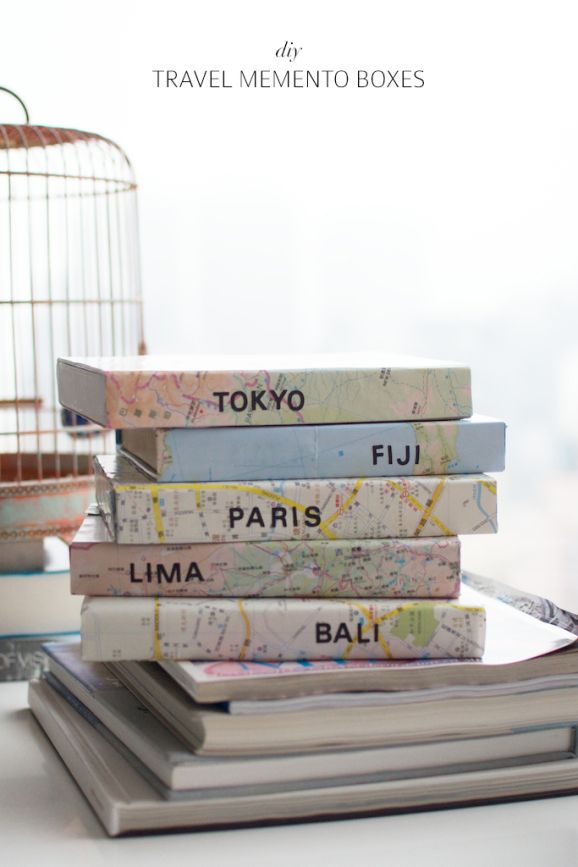 Keep all of your holiday memories safe in these personalised boxes.

Busymitts
Share your makes