Tagged Content:
Articles tagged with "win"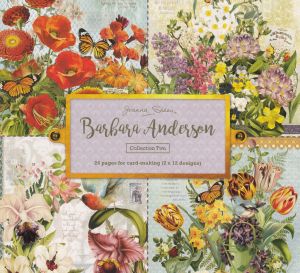 Tags:

bundle, giveaway, joanna sheen, paper, win,
With this impressive bundle, you will never reach the bottom of your stash again – after all, no crafter can ever have enough paper! This collection is filled with colourful patterned pads to suit every season and celebration so the only problem now will be choosing one to start with. joannasheen.com
View giveaway »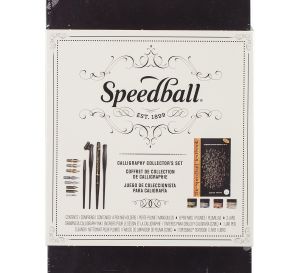 The trend for beautiful hand lettering is not going away any time soon! Take up the craft, or expand your growing collection, with this bumper calligraphy kit from Speedball. Inside you'll find their signature fountain pens, inks, pen holders and nibs, pen cleaner and a textbook to teach you the ropes along with some new lettering styles. What more could you ask for? speedballart.com
View giveaway »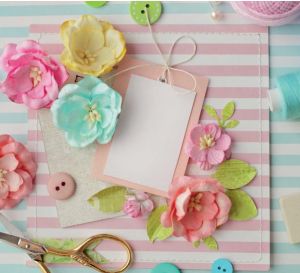 Tags:
Hoping to make more of your memories this year? Creating your own scrapbook is the perfect way to make sure precious photos are treasured and allows you to get crafty at the same time! Enter to win a bundle full of papers and embellishments which promise to make your scrapbooking journey just that bit simpler.
View giveaway »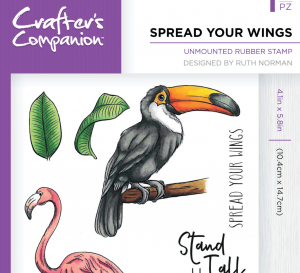 Step into a tropical paradise with these fun and vibrant rubber stamps. Inspired by the never-ending trend for exotic birds, flowers and foliage, these clear designs have us thinking of the summer to come. Plus, with six packs in every set we're giving away, you'll have more than enough to layer into all sorts of colourful compositions! crafterscompanion.co.uk
View giveaway »
We all deserve to be pampered with comfort, charm and delicious food every now and then, so that is exactly what we're offering to one lucky reader! You and your guest will be spoilt for choice with swanky city hotels, highland hideaways and seaside sanctuaries with this customisable overnight break from Buyagift. buyagift.co.uk
View giveaway »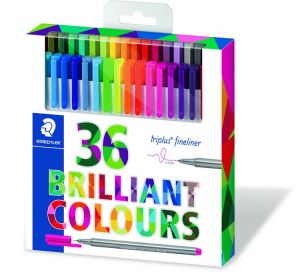 Ideal for all crafters and hobby artists, STAEDTLER is giving away 100 individual items in this impressive kit! With a tin of premium quality Mars Lumograph pencils, vibrant karat aquarell watercolour pencils, precision triplus fineliners and bright triplus colour fibre tips, the creative possibilities are endless! staedtler.co.uk
View giveaway »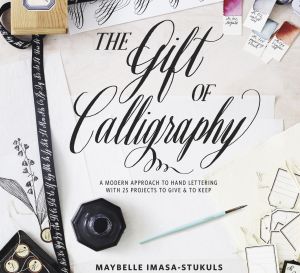 Tags:

book, calligraphy, giveaway, sculpture, win,
If you're looking for a new craft to take on in 2019, the best place to start is with a good book. Luckily, we're giving away four bundles including a copy of each The Gift of Calligraphy by Maybelle Imasa-Stukuls and Mini Menagerie by Lynn Allingham. Whether your new passion will be calligraphy or modelling (or both), the choice is entirely up to you! thegmcgroup.com
View giveaway »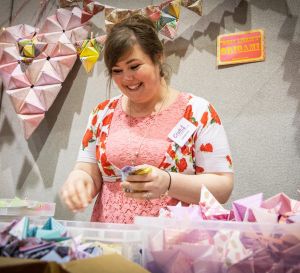 Tags:
Satisfy all your creative passions with a visit to Craft4Crafters at the Bath and West Showground from 11th to 13th April 2019. Watch live demonstrations, chat with designers, learn something new and pick up all those bits and bobs you've wanted for an age or perhaps haven't discovered yet. If you're crafty to the core, it promises to be a fab day! craft4crafters.co.uk
View giveaway »