Tagged Content:
Articles tagged with "stencils"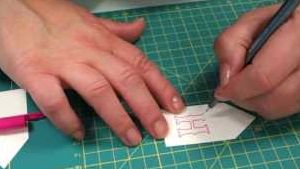 Corinne Bradd shows you simple card and gift projects, using your free craft stencils that come with issue 91 of PaperCrafter. Use over 50 shapes and letters to give your cards a personal touch. http://www.papercraftermagazine.co.uk...
Watch video »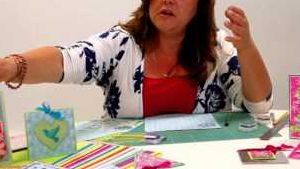 Tags:
See how you can make simple but effective Christmas cards using stencils - free with the November 2015 issue of Crafts Beautiful.
Watch video »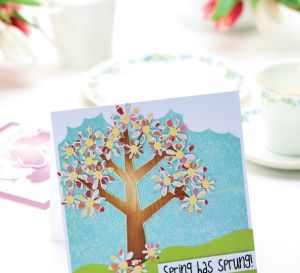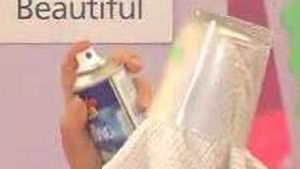 Tags:
Corinne Bradd shows Kristy Clark how to transform simple tumblers and tealights with a clever stencilled frosting technique
Watch video »