Tagged Content:
Articles tagged with "staedtler"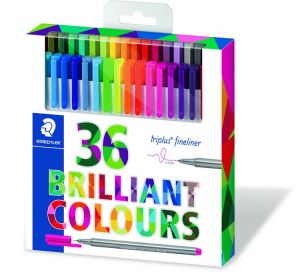 Ideal for all crafters and hobby artists, STAEDTLER is giving away 100 individual items in this impressive kit! With a tin of premium quality Mars Lumograph pencils, vibrant karat aquarell watercolour pencils, precision triplus fineliners and bright triplus colour fibre tips, the creative possibilities are endless! staedtler.co.uk
View giveaway »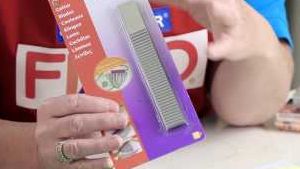 Tags:
Join Corinne Bradd and Lisa Davies in this fun and easy demonstration of how to create the perfect striped design using FIMO modelling clay.
Watch video »