Tagged Content:
Articles tagged with "motifs"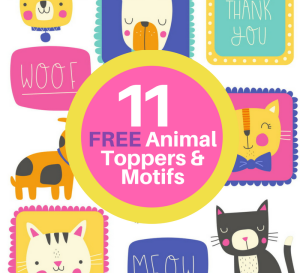 Animals are great additions to any craft project. Who can resist the face of a sweet pooch or pretty cat? That's exactly why we're gifting you with eleven angelic animal motifs which you can use in the form of digi stamps, toppers - it's your choice! Simply print them out, then stick onto your next project!
Download now »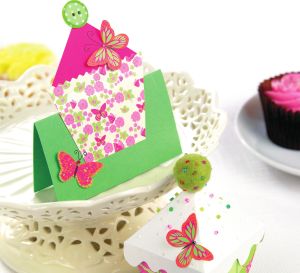 Enjoy the sweetness of cupcakes without having to worry about your waistline!
These delightful motifs are the perfect way to round up 2009. Birds, butterflies and cupcakes have been big themes this year and what better way to celebrate than by creating beautiful papersculpted items in their honour! This type of crafting may look difficult but once you have mastered the basic techniques involved, there will be no stopping you! 3-D paper creations are always fun to make and the end results are impressive. These little boxes are ideal for concealing a delicate gift for a loved one and by creating the matching card, the recipient is sure to smile!
Download now »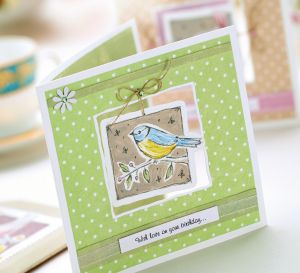 Paint glorious bird motif coasters and a matching card, following Helen Fitzjohn's guide
Photocopy the traced templates, then use to practice the painting effects on before attempting to adorn the real thing. To achieve the rustic look, a loose style is required and the brush mustn't be overloaded
Download now »