Tagged Content:
Articles tagged with "mandala"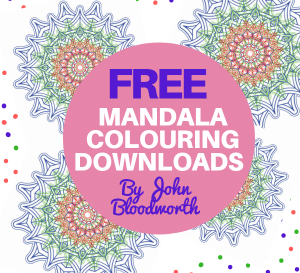 Mandalas are the perfect starting point for many creative explorations. They offer space to add a variety of decorative techniques in your choice of colours, making each one totally unique. Designs like this one by John Bloodworth can be used all year round too! Turn yours into greeting cards or use to decorate a notepad.
Download now »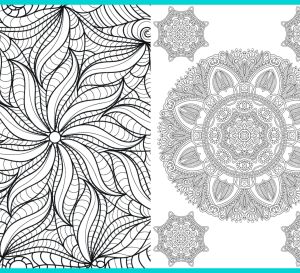 Tags:
Enjoy these two gorgeous art therapy designs with a flowery theme - one fills the space with swirling petals, while the other has a more mandala feel to it. Happy colouring!
Download now »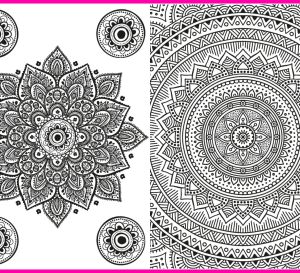 Tags:
We've got two gorgeous mandala-themed designs just waiting to be coloured in. Encouraging mindfulness, these art therapy freebies are a must-have - download them for free today!
Download now »