Tagged Content:
Articles tagged with "hunkydory crafts"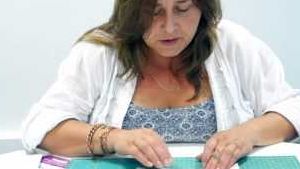 Tags:
See how simple but effective greetings can be made with Hunkydory papers and toppers. Corinne Bradd talks you through the Hunkydory Crafts Festive Wonder Papercraft Kit, which comes free with the Christmas Special 2015 issue of Crafts Beautiful. She also shows you how to make a gorgeous card with the collection.
Watch video »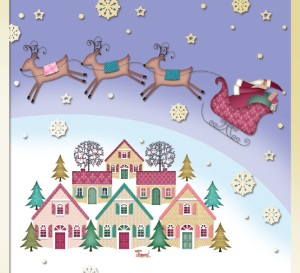 Tags:
Our Christmas Special 2015 issue came with a FREE Hunkydory Crafts Festive Wonder Kit, which included four sheets of toppers for your card making. Here you'll find those toppers as a free download, so you can use them again and again. Why not use them as gift tags as well?
Download now »