Tagged Content:
Articles tagged with "height chart"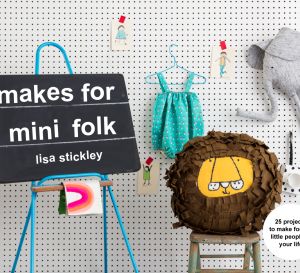 Tags:
Measure your minis as they grow with Gerald the giraffe (and his nicely knitted roll-neck jumper). This is one to keep and a big improvement on pencil marks on the wall (which we used to do!). As it's not an item you will ever need to wash, biro works perfectly well on the cotton to mark down your measurements.
Extracted from Makes for Mini Folk by Lisa Stickley, published by Pavilion. Photographs by Ben Anders.
Download now »