Tagged Content:
Articles tagged with "glass"
Hang our pretty sun catchers in front of a bright window on lengths of coloured ribbon for maximum effect
The art of stained glass has changed very little over the years and our stunning sun catchers have been made in the same way that Louis Comfort Tiffany created his famous lampshades more than a 100 years ago. The technique used for joining the glass involves wrapping a narrow piece of sticky backed copper foil around the individual pieces, then soldering them together. It is best to start off with simple shapes, once you have mastered the technique, then move on to more complicated designs.
Download now »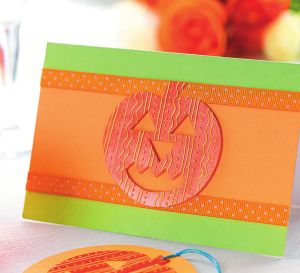 Create spooky shadows with Jane Kharade's pretty a-glow pumpkin candle holders!
Download now »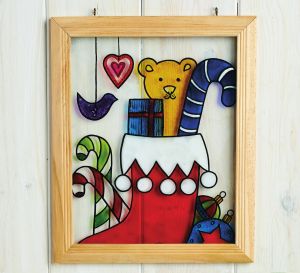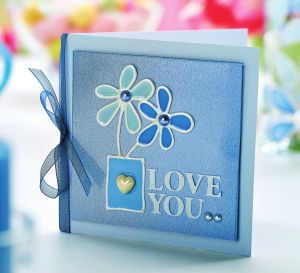 Jill Alblas' painted home décor ideas can be knocked up in a jiffy
Download now »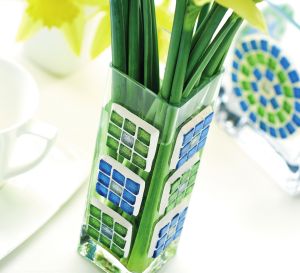 A few glass tiles, glue and some grout is all you need to transform Jill Alblas' basic homeware
Download now »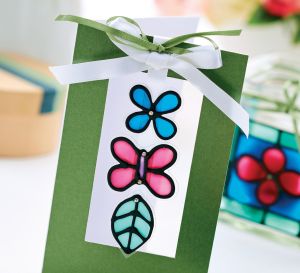 Outliner acts as a barrier to stop glass paints from running. The technique is simple and rather like icing a cake! Before you apply it to your project, test the out-liner on scrap paper, squeezing the tube gently until the leading flows smoothly. Hold the tip just above the surface and practice drawing a few shapes and lines. When you feel comfortable with the technique, work directly onto your project
Download now »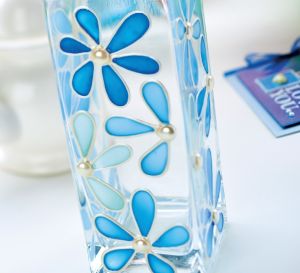 Painted Flower Vase and Card Jill Alblas's flower templates were used to create painted home décor. This simple motif can be easily applied to a wide variety of crafts.
Download now »