Tagged Content:
Articles tagged with "childrens"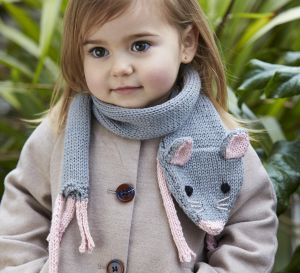 Get your little one ready for the cooler weather ahead with an adorable mouse scarf pattern from Knitted Animal Scarves, Mitts, and Socks by Fiona Goble (CICO Books). For more information, visit http://www.rylandpeters.com
Download now »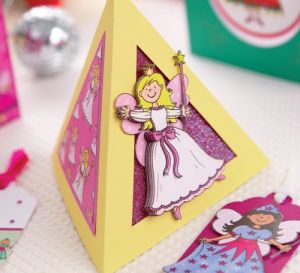 With cheery bright colours and adorable motifs this project is a clear example of why character cards are enjoying a huge comeback. These lovely ladies are simply delightful making them a winner with little girls – and older ones, too! The themed papers and charming vellum sheets mean creating a delightful matching collection is as easy as waving a wand. Combine the designs with acetate or aperture cards for fab special effects. Why not use seasonal colours for cute Christmas greetings.
Download now »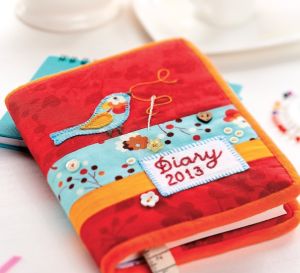 Tags:
Dear Diary 2013 Embroidered Cover Lucinda Ganderton's bird and sentiment templates were used to create a stitched diary and tag. Why not stitch multiple birds to the front of a diary to really make the design pop
Download now »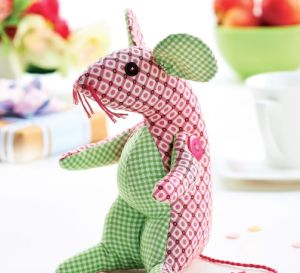 Corinne Bradd's stitched mouse template was used to create a friendly mouse, but you can also use parts of the craft motif to stitch a sideways mouse onto a whole range of household items, such as a blanket or pillow
Download now »