when you subscribe to magazine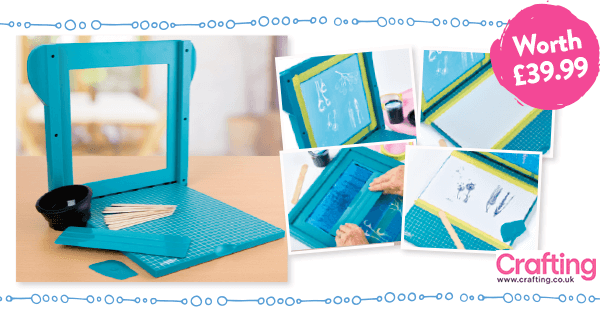 Create beautifully decorated projects using the Screen Sensation kit. Build layers of prints to create unique designs ideal for use in papercraft, scrapbooking, textiles, home decor and general craft. The only limit is your imagination!

This starter kit contains:
Frame, Squeegee, Palette Knife, 10 Wooden Mixing Tools

Subscribe and get 6 issues for just £32.99!


Click Here