Subscribe to the best craft magazine for value, inspiration & projects!
Get everything you love about craft delivered to your door.
-
When you subscribe to Crafts Beautiful magazine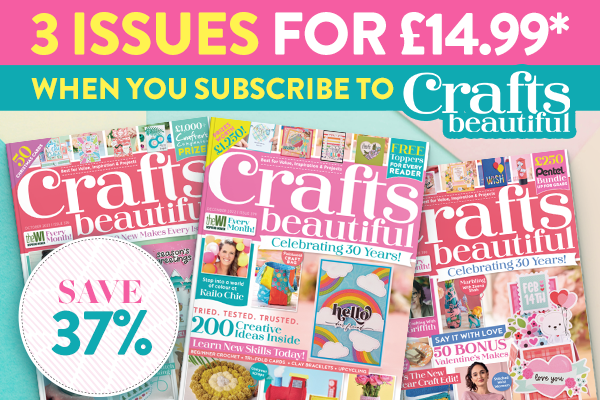 3 issues for £14.99 When you subscribe to Crafts Beautiful magazine SAVE 37%
Subscribe to Crafts Beautiful today! 3 issues for just £14.99 *!
Love this gift? Subscribe now
As a Crafts Beautiful subscriber, you'll also receive this and more...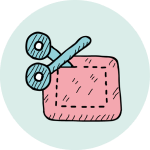 Over 650 projects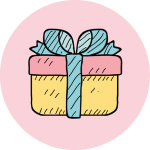 The chance to win big brand prizes worth over £10,000!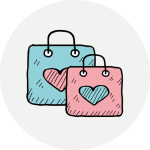 A bonus gift every issue - that's £220+ worth of gifts across the year!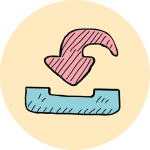 Free digi stamps, printables + templates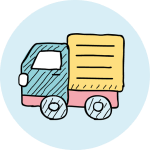 Every issue delivered straight to your door for free!
Subscribe Today!
Meet our Experts
Tips and techniques in each issue from experts like these...
Stuart Hillard
Stuart is one of the most recognisable men in the sewing and soft craft industry and has authored a string of best-selling sewing books and fabric collections. Every issue we delve into Stuart's crafty diary.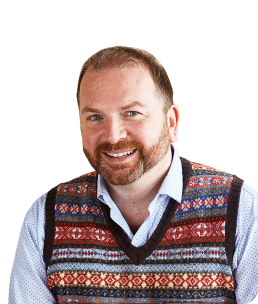 Stephanie Weightman
The face of Tattered Lace and a much loved Create & Craft presenter, Stephanie has been well known in the crafting industry for many years. She's always on hand to answer your creative queries.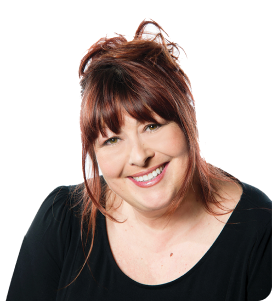 Kitty Day
Crafts Beautiful designer and craft extraordinaire Kitty Day shows you how to use your free gift every issue! Packed with loads of helpful advice and cardmaking tips, Kitty's designs are a must-make.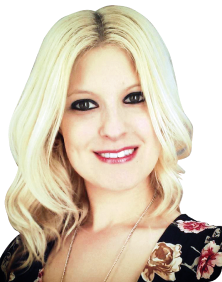 Corinne Bradd
As the host of the very popular YouTube channel, The Crafts Channel, Corinne can turn her hand to every creative project. Find her latest designs in every issue of Crafts Beautiful.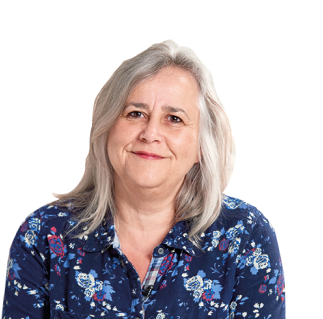 Subscribe to Crafts Beautiful magazine and receive 3 issues for just £14.99 *!
With your subscription, you will also get:
Subscribe now - it's easy!