June Issue
on sale now!
FREE Inside:
31 piece stamp and die set
Subscribe today! FREE* Tiny Tubs Die Collection from Tattered Lace ®
subscribe here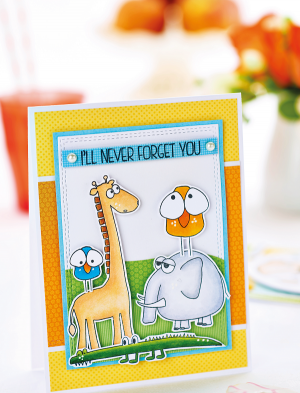 Designer: Kitty Frampton

Tags:

Create a stamped greeting everyone will love

View project »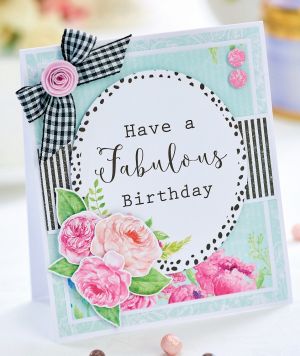 Download now »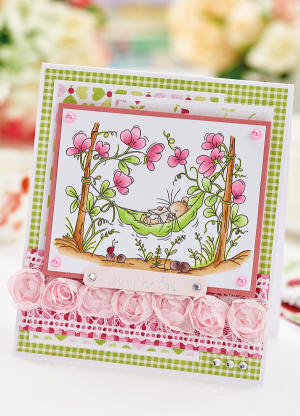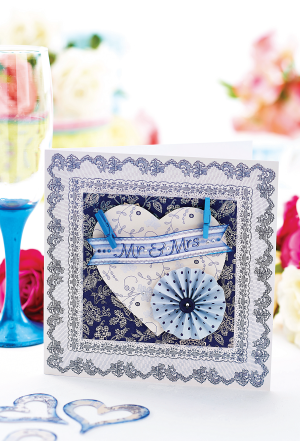 Designer: Cathie Shuttleworth

Adorn someone's special day with doilies and dainty table decorations

View project »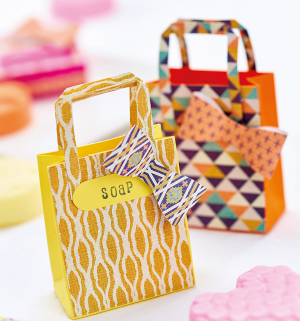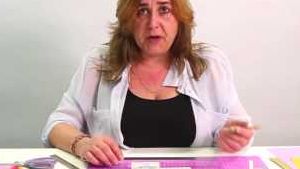 Watch our exclusive video for quick tips on how to make the…
Watch video »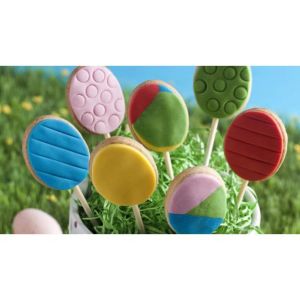 Designer: Crafts Beautiful

Tags:

Bake some eggstra special treats for Easter with Renshaw

View project »
Homecraft Forums
join in!
Loading Topics | Loading Posts
Loading Topics | Loading Posts
Loading Topics | Loading Posts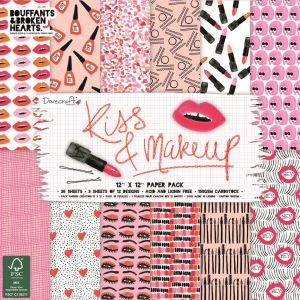 Tags:

competition, craft, crafts, dovecrafts, giveaway, paper, papercrafts, prize, win,
Give your papercrafts a glam, girly transformation with the Kiss & Makeup… Enter into prize draw »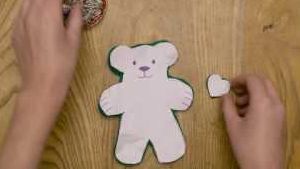 Busymitts
Share your makes
Follow us!
@craftsbeautiful
1 hour ago
Fancy having your darling pet featured in the mag? Tweet us a pic and description!
Crafts Beautiful Edition
Get all of your crafting essentials sent straight to your inbox!
Like us...
on facebook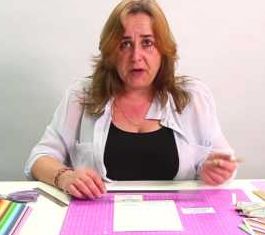 Watch our exclusive video for quick tips on how to make the most out of…
Watch Video
Crafts Beautiful Magazine is now available on your Newsstand
- or -
Subscribe to Printed Edition