December Issue
on sale now!
FREE Forest Friends kit!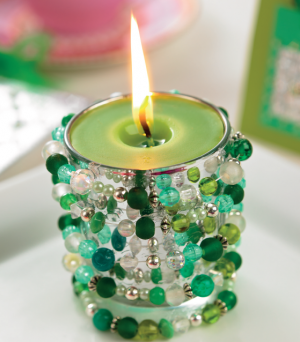 Designer: Jill Alblas

Tags:

Shimmer your way into autumn with this bead-encrusted candle

View project »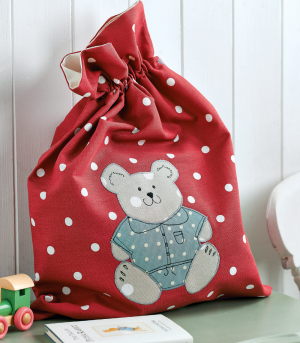 Tags:
Worked using stranded colourwork to create a classic scandi pattern, this cosy hood is made using soft, gentle Rooster yarn designed for making baby clothes.…
View project from Let's Knit »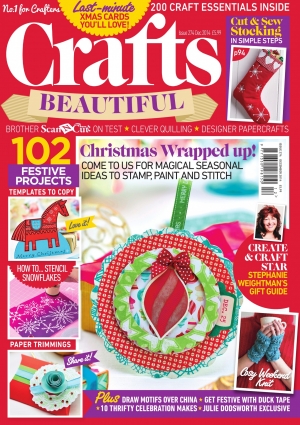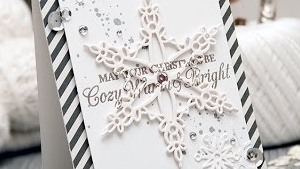 Spellbinders Cozy, Warm & Bright Christmas Card by Yana Smakula
Watch video »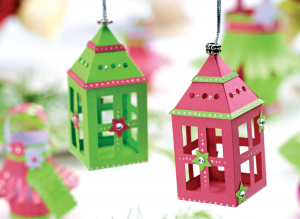 Designer: Cathie Shuttleworth

Your home can be a grotto of crafty delight long after Santa's…

View project »
Like us...
on facebook
Homecraft Forums
join in!
Loading Topics | Loading Posts
Loading Topics | Loading Posts
Loading Topics | Loading Posts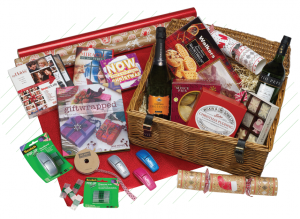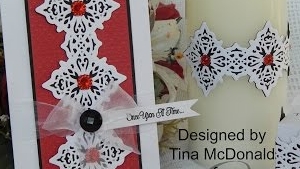 Spellbinders Design Team Member, Tina McDonald, shares a craft tutorial on how…
Watch video »
Busymitts
Share your makes
Followus!
@craftsbeautiful
13 hours ago
Editorial Assistant Jecelyn is crocheting herself a hat and making a family of soft bunnies for her nieces. What are you making?
18 hours ago
Do you have any interesting crafty stories? We'd love to hear from you! Tweet or email us at social.cb@acevile.co.uk today!
Crafts Beautiful Edition
Get all of your crafting essentials sent straight to your inbox!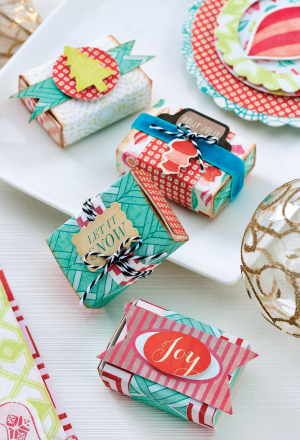 Designer: Katie Skilton

Tags:

We give a modern twist to Christmas makes with a contemporary colour…

View project »
Shimmer your way into autumn with this bead-encrusted candle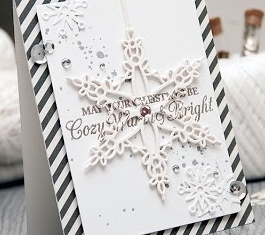 Spellbinders Cozy, Warm & Bright Christmas Card by Yana Smakula
Watch Video
Crafts Beautiful Magazine is now available on your Newsstand
- or -
Subscribe to Printed Edition