May Issue
on sale now!
FREE Felt & Fabric Friends Kit
Subscribe today! To receive a FREE Envelope Punch Board!
subscribe here
Designer: Jill Alblas

Tags:

Decorate your home this spring with these purple floral makes

View project »
Download now »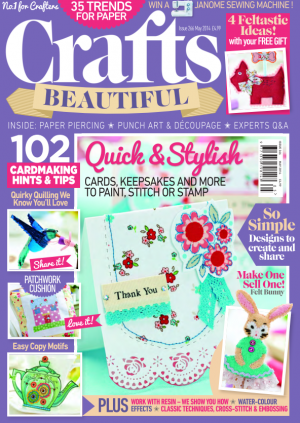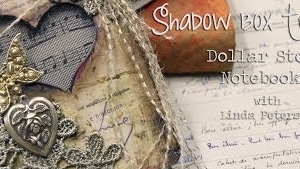 Spellbinders® How to upcycle notebooks using a shadow box technique
Watch video »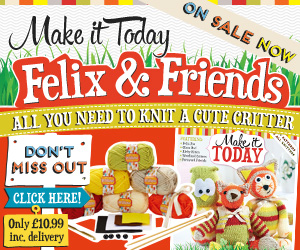 Busymitts
Share your makes
Ideal for using up your stash then popping in your pocket, it's easy to fall in love with these three charismatic critters. Choose from a…
View project from Let's Knit »
Homecraft Forums
join in!
Loading Topics | Loading Posts
Loading Topics | Loading Posts
Loading Topics | Loading Posts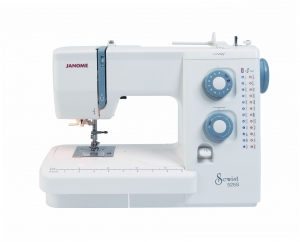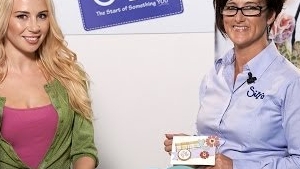 Tags:
Learn how to get the most from your die cutting machine with…
Watch video »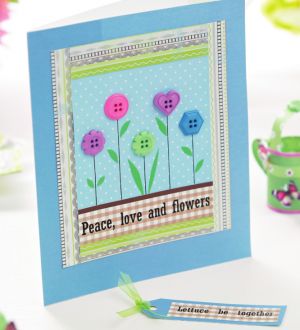 Designer: Cathie Shuttleworth

Tags:

Create a card, seed packets and watering cans from card

View project »
Followus!
@craftsbeautiful
15 hours ago
It may be getting warmer, but we still love a good knit! Check out these nautical hand warmers inc free pattern http://t.co/twjFaTkUxp
Crafts Beautiful Edition
Get all of your crafting essentials sent straight to your inbox!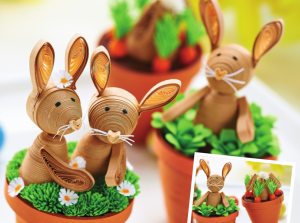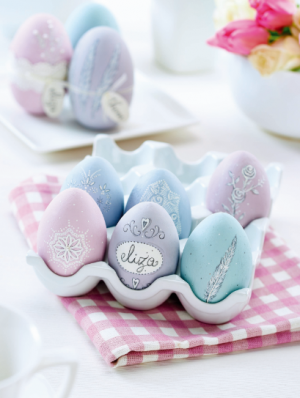 Like us...
on facebook
Decorate your home this spring with these purple floral makes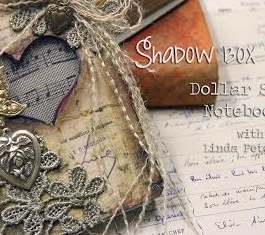 Spellbinders® How to upcycle notebooks using a shadow box technique
Watch Video
Decorate your home this spring with these purple floral makes
Download Now
Crafts Beautiful Magazine is now available on your Newsstand
- or -
Subscribe to Printed Edition